Add an educational discount tag to a customer
Treat educators and students to discounts on your Shopify store. This template marks all your customers eligible for educational discounts as soon as they register for a customer account with their .edu email. Make the process easier on yourself and your customers with a hassle free verification process.
Here's how it works:
Step 1: When this happens

A Shopify customer is created
Step 2: Then do this

Check if customer has ".edu" in their email address
Step 3: Then do this

Append "Educational Discount" as a customer tag to the customer's account details
Done!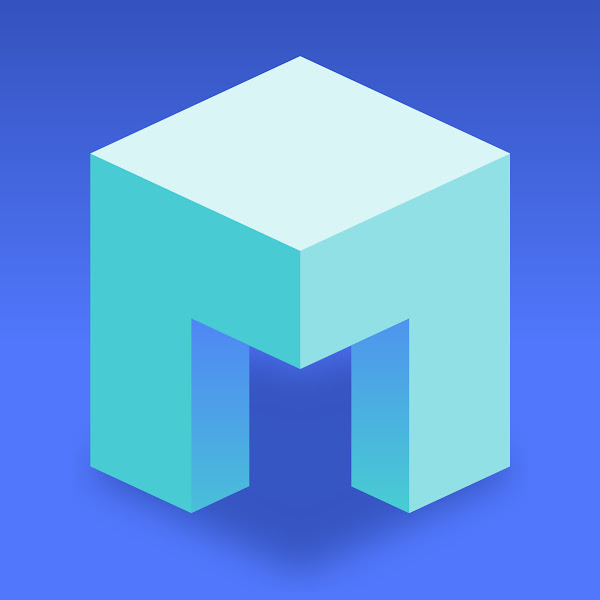 Still have questions?
Our experts are happy to help you every step of the way.
Contact Us