Shopify to Segment Integrations
Send a Shopify order status update to Segment
When Shopify orders are updated, it can be challenging to track what was updated and when. Eliminate manual effort and the potential for user mistakes by keeping your systems in check with automation. This template will automatically send updates to a Segment track when a Shopify order is updated.
Here's how it works:
Step 1: When this happens

An order update occurs
Step 2: Then do this

Send Track to Segment
Done!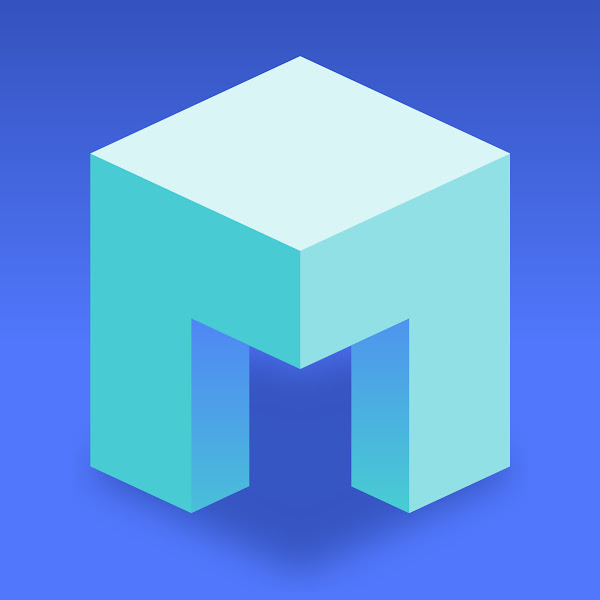 Still have questions?
Our experts are happy to help you every step of the way.
Contact Us