Shopify to Salesforce Integrations
Send Shopify Order, Customer and Products to Salesforce
Power up your Shopify and Salesforce automations with this collection of three templates! Seamlessly sync and send all the information you need from Shopify to Salesforce. The three templates included in this collection are 01. Shopify Product Created or Updated to Salesforce Product and Pricebook Entry, 02. Shopify Customer Created or Updated to Salesforce Account, and 03. Shopify Order Created to Salesforce Opportunity and Opportunity Products. Be sure to set up and configure each template separately to ensure you're getting the most out of this collection.
Here's how it works:
Step 1: When this happens

Obtain information from Shopify orders, customers, and products
Step 2: Then do this

Send that information to Salesforce
Done!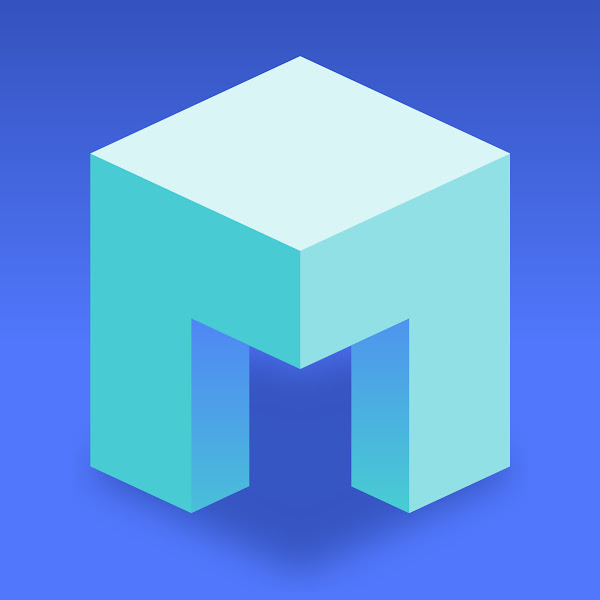 Still have questions?
Our experts are happy to help you every step of the way.
Contact Us