Shopify to Salesforce Integrations
Send a Shopify customer to a Salesforce contact
Minimize the need for manual memorization by instantly connecting Shopify to Salesforce Contact. This template sends your customers from Shopify to Salesforce Contact as soon as the customer is created. This allows you to stay on top of your business by keeping track of your customers.
Here's how it works:
Step 1: When this happens

A new Shopify customer is created
Step 2: Then do this

A contact in Salesforce is created
Done!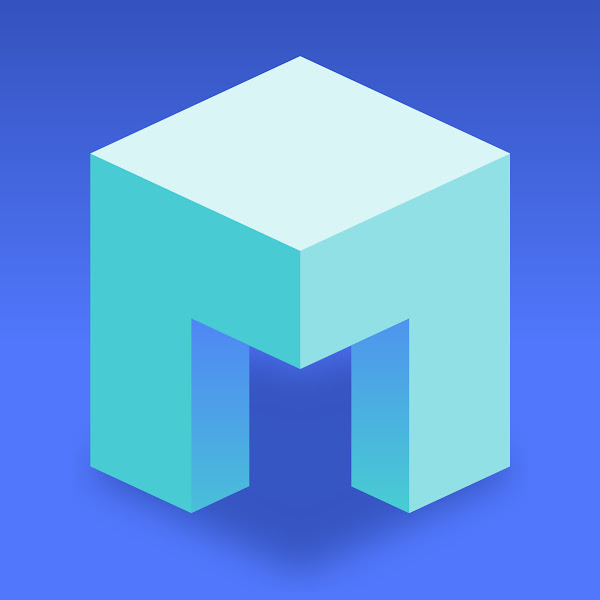 Still have questions?
Our experts are happy to help you every step of the way.
Contact Us