Shopify to Email by MESA Integrations
Approve automated thank-you emails before they get sent
The wrong message going out can affect your brand and influence future interactions. With this template, merchants can now approve email content before it reaches the customer. 
Here's how it works:
Step 1: When this happens

An order is created
Step 2: Then do this

Automation stops and requires approval
Step 3: Then do this

Send an email to the customer
Done!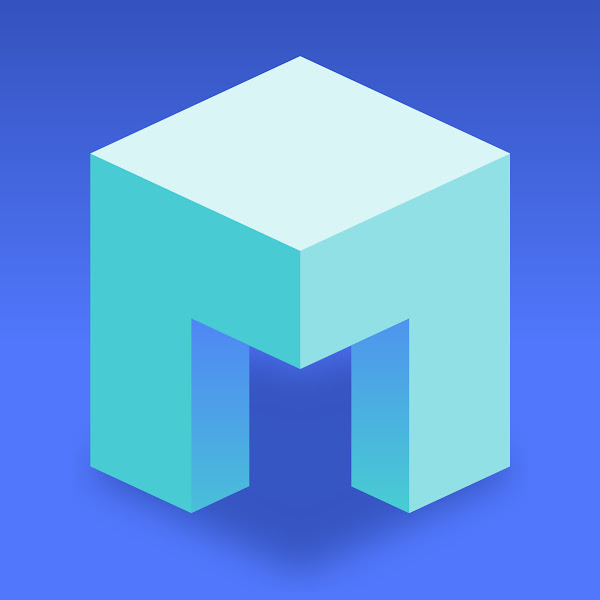 Still have questions?
Our experts are happy to help you every step of the way.
Contact Us