Schedule by MESA to Recharge Integrations
Send an updated address to Recharge when a Shopify customer is updated
Manually updating customer information in two places is time-consuming and potentially troublesome if details are updated late or entered wrong. Avoid unnecessary work and data discrepancies with the help of MESA. This template will automatically update an address in Recharge when a customer in Shopify is updated.
Here's how it works:
Step 1: When this happens

The automation starts at a set time
Step 2: Then do this

Gather a list of all Shopify customers updated in the last 24 hours
Step 3: Then do this

Retrieve a list of all Recharge customers
Step 4: Then do this

Compare the recent Shopify information to Recharge information
Step 5: Then do this

Update any Recharge customers with an outdated address
Done!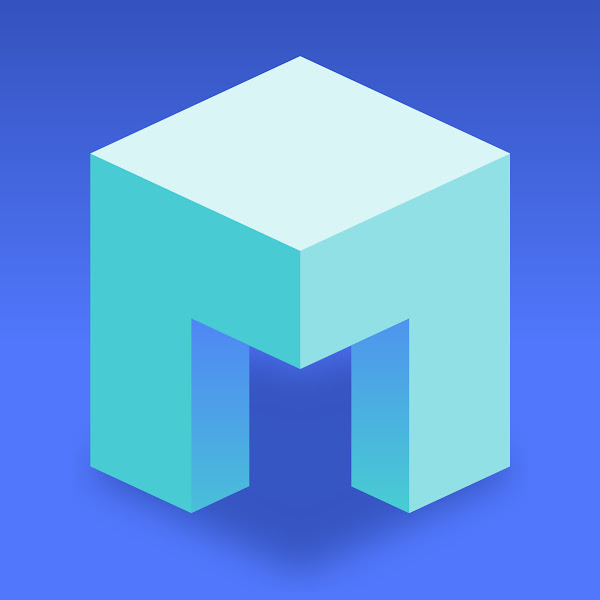 Still have questions?
Our experts are happy to help you every step of the way.
Contact Us