Recharge to Shopify Integrations
Tag an order when processed with Recharge
Gain better visibility into when subscription orders are processed and reduce your workload with the help of tags. This template will tag orders with "subscription" when processed with Recharge. You'll have up-to-date information at your fingertips without lifting a finger.
Here's how it works:
Step 1: When this happens

A Recharge order is created
Step 2: Then do this

Retrieve the Shopify order
Step 3: Then do this

Add 'subscription' tag to the Shopify order
Done!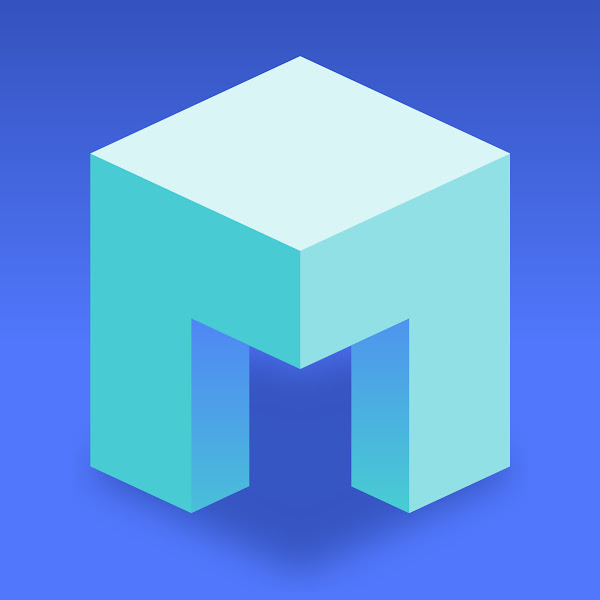 Still have questions?
Our experts are happy to help you every step of the way.
Contact Us