Recharge to Shopify Integrations
Remove a customer tag when a customer cancels their Recharge subscription
Whenever a customer decides to cancel one of their subscription products, you'll need to update the information on Shopify. With the help of a simple workflow, MESA can save you time by removing a tag during a Recharge cancellation. The customer's data won't show up on your list of Recharge orders anymore.
Here's how it works:
Step 1: When this happens

A Recharge subscription is canceled
Step 2: Then do this

Retrieve the customer information from Recharge
Step 3: Then do this

Check if the tag in the Shopify Customer profile match
Step 4: Then do this

Remove the tag "Recharge Tag" from the Shopify Customer profile
Done!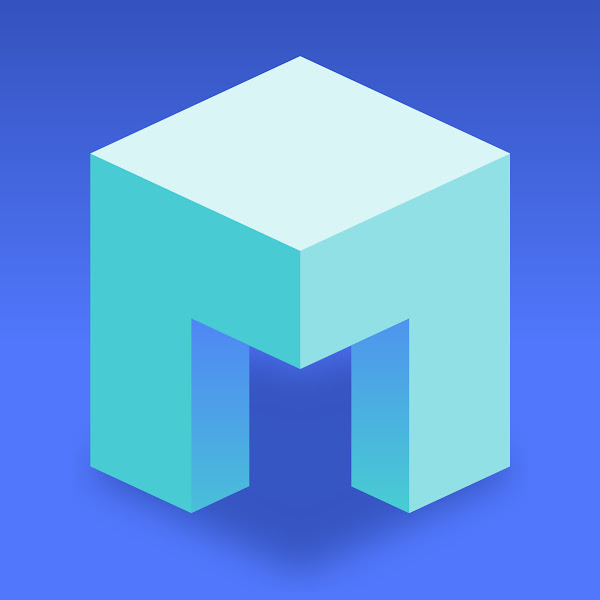 Still have questions?
Our experts are happy to help you every step of the way.
Contact Us