Recharge to Shopify Integrations
Tag a customer when a subscription is purchased
MESA makes it easy to track and manage customers that buy a subscription product purchased through Recharge. Whenever a customer purchases a subscription product, MESA instantly adds a tag to the Shopify customer and includes their data as part of your Recharge list. It's going to help you identify new subscriptions and use this information to fulfill orders. 
Here's how it works:
Step 1: When this happens

A Recharge subscription is created
Step 2: Then do this

Retrieve the customer information from Recharge
Step 3: Then do this

Check if the products in the Recharge subscription match
Step 4: Then do this

Add a "Recharge Tag" to the Shopify order details
Done!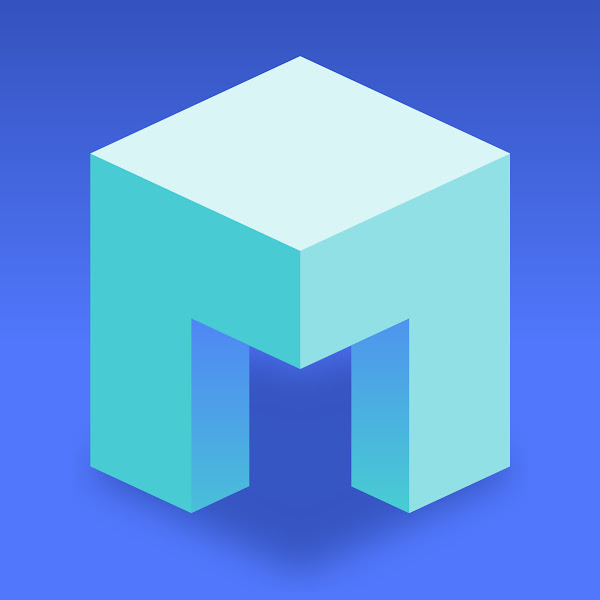 Still have questions?
Our experts are happy to help you every step of the way.
Contact Us