Infinite Options to Shopify Integrations
Send a Discord invitation when a product using Infinite Options is purchased
Merchants trying to build a community in Discord using Shopify will appreciate this template. Create new invitations if the customer has not received a Discord invite before the Mesa workflow while tagging at the same time. With Discord + Mesa, you can now connect on a whole new level and nurture like-minded customers.
Here's how it works:
Step 1: When this happens

An order is created with Infinite Options
Step 2: Then do this

Retrieve the Shopify Customer
Step 3: Then do this

Check that the tag "discord:invite" does not exist on the Shopify customer profile
Step 4: Then do this

Create Discord Channel Invite
Step 5: Then do this

Send an email to the customer
Step 6: Then do this

Update the customer with a tag "discord:invite"
Done!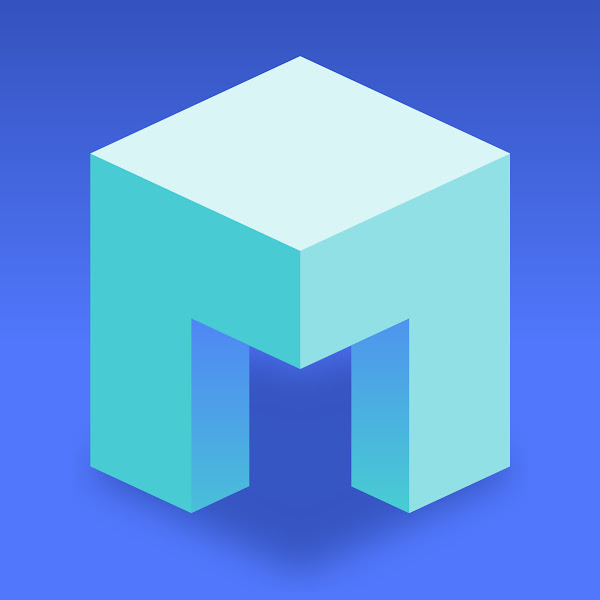 Still have questions?
Our experts are happy to help you every step of the way.
Contact Us