Infinite Options to Airtable Integrations
Add product options to Airtable
Exporting order details along with details from third-party applications can be extremely helpful for your logistics and accounting teams. MESA makes it possible with this template. Automatically add product options from Infinite Options to Airtable when a customer places an order. You can now keep track of all options from Infinite Options selected by your customers on one of the most popular spreadsheet-database hybrids available.
Here's how it works:
Step 1: When this happens

An order is created with product options
Step 2: Then do this

Loop over each custom option from Infinite Options
Step 3: Then do this

Add product options to Airtable
Done!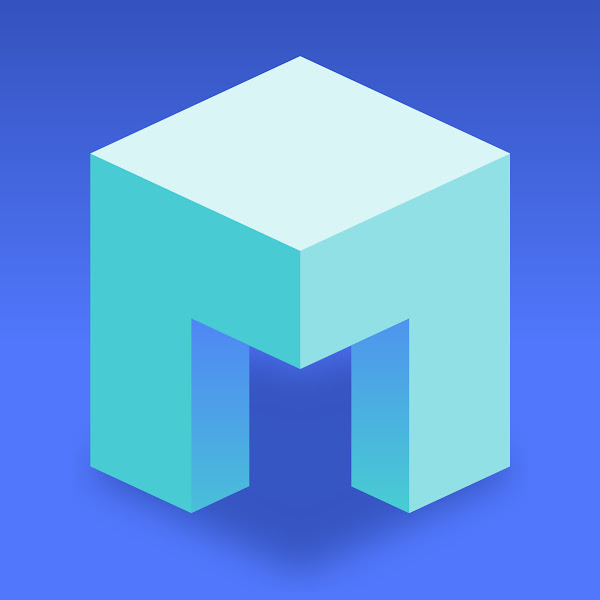 Still have questions?
Our experts are happy to help you every step of the way.
Contact Us