Gatsby
Reporting Integrations
Gatsby allows you to gather Instagram handles and insights from your most influential customers. Connect Gatsby to any form on your website and automatically tap into your top micro influencers' organic marketing potential. Stop guessing and measure which customers mention your brand, how their post performs and what to do next.
More Workflow Templates
Things you can do with Gatsby workflows...
Scale faster by integrating workflows into your Shopify store
Learn more about Gatsby Integrations
Creative Gatsby Workflows
Capture an influencer's Instagram handle and send it to Gatsby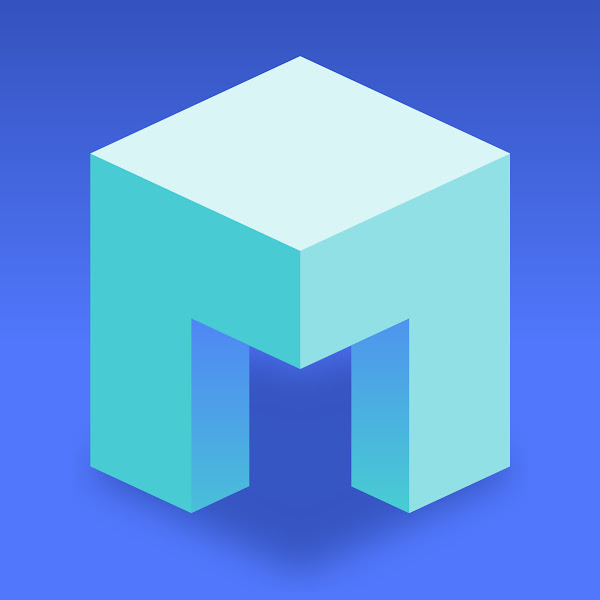 ★★★★★ 5.0 Shopify App Store Rating
News and Articles for Gatsby Integrations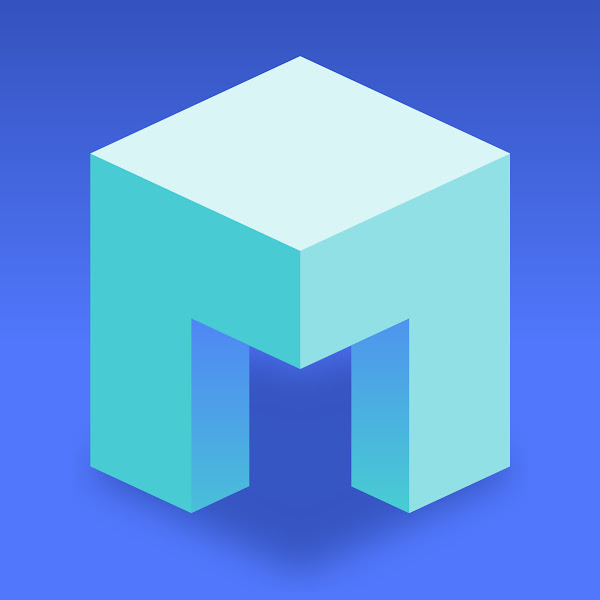 Still have questions?
Our experts are happy to help you every step of the way.
Contact Us