Forms by MESA to Gorgias Integrations
Start a return with Forms by MESA and open a new Gorgias ticket
Forms by MESA is an easy way to collect data from your Shopify store with a simple interface and powerful editor. Add a form on a customer's order history page that easily allows them to initiate a return. Gorgias will then open a new ticket with the full order details and reason for return.
Here's how it works:
Step 1: When this happens

A Form response from a customer is created
Step 2: Then do this

Retrieve the customer's order
Step 3: Then do this

Create a Gorgias Ticket
Done!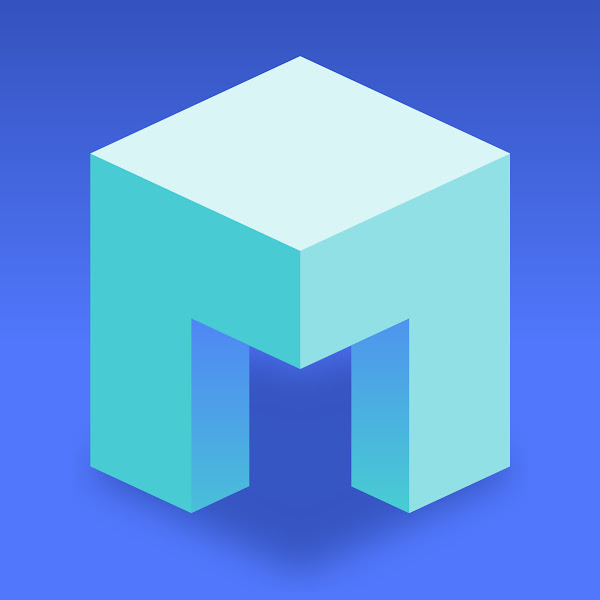 Still have questions?
Our experts are happy to help you every step of the way.
Contact Us