Forms by MESA to Email by MESA Integrations
Notify customers on a product waitlist
Forms by MESA is an easy way to collect data from your Shopify store with a simple interface and powerful editor. This template allows you to manually approve or reject customers on a product waitlist and notify them via email. You'll have complete control now when it comes to managing your waitlisted products.
Here's how it works:
Step 1: When this happens

A Form response from a customer is created
Step 2: Then do this

Automation stops and requires approval
Step 3: Then do this

If task is approved, retrieves product information
Step 4: Then do this

Sends an email to the customer
Done!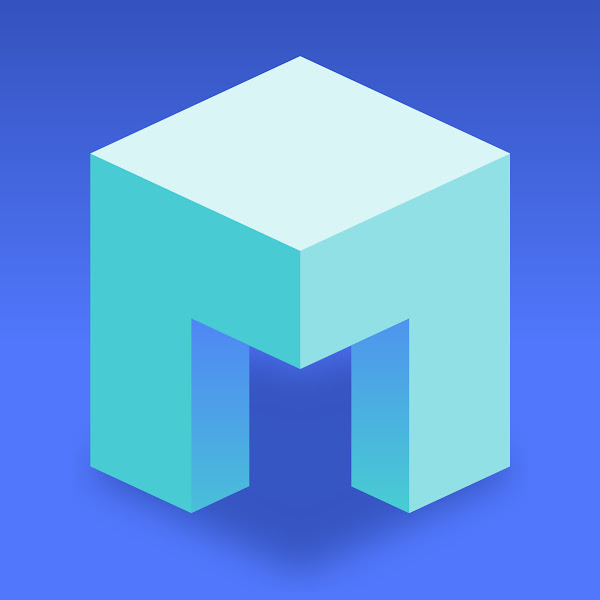 Still have questions?
Our experts are happy to help you every step of the way.
Contact Us