Blog Studio
Store design Integrations
Blog Studio does not require you to know how to code and creating Shopify articles is now easier than ever with Blog Studio.
You can add hundreds of built-in content components such as profiles, testimonials, headlines, images, and much more while creating an article that fits your story. The app also allows you to save customized templates so you can reuse them on future articles.
With MESA and Blog Studio together, you can create and update articles depending on an action and vice versa.
More Workflow Templates
Start Blog Studio workflows when...
Things you can do with Blog Studio workflows...
Creative Blog Studio Workflows
Sync articles across multiple stores.

Post an article when a new Shopify product is added.

Send an email with new articles via Mandrill.

Notify your marketing team with an email when an article is updated.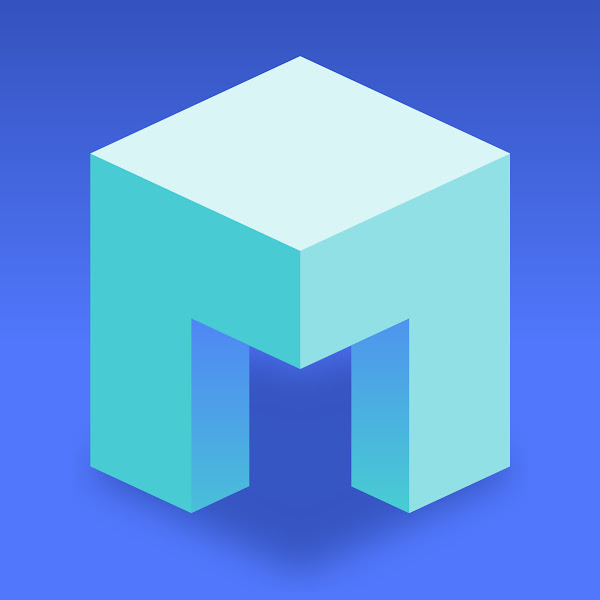 ★★★★★ 5.0 Shopify App Store Rating
News and Articles for Blog Studio Integrations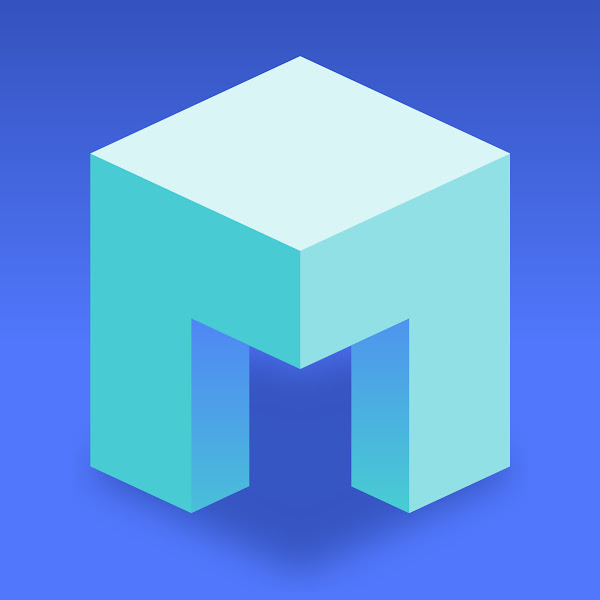 Still have questions?
Our experts are happy to help you every step of the way.
Contact Us