Get more done with Web Request integrations.
Web Request by MESA offers powerful features to help Shopify merchants save time and energy. It automates the process of retrieving data for customer segmentation, product recommendations, shipping tracking, and more.
This powerful app allows you to retrieve a variety of data—from customer metadata in Shopify, third-party API calls, and HTML tables from Data by MESA. Additionally, Transform by MESA can help combine various pieces of data together for an effortless user experience. Get rid of the need to host custom apps; let Web Request do all the work today.
With Web Requests by MESA, you can provide a comprehensive and effortless user experience using information from any system.
Make no-code Web Request integrations.
Start a Web Request workflow when...
Then, make your workflow do this...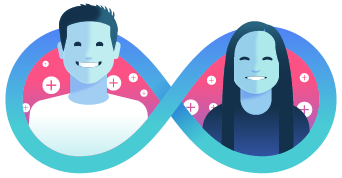 Need help? We got you.
Let our experts set up your Web Request integrations.
With free onboarding service included, our experts will help you create and customize workflows that get more tasks done.
Contact Support Experts
Managed Setup Services Available →