The Web Request by MESA app lets you provide a unique URL that executes a specific MESA workflow.
Unlike the Webhook by MESA app, the entire workflow will execute and the result of the last step in the workflow will be returned as the response. Using this app, you can retrieve a customer's metadata within Shopify to use in your single page app, proxy an API call to a third-party app, or even display an HTML table of data stored in Data by MESA. You can even combine data retrieved from multiple steps in your automation by using Transform by MESA.
Eliminate the need to host custom apps using Web Request by MESA.
Ready for automation?
Sign up today and get started for free!

Start Free on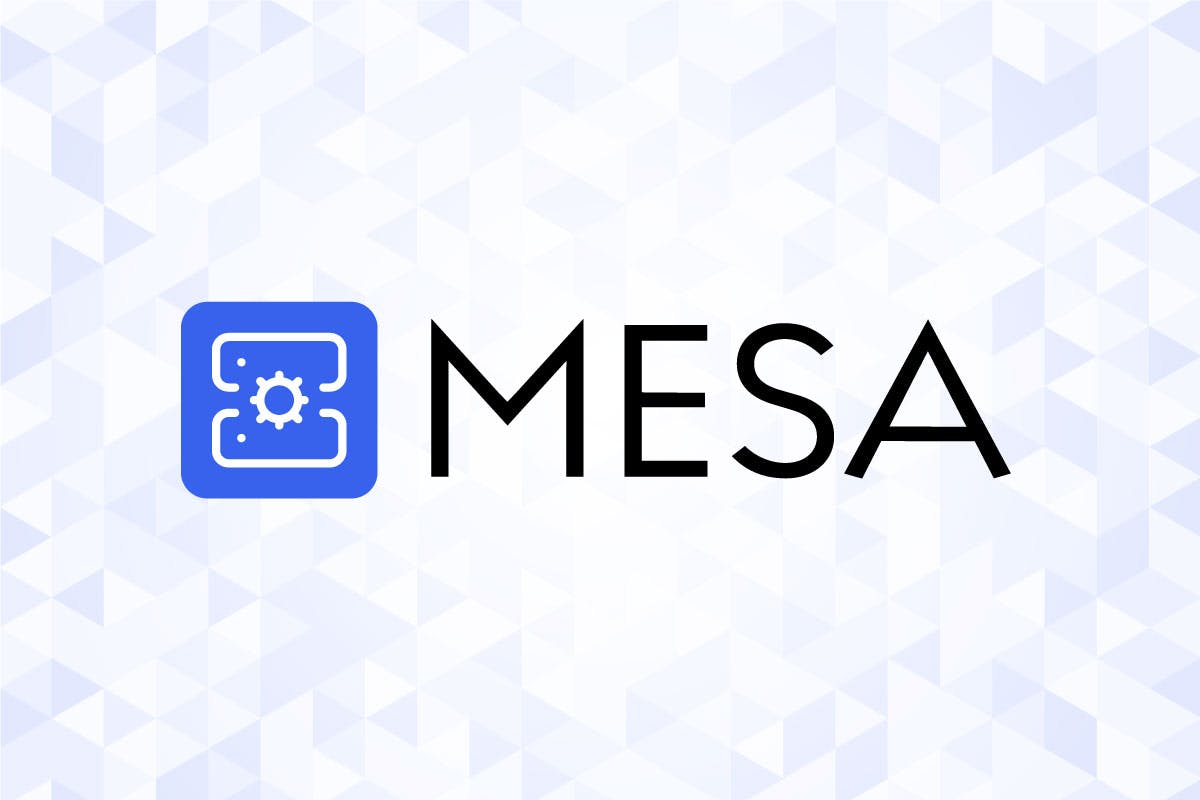 You're in good company. Join these and 500+ other brands that are working smarter.