Webhook by MESA Integrations
Webhook integrations made easy.
Built-in app Webhooks by MESA accepts data from any third-party services to start an automation. This comes in handy when you want to connect an app not currently integrated with MESA. The data is instantly delivered from your Shopify store and received automatically to save you time. Think of it as a notification of sorts; any incoming data from your Shopify store can kick off a workflow at any given time.
Loved by 1k+ brands using Shopify & Shopify Plus.





Start With A Template
Personalize any workflow template to complete more everyday tasks.
Make Your Own Webhook Integrations
Deep integration options exclusively for ecommerce businesses.
Start a Webhook by MESA workflow when...
Then, make your workflow do this...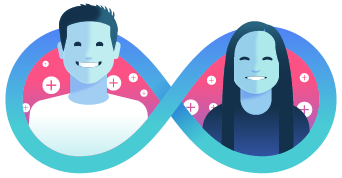 Complimentary Workflow Setup
What would help you be more productive? We'll craft a workflow for you.
Free Workflow Setup Service