The app acts like a queue that allows you to catch different triggers and workflows before resuming based on a set time interval. For example, you can export all your daily orders into a spreadsheet for reporting, then send the report via email to your team.
Virtual Output by MESA makes it easy to handle bulk reporting. The same process can be done for customers or data from other integrations.
Ready to get automating?
Sign up today and get started for free!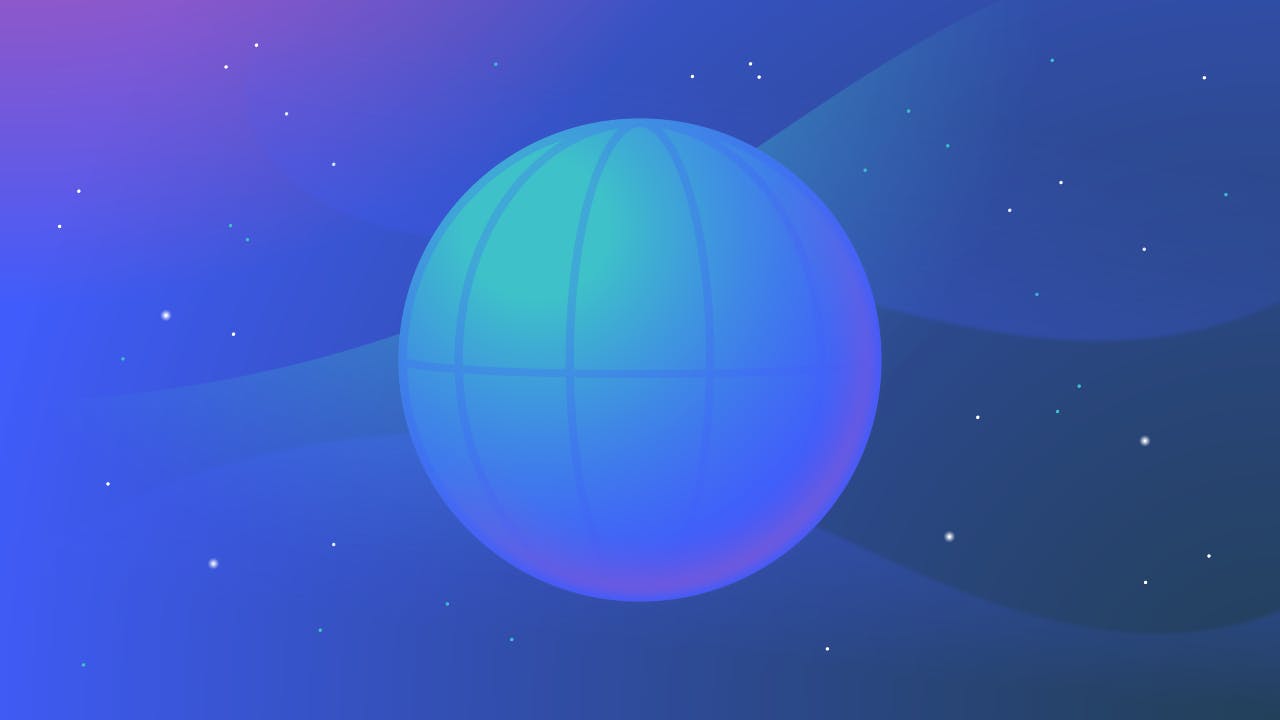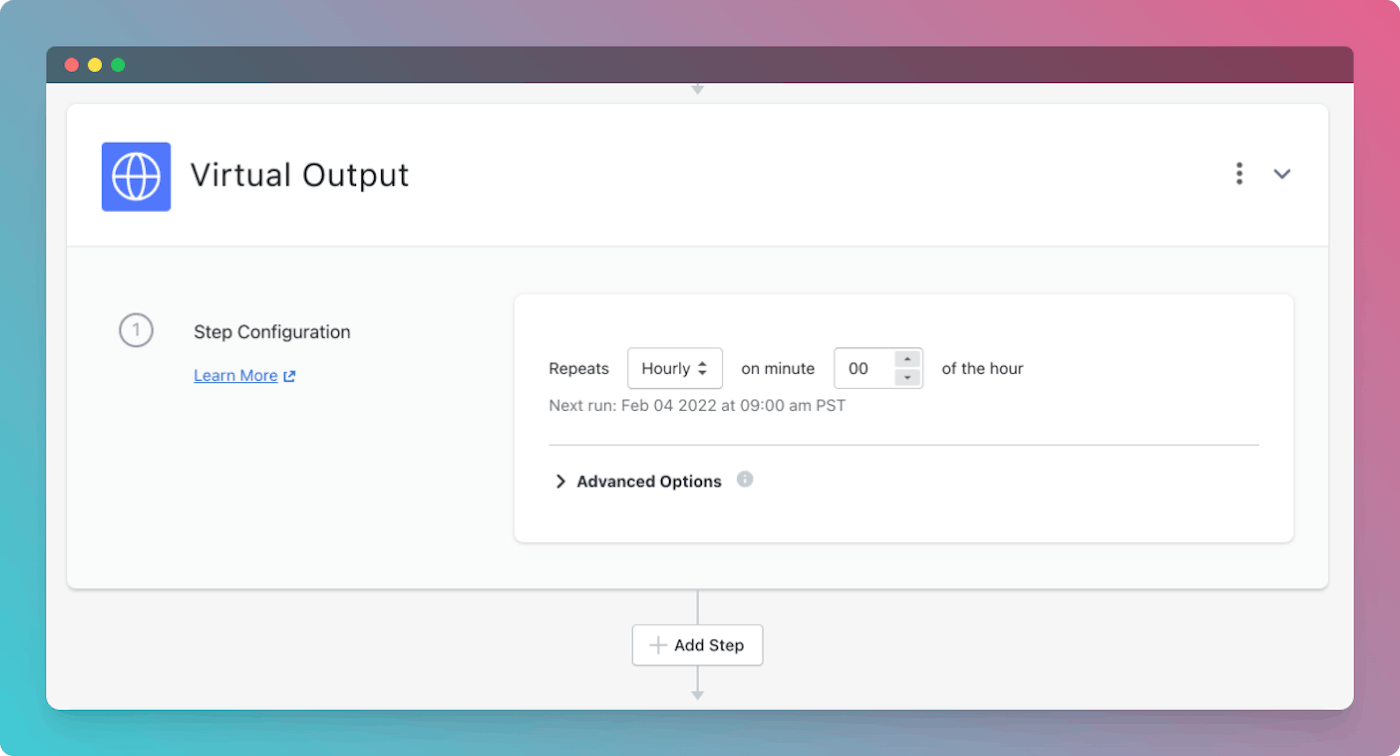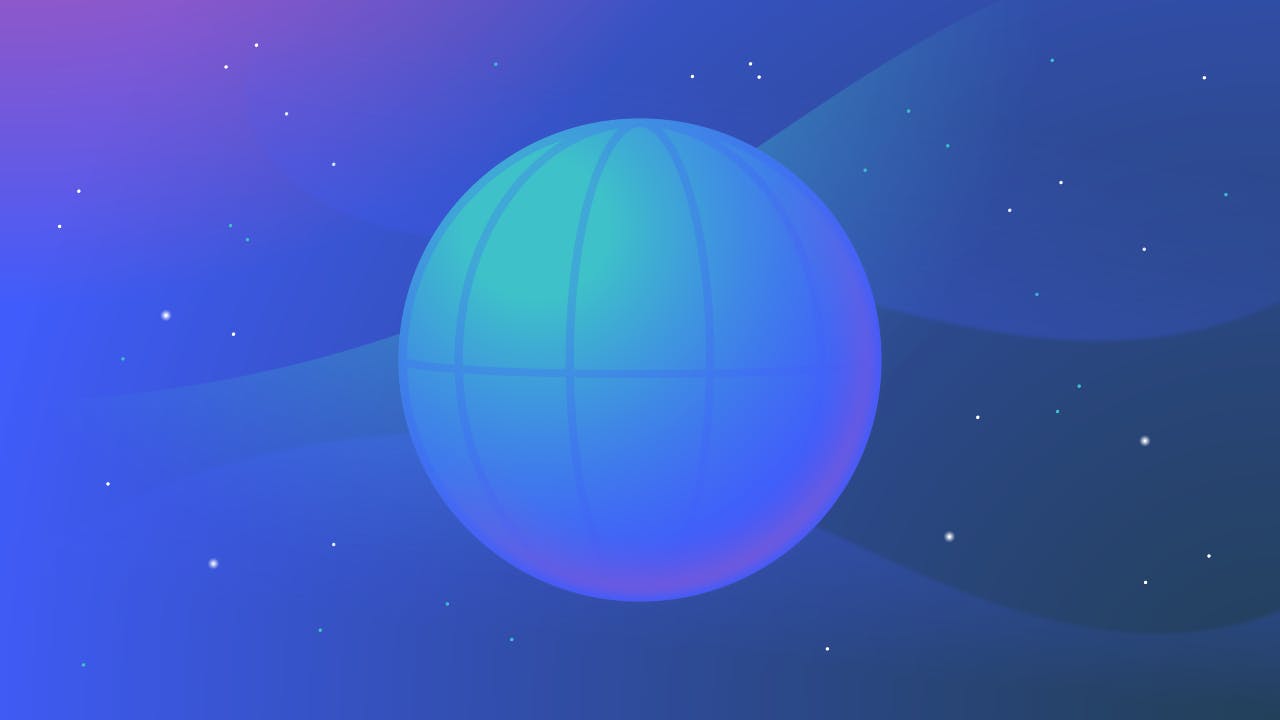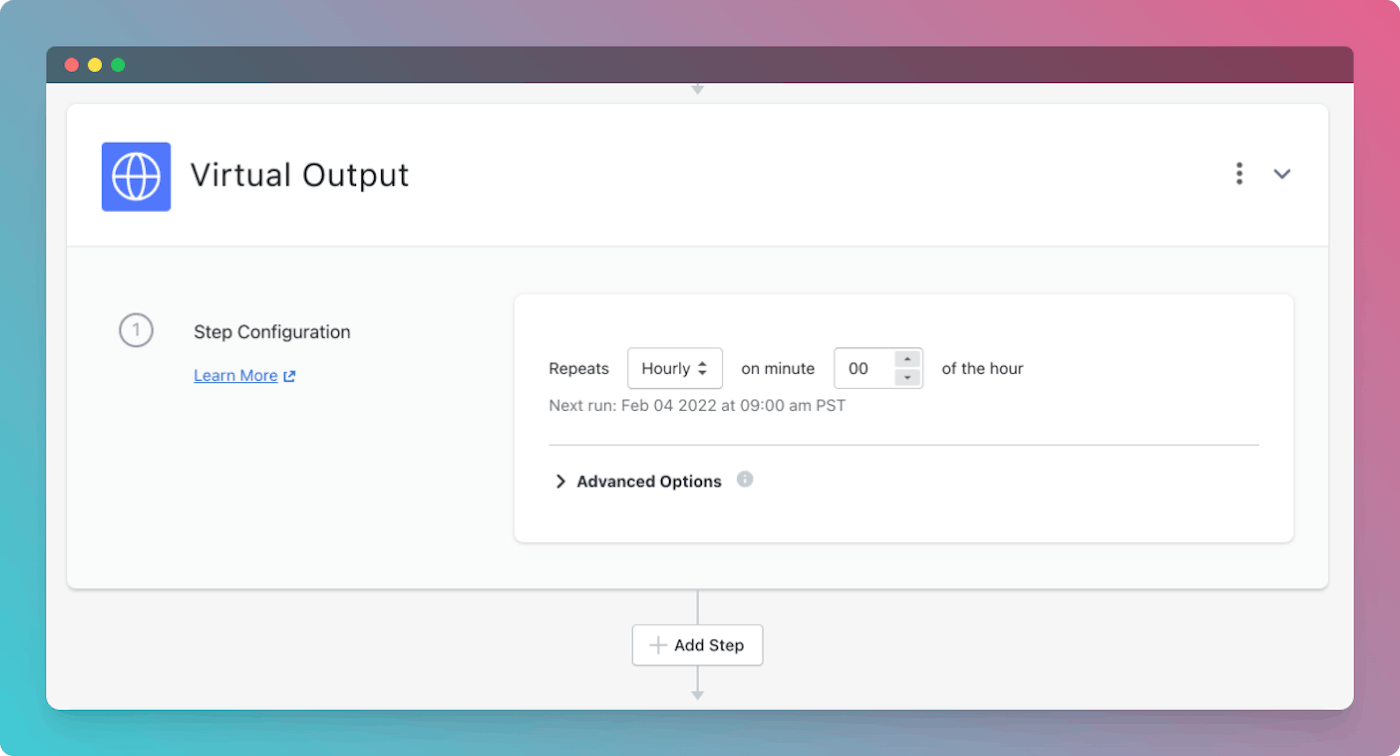 Join these and 500+ other brands that are working smarter.
Workflows that get more everyday challenges done.
Learn more about Virtual Output by MESA integrations.
Learn more
Get started with a workflow template:
Build your own Virtual Output by MESA automation using these triggers and actions.
Make your Virtual Output by MESA workflow then do...
Get help making Virtual Output by MESA automations.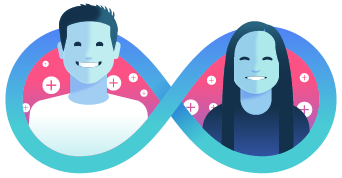 Let our experts set up your automations.
Get help personalizing templates or tell us what custom workflows you need.
Start For Free