Trello is a visual project management tool that makes tracking tasks and collaborating easier. The Kanban-style Trello boards make it easier to manage your ecommerce workflow and identify bottlenecks.
Each Trello card has a comments section that allows teammates to ask questions or share files to collaborate on orders or other tasks. Each card has "members," which includes everyone involved in a specific task. For example, you may create a card to ready the product for shipping with checklist items that include packaging, labeling, and other pre-shipping activities.
You can automate tasks using Trello's built-in automation feature called Butler. For example, you can add members to cards when it's added to a specific list. If you want to automate tasks using data from outside Trello, you can use MESA.
Ready for automation?
Sign up today and get started for free!

Start Free on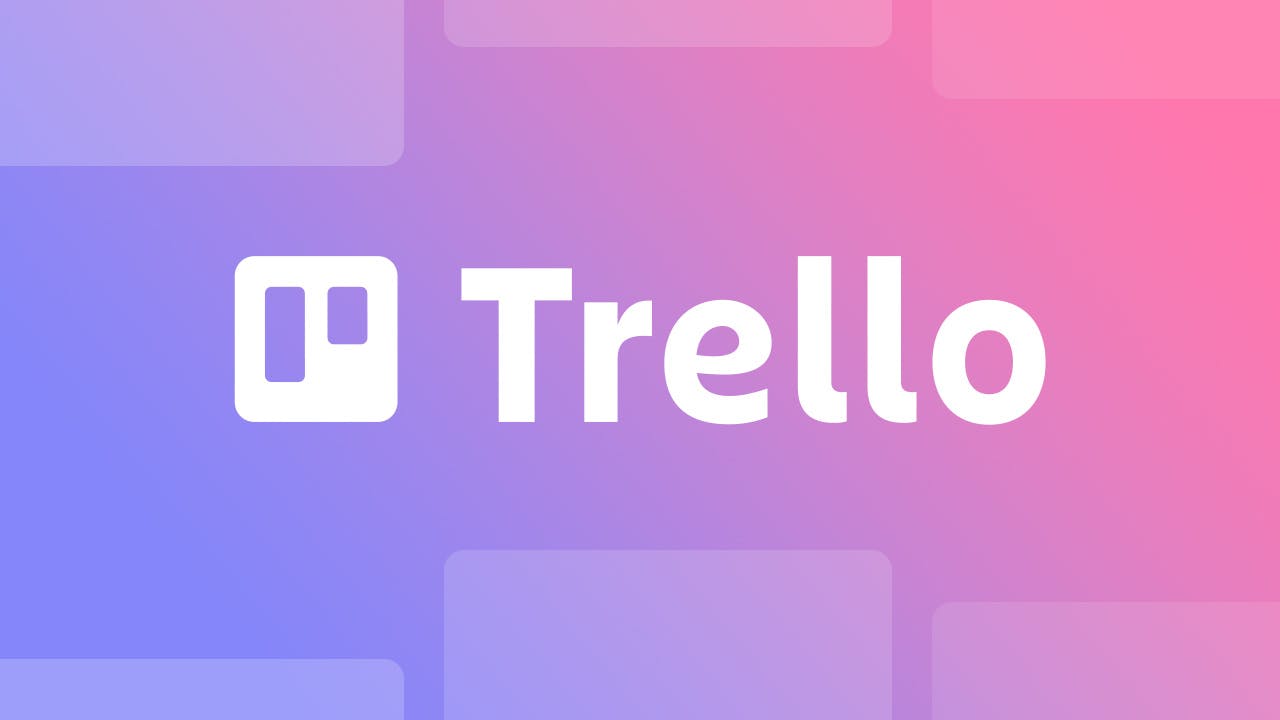 You're in good company. Join these and 500+ other brands that are working smarter.