Productivity Integrations
Trello is a flexible work management tool where teams can collaborate on projects, organize tasks, and track progress in a visual and productive way. From brainstorming to planning to execution, Trello makes it easy to stay organized with big projects and day-to-day tasks.
The ease at which your team can create new project boards while moving card tasks around makes Trello fun to use too. You'll see more work get done when managing tasks is this easy.
With Trello connected to MESA, you can automate more tasks to get more done. When events happen in Shopify or other connected apps, you can have MESA create new boards or cards automatically. Reposition cards, add notes, and more. Trello can be updated automatically as well which helps keep everyone up to date.
Ready to get automating?
Sign up today and get started for free!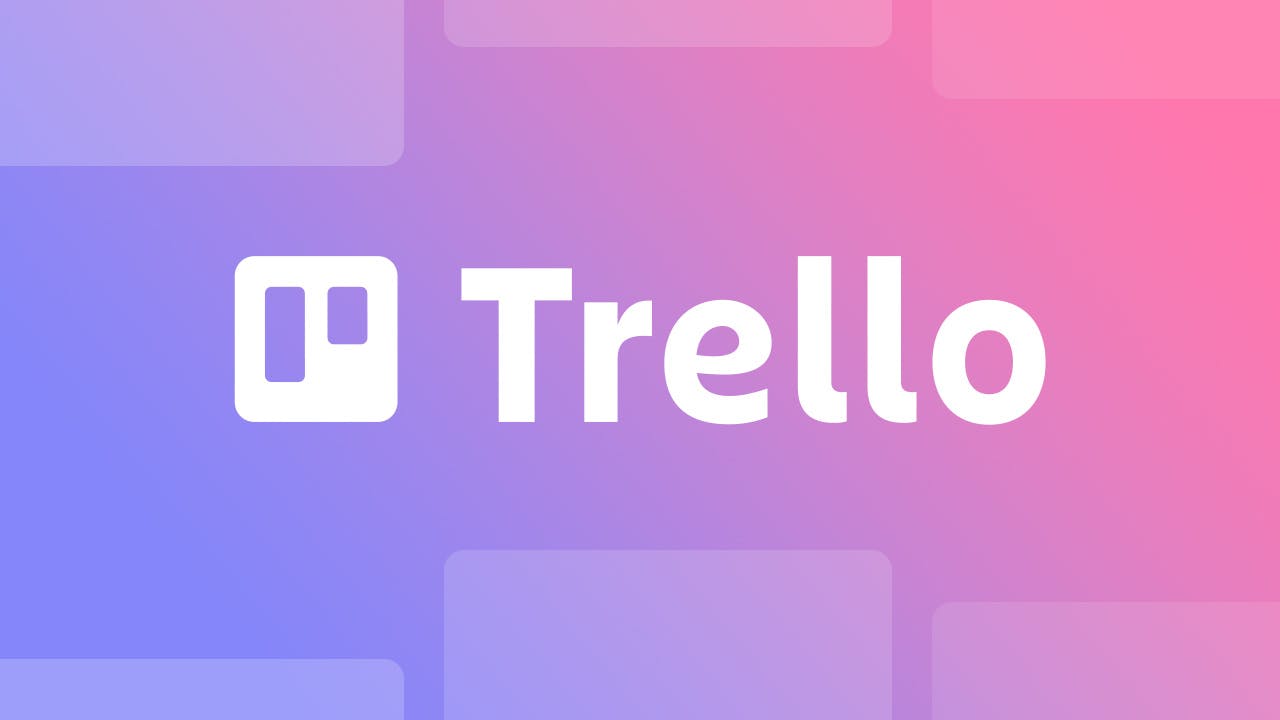 You're in good company. Join these and 500+ other brands that are working smarter.