Transform by MESA easily converts data from the previous step into a form that the next step expects. The app comes with three different types, Transform Editor, Transform Script and Transform Mapping.
The most common type of transform is Transform Mapping, where you set the payload key the next step will receive. Perhaps you want to schedule a daily export of orders into a Google Sheet; the app will map order data to the columns expected by the Google Sheets step.
More advanced users may want to use the Transform Editor, which lets you create JSON, HTML, or text payload. The main difference is that it accepts liquid styles, meaning you can easily customize what data is being pulled in. 
Whereas the Transform Script allows fine-tuned logic in the form of an editable Javascript. Advanced users can easily "lift the hood" on any automation to manipulate the data as they wish. By using this, the limitations are truly up to your creative imagination to tailor your business needs.
Ready to get automating?
Sign up today and get started for free!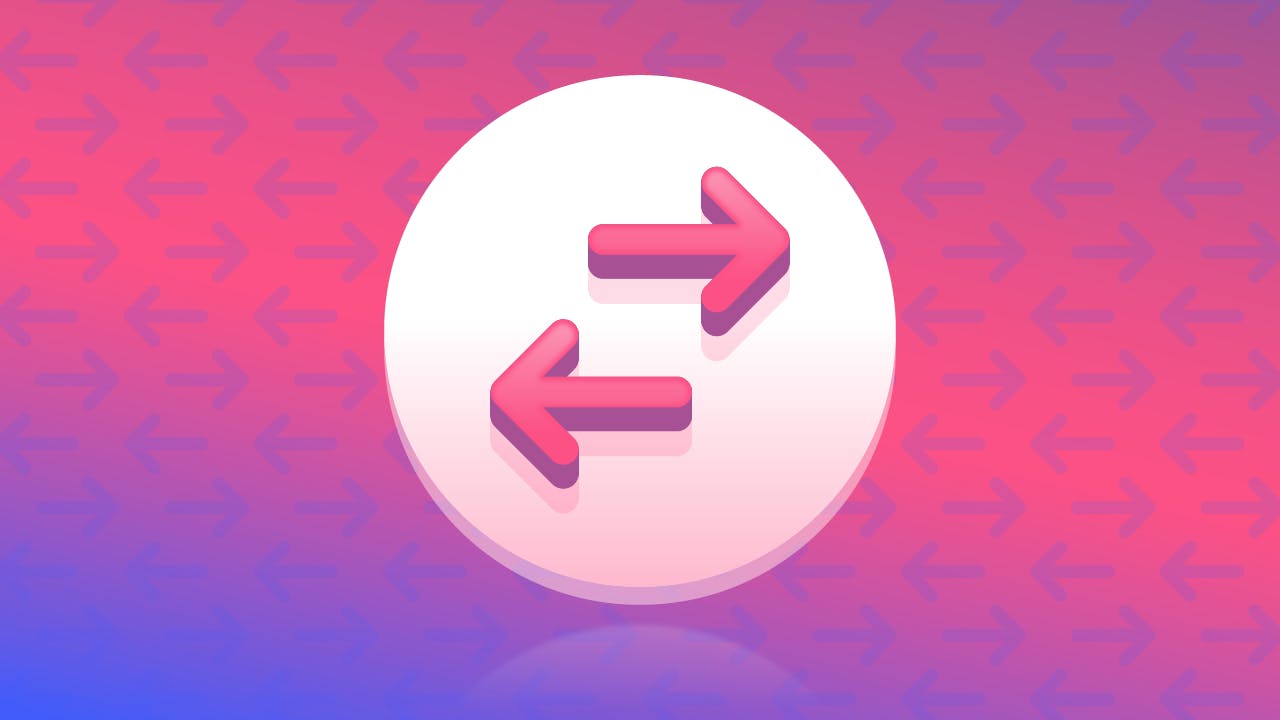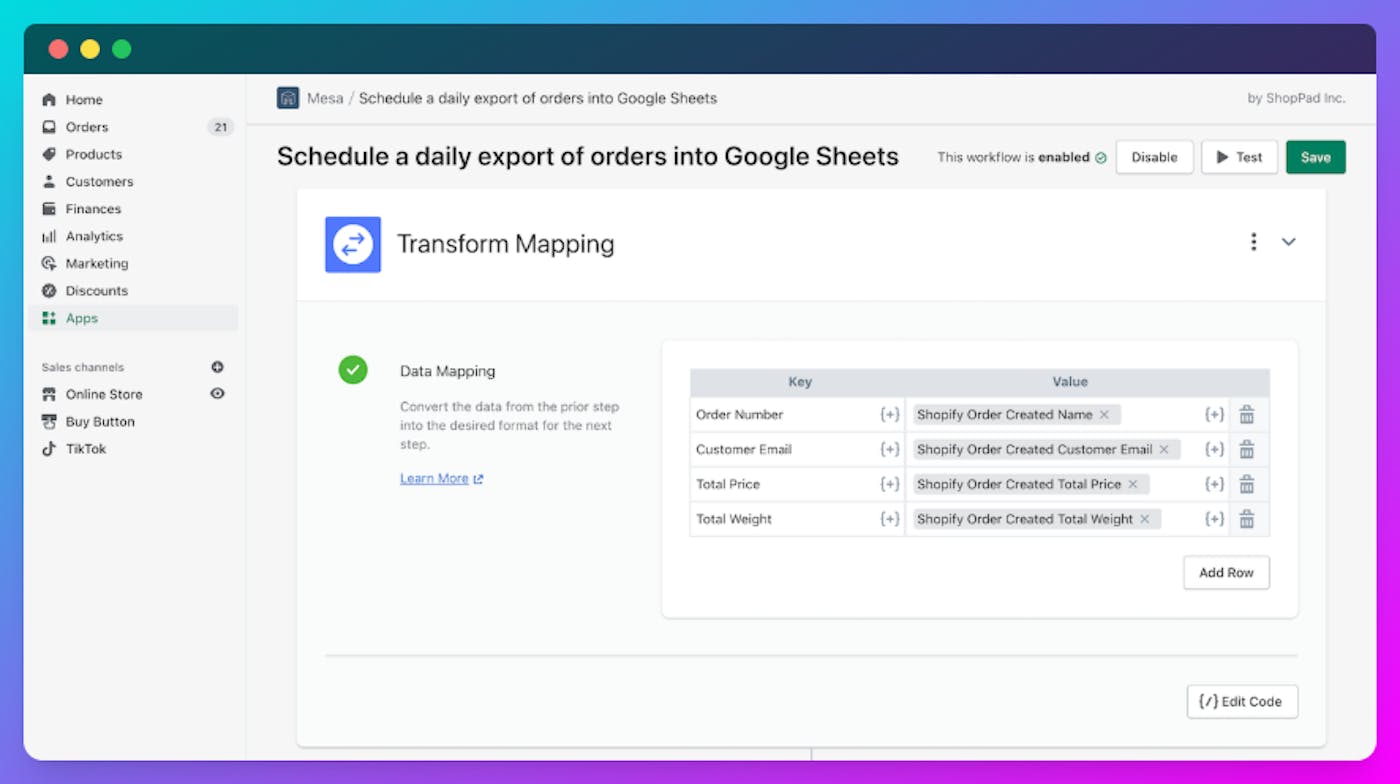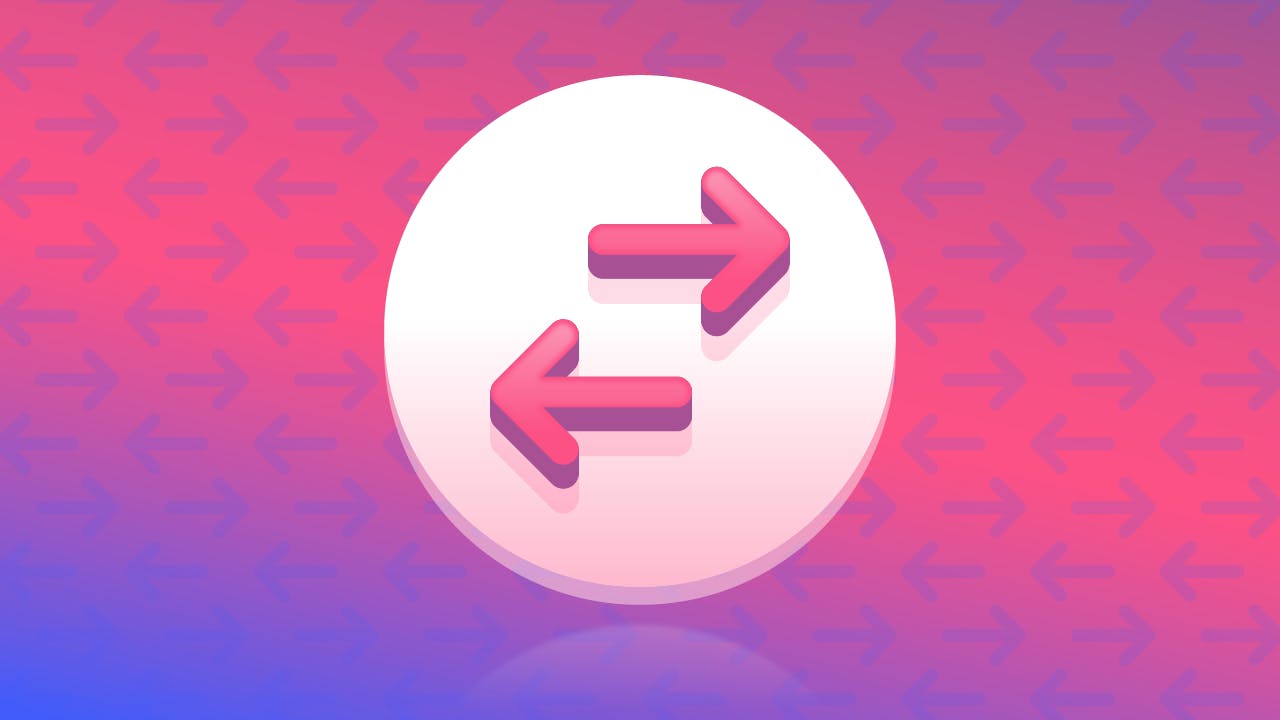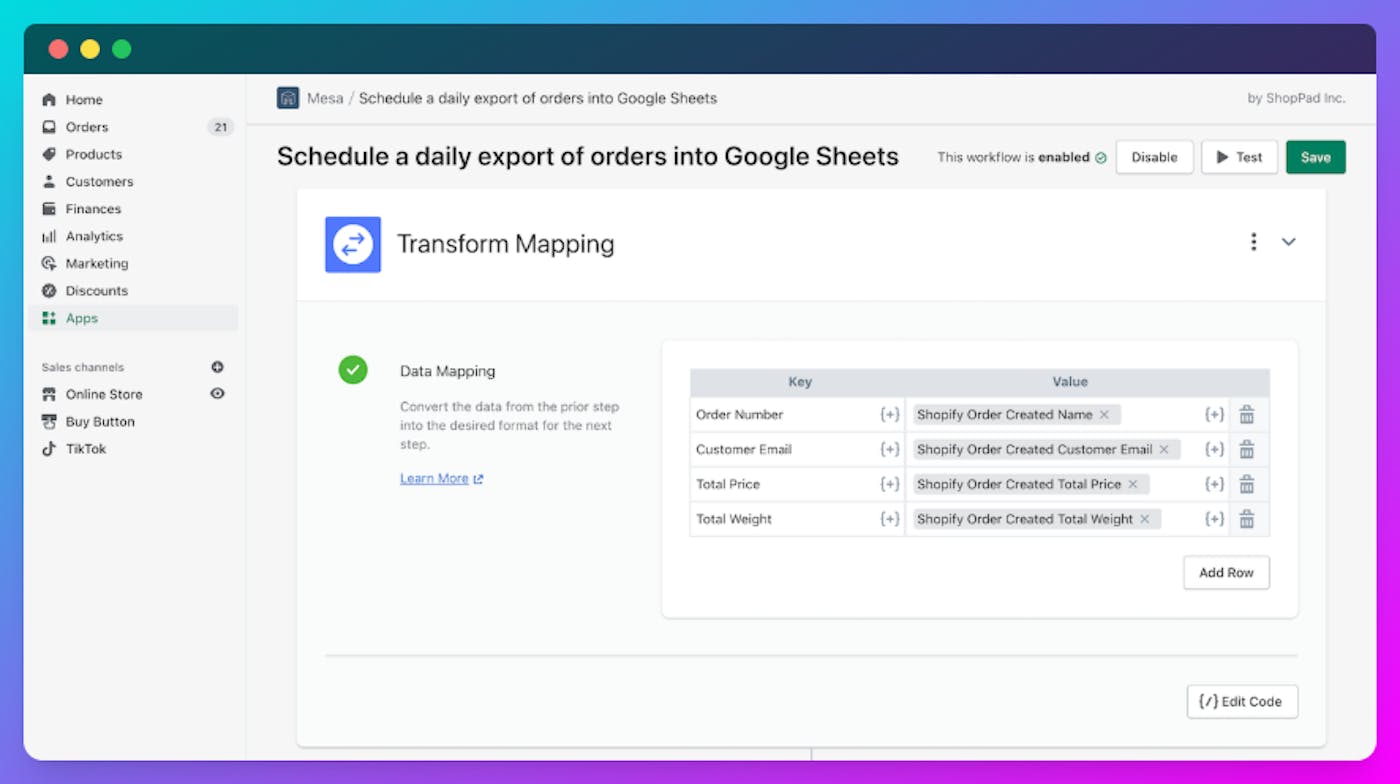 Join these and 500+ other brands that are working smarter.
Workflows that get more everyday challenges done.
Learn more about Transform by MESA integrations.
Learn more
Get started with a workflow template:
Build your own Transform by MESA automation using these triggers and actions.
Make your Transform by MESA workflow then do...
Get help making Transform by MESA automations.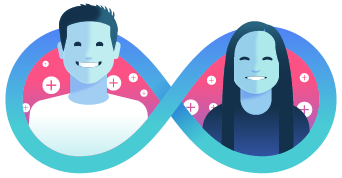 Let our experts set up your automations.
Get help personalizing templates or tell us what custom workflows you need.
Start For Free