Automate Your Everyday TikTok Tasks
TikTok is quickly becoming a prominent source of ecommerce due to its widely popular short-form video sharing and base of over one billion monthly active users. Its marketing platform can grow your brand by creating immersive, targeted ads to direct TikTokers to your online store.
Now that TikTok integrates with Mesa, you can set up regular exports of key marketing data, manage ad campaigns, and receive leads from TikTok's instant forms feature.
Ready for automation?
Sign up today and get started for free!

Start Free on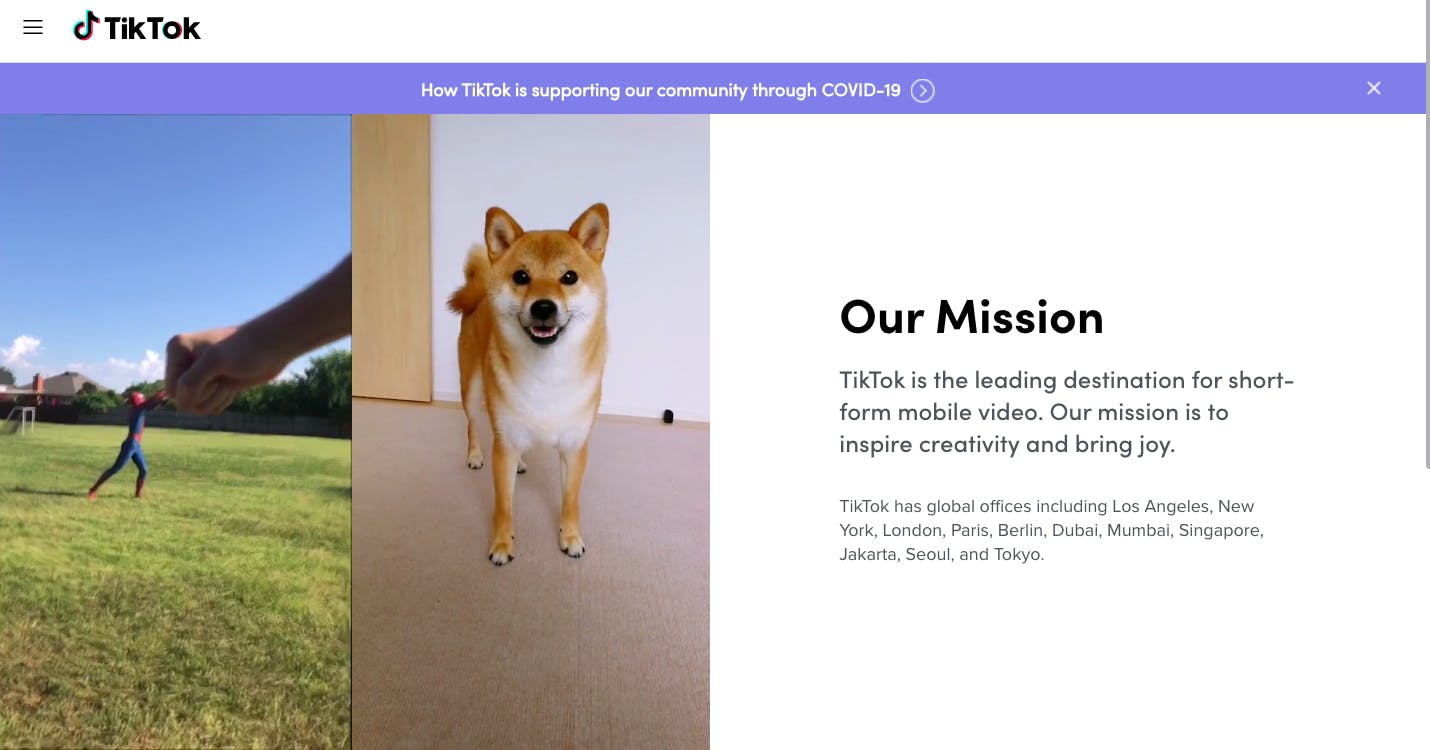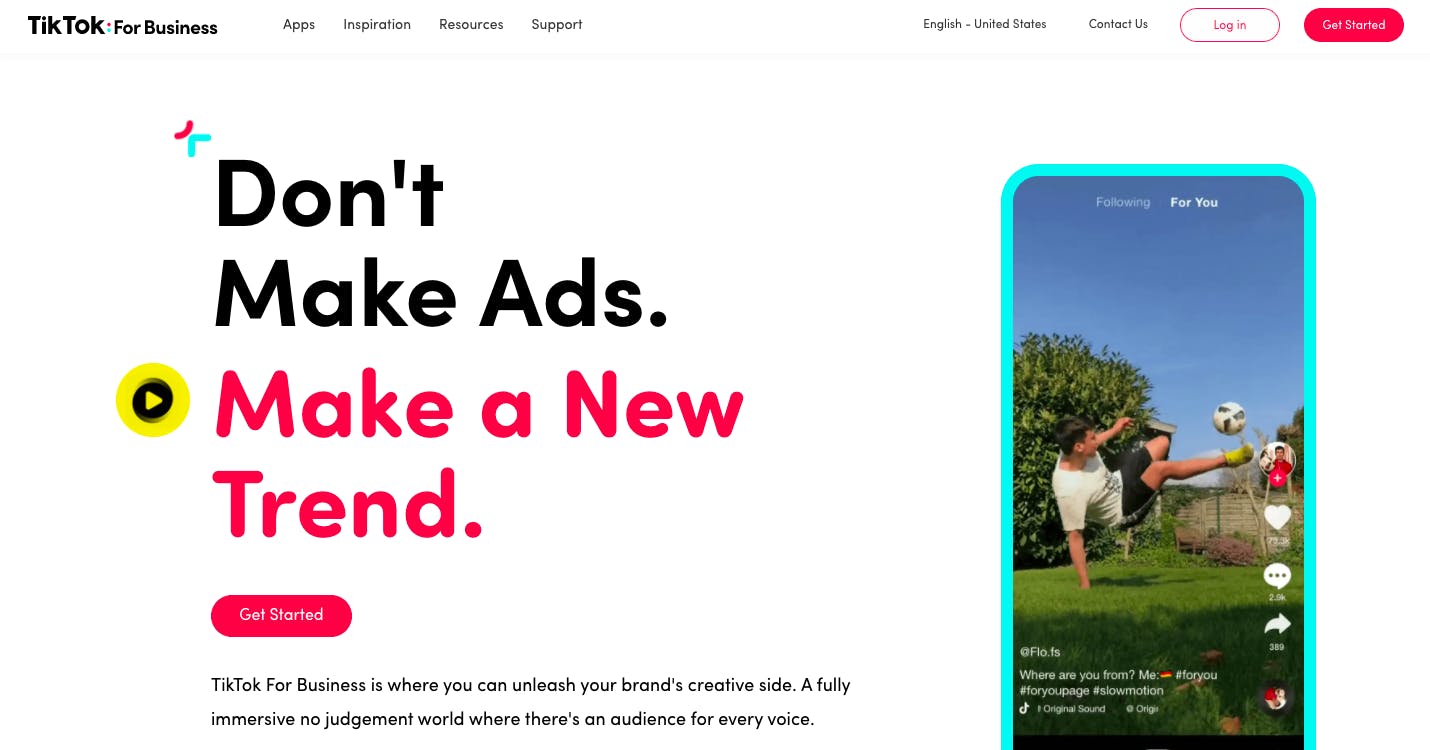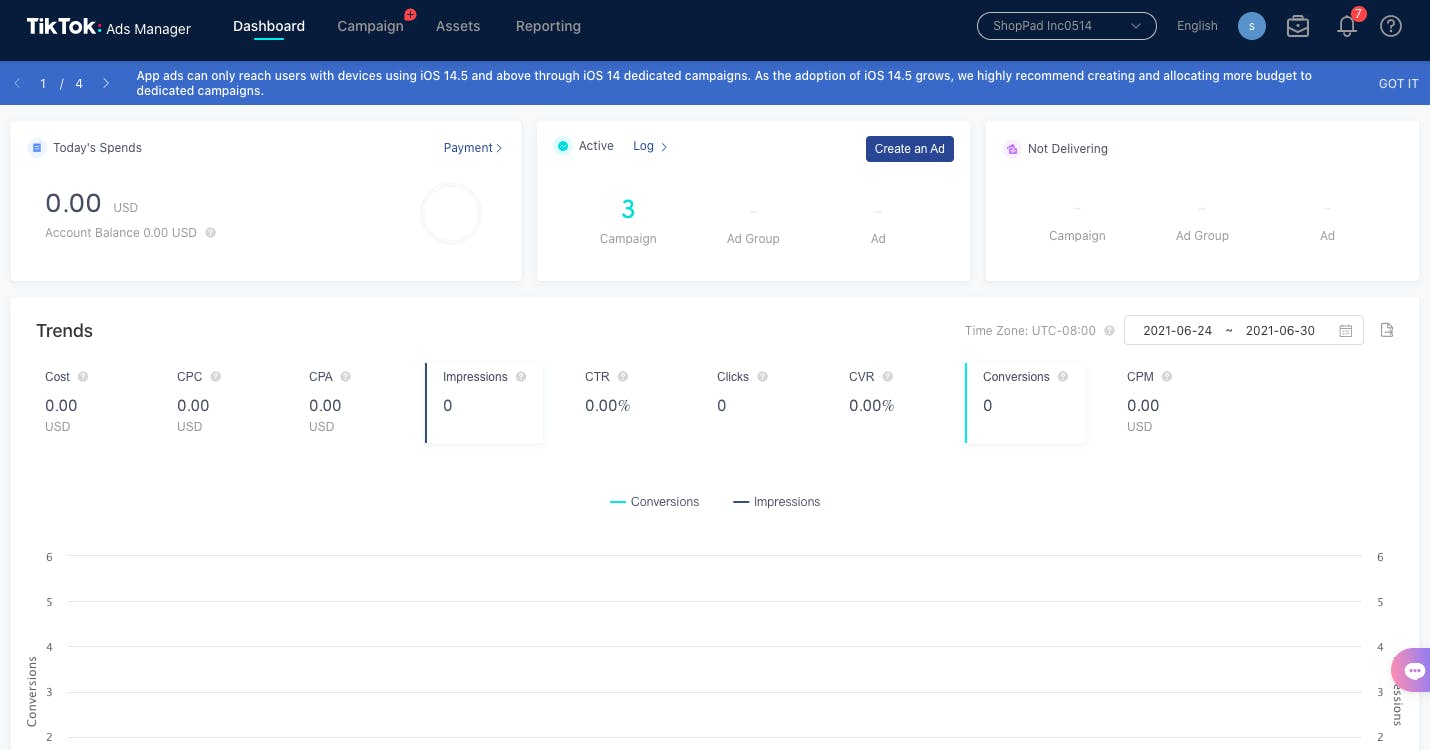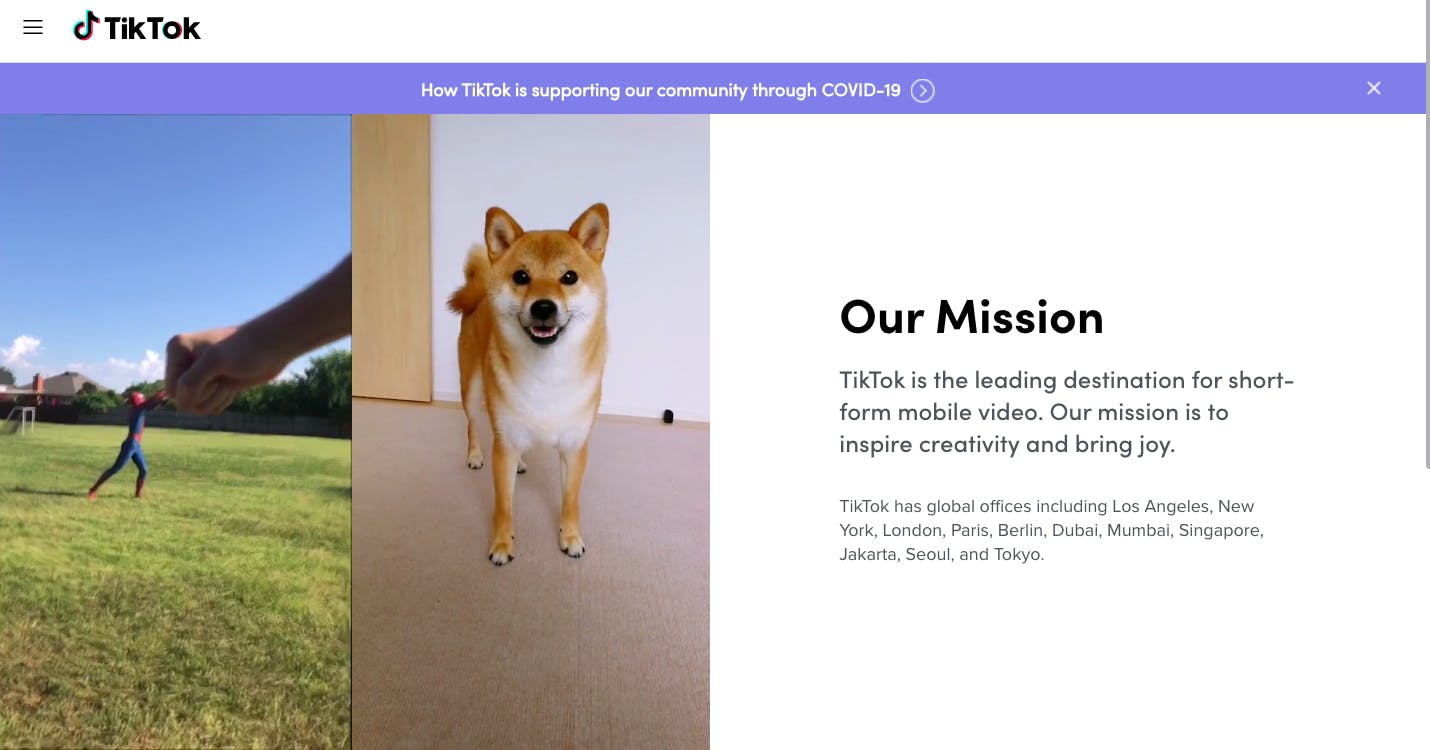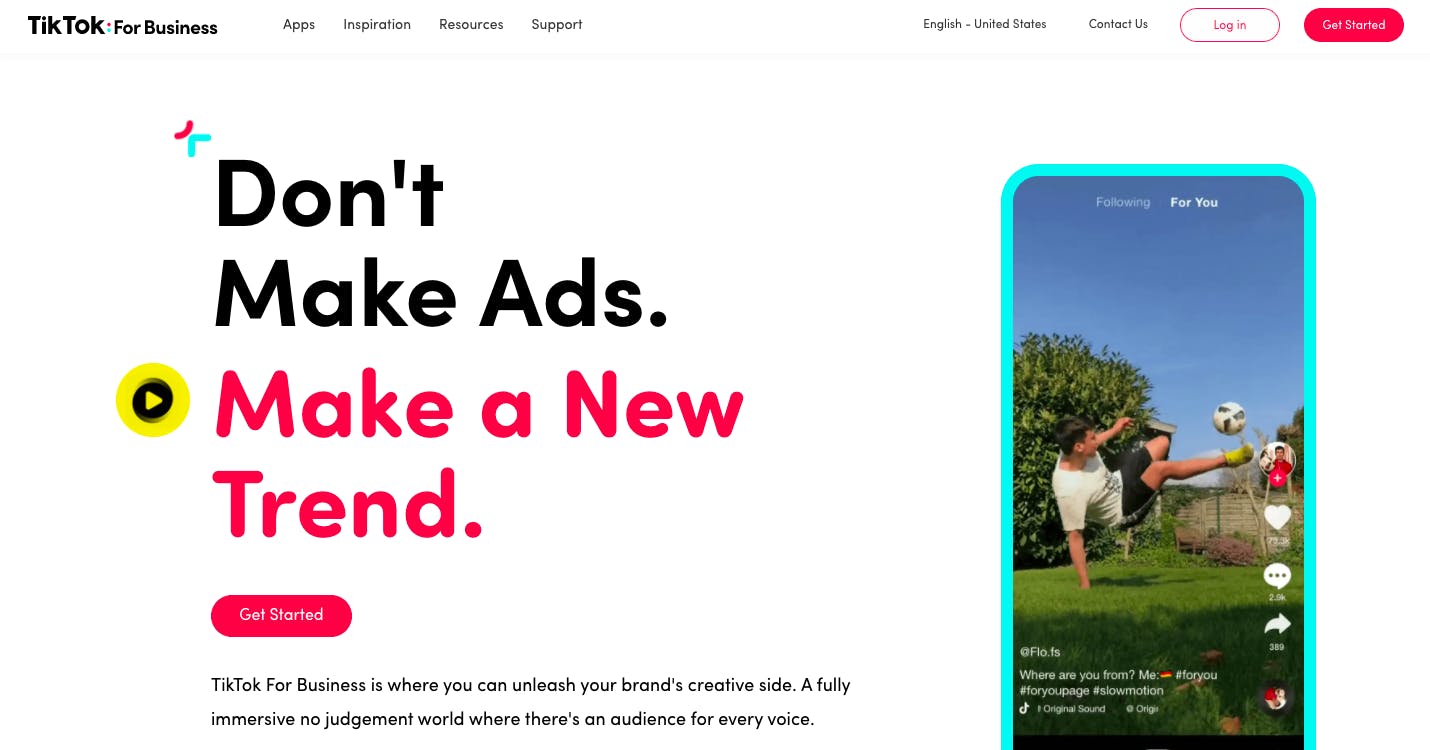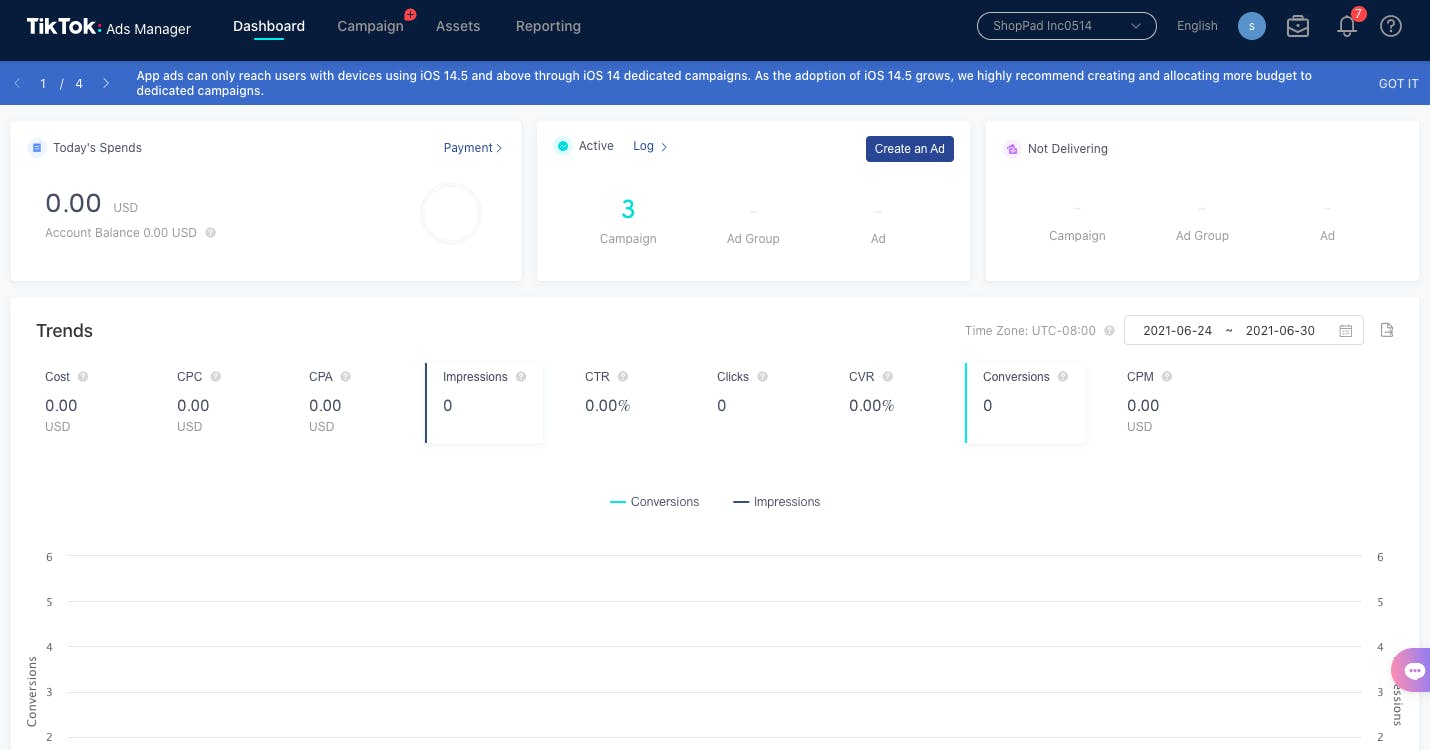 Loved by 1k+ brands using Shopify & Shopify Plus.





How to Automate TikTok
Creative ways to add TikTok automations to save you hours every week.