Shopify to QuickBooks Integration
Add a customer in Quickbooks when a new customer is created in Shopify
Every step is 100% customizable.
Ensure your customer information in Quickbooks is up to date as new customers make purchases on your Shopify store. This template will add a new customer in Quickbooks when a new customer is created in Shopify.
Forever free plan available.
7-day free trial for premium plans.
Live chat, email support included.
Complimentary template customizations.
Step 1. Every time this happens:
A Shopify Customer is created
Create a customer in Quickbooks
🎉
Frequently Asked Questions
Can I personalize a template?
Can MESA help me customize a workflow template?
Loved by 1k+ brands using Shopify & Shopify Plus.





1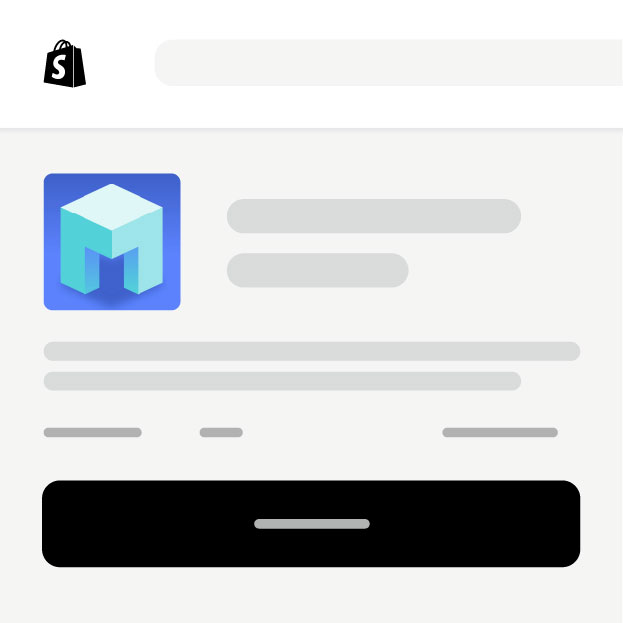 Add MESA
Easy to add on your Shopify store and free to get started.
2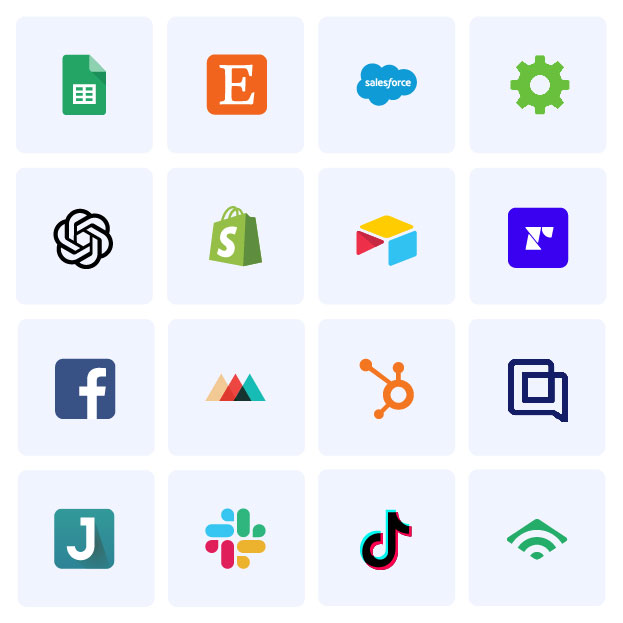 Connect Apps
We have all the apps your ecommerce business needs.
3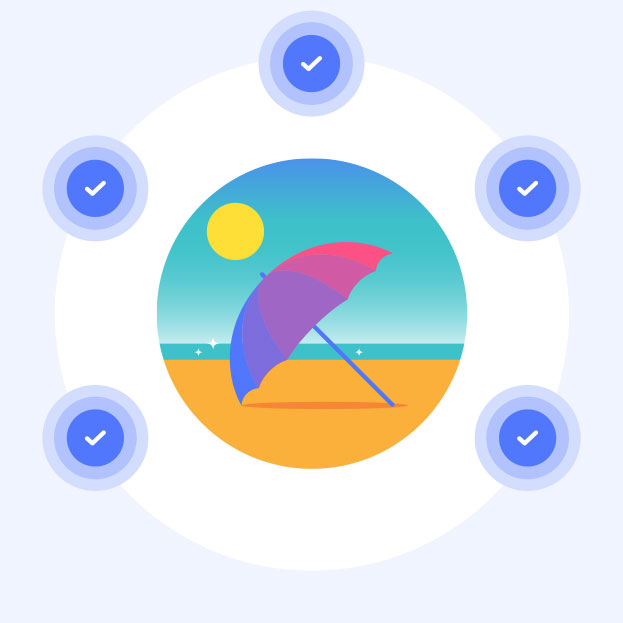 Chill Out
Save hours every week from your new automation lifestyle.
Automate the everyday challenges of running a Shopify store.
"Not only did they create customized workflows that saved us from using a developer, and the support team is amazing."
★★★★★
Tea Drops
"Simple and easy to use. Great staff to help support and accomplish goals. Lots of integrations and tons of ways to customize."
★★★★★
Knowing Labs
"MESA automated our tasks. Their support team has been great and they've helped setup a number of workflows for us quickly."
★★★★★
Beauti