PostcardMania Integrations
Get more done with PostcardMania integrations.
PostcardMania lets you target potential customers with postcard mailings and other direct mail offerings. With this extra personalized touch to your marketing efforts, you can rest assured that your campaign is on target to meet its goals. Behind the scenes, you can also automate sending postcards based on your Shopify store activity or even when a Shopify order is delivered.
Start with a template. End with less work.
Add one of these PostcardMania integration templates to get started with automation today. Contact us if you need help personalizing it for your exact needs.
Make no-code PostcardMania integrations.
Start a PostcardMania workflow when...
Then, make your workflow do this...
Send Postcard

Mail a postcard to a customer.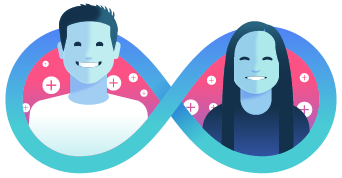 Need help? We got you.
Let our experts set up your PostcardMania integrations.
With free onboarding service included, our experts will help you create and customize workflows that get more tasks done.
Contact Support 24/7
Managed Setup Services Available →