PostcardMania lets you precisely target the most qualified prospects with postcard mailings and other direct mail offerings. With more than a decade's worth of experience in the industry, it comes with all the tools you need to build engaging direct mail campaigns, from postcard design to managing your mailing lists.  
Generate more leads for your business with high quality, cost-effective direct mail postcards! Postcardmania also tracks the campaigns so you can be confident that the postcard designed and printed for you is based on what is already proven to work
By connecting Postcardmania to Mesa, you can order postcards automatically based on any activity with your Shopify store and know they'll promptly reach your customers. Start streamlining your direct mail campaigns today.
Ready to get automating?
Sign up today and get started for free!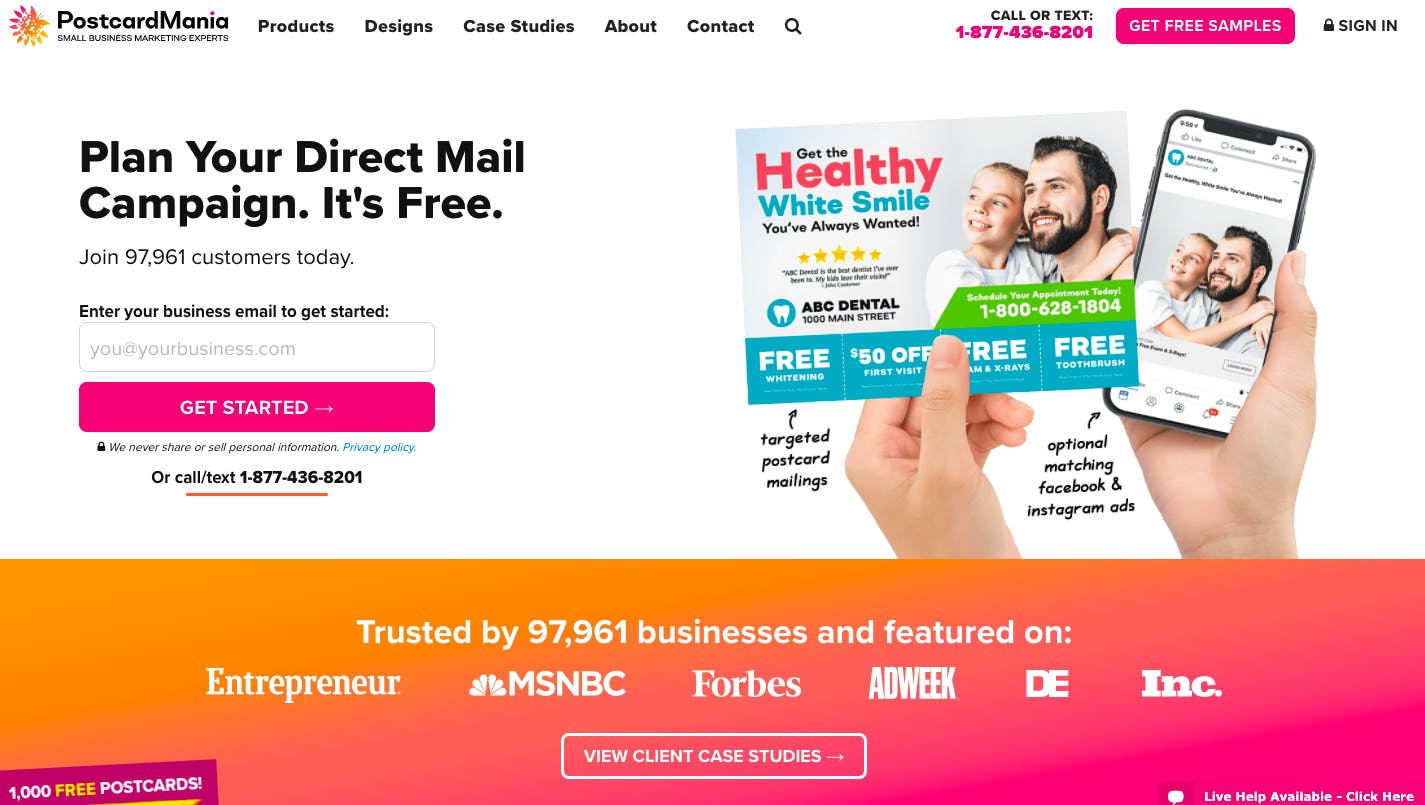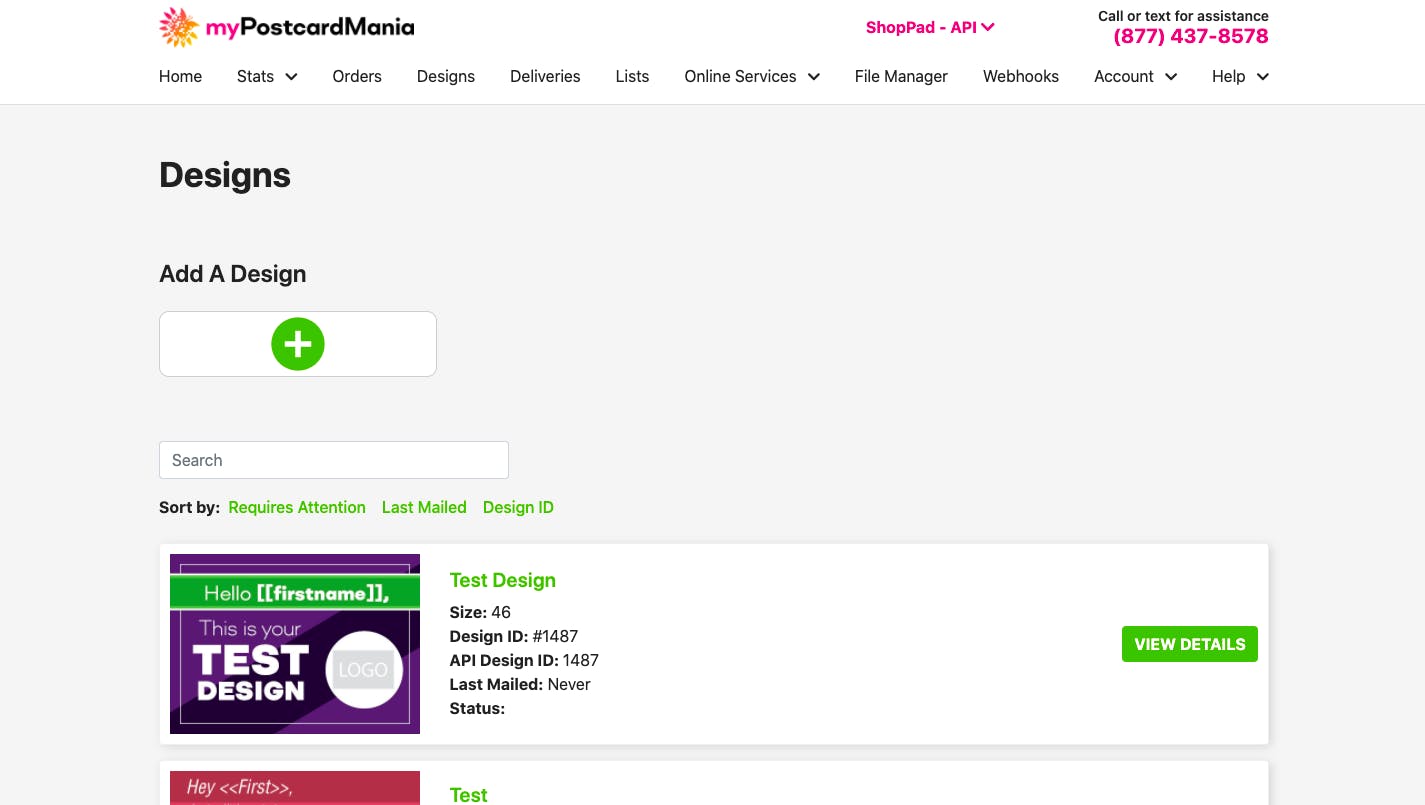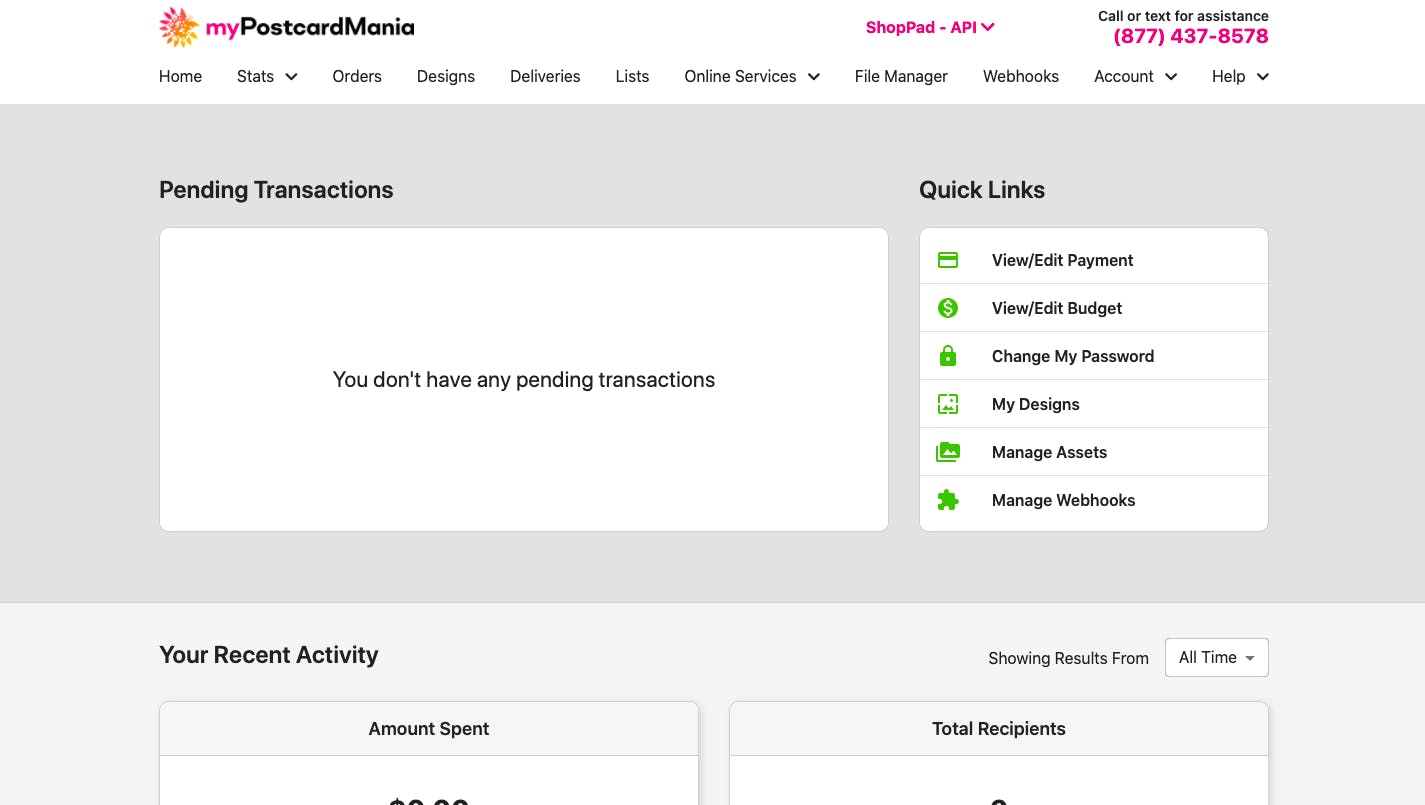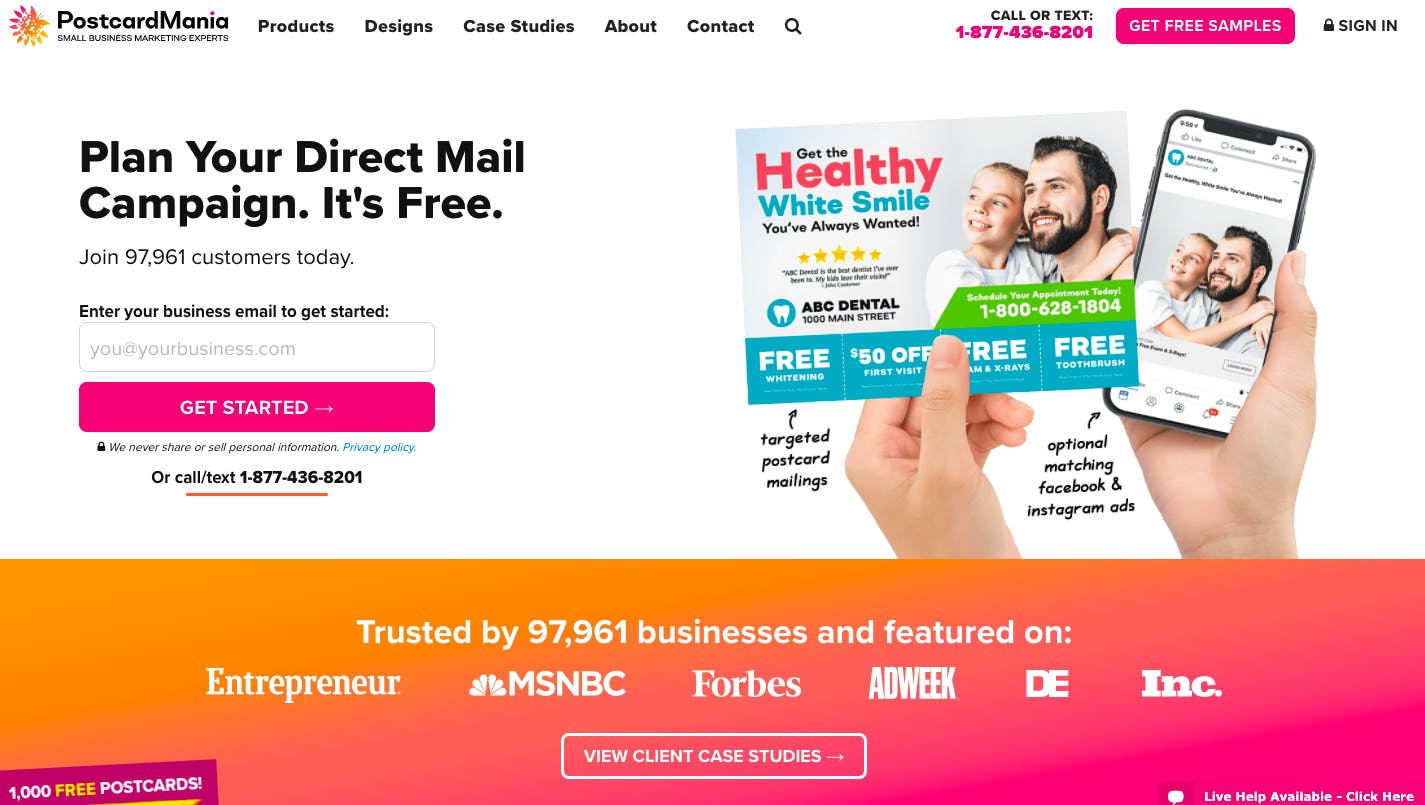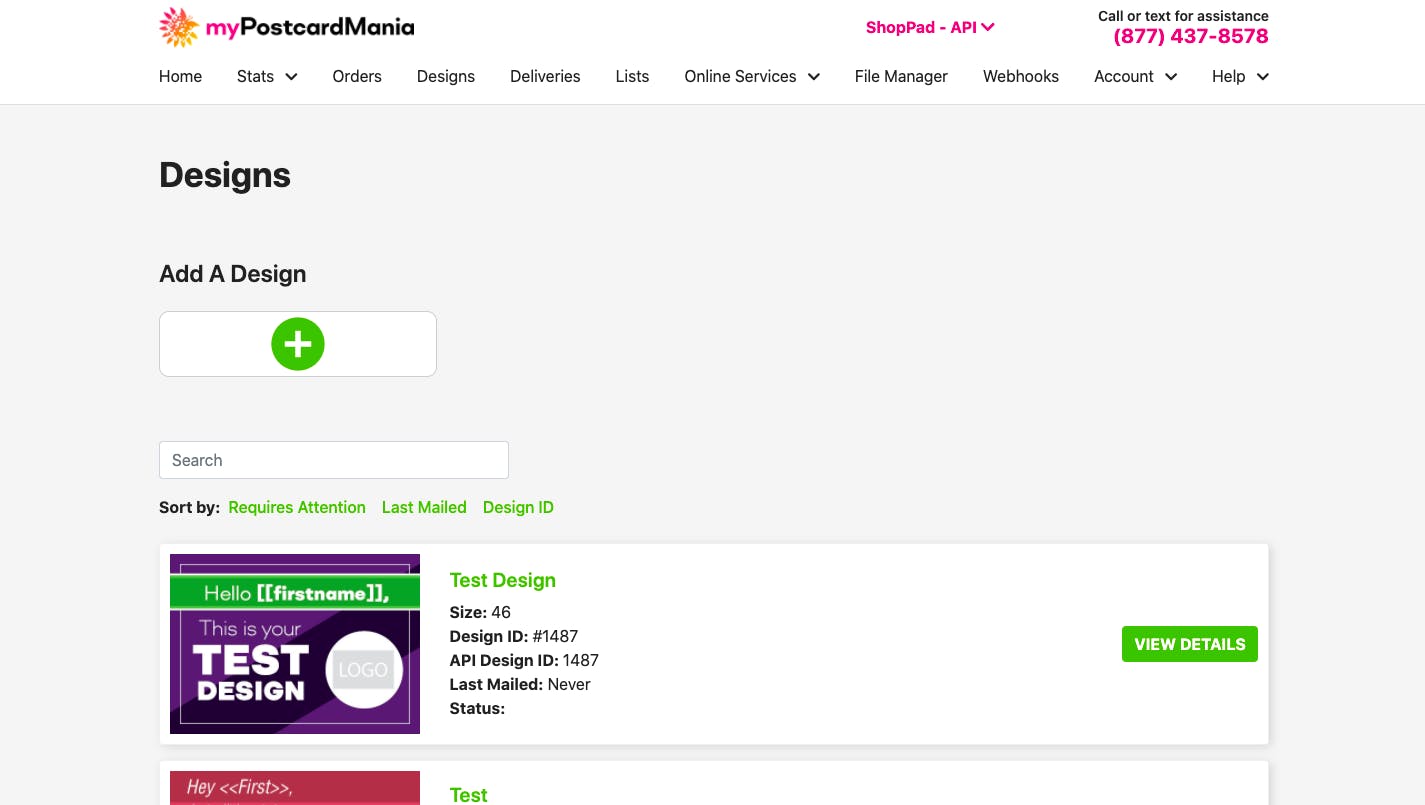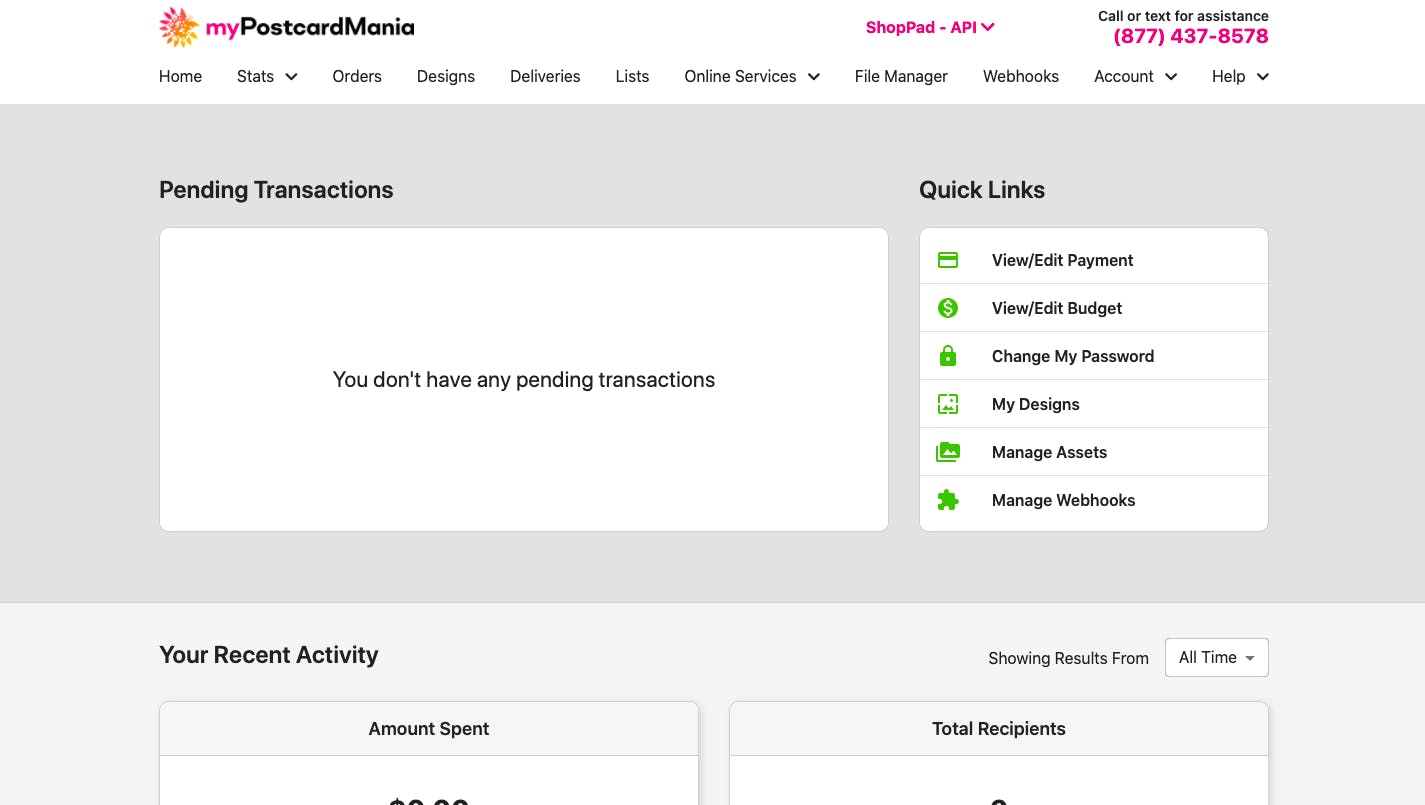 Join these and 500+ other brands that are working smarter.
Get started with a workflow template:
Build your own PostcardMania automation using these triggers and actions.
Make your PostcardMania workflow then do...
Learn more about PostcardMania automations.
Get help making PostcardMania automations.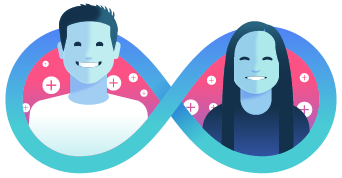 Let our experts set up your automations.
Get help personalizing templates or tell us what custom workflows you need.
Start For Free