Page Studio does not require you to know how to code and creating Shopify pages are now easier than ever with Page Studio.
You can create a homepage, contact pages, FAQ's, landing pages and much more. You can add eCommerce optimized elements such as CTA buttons, image galleries, testimonials, and etc. while creating a page that fits your brand. It also allows you to save your own personalized templates so you can reuse them on new pages.
With Mesa and Page Studio together, you can create and update pages depending on an action and vice versa.
Ready for automation?
Sign up today and get started for free!

Start Free on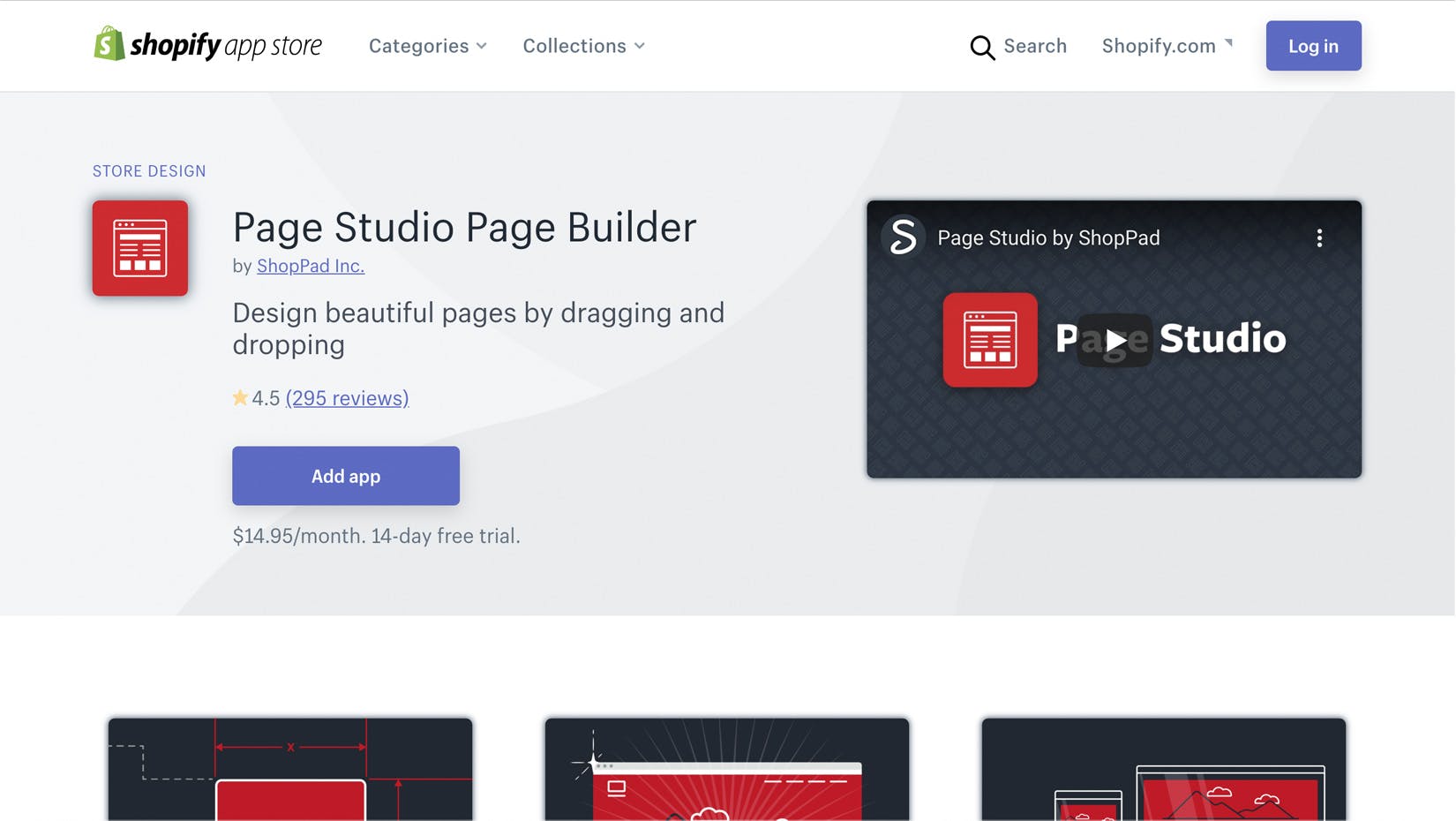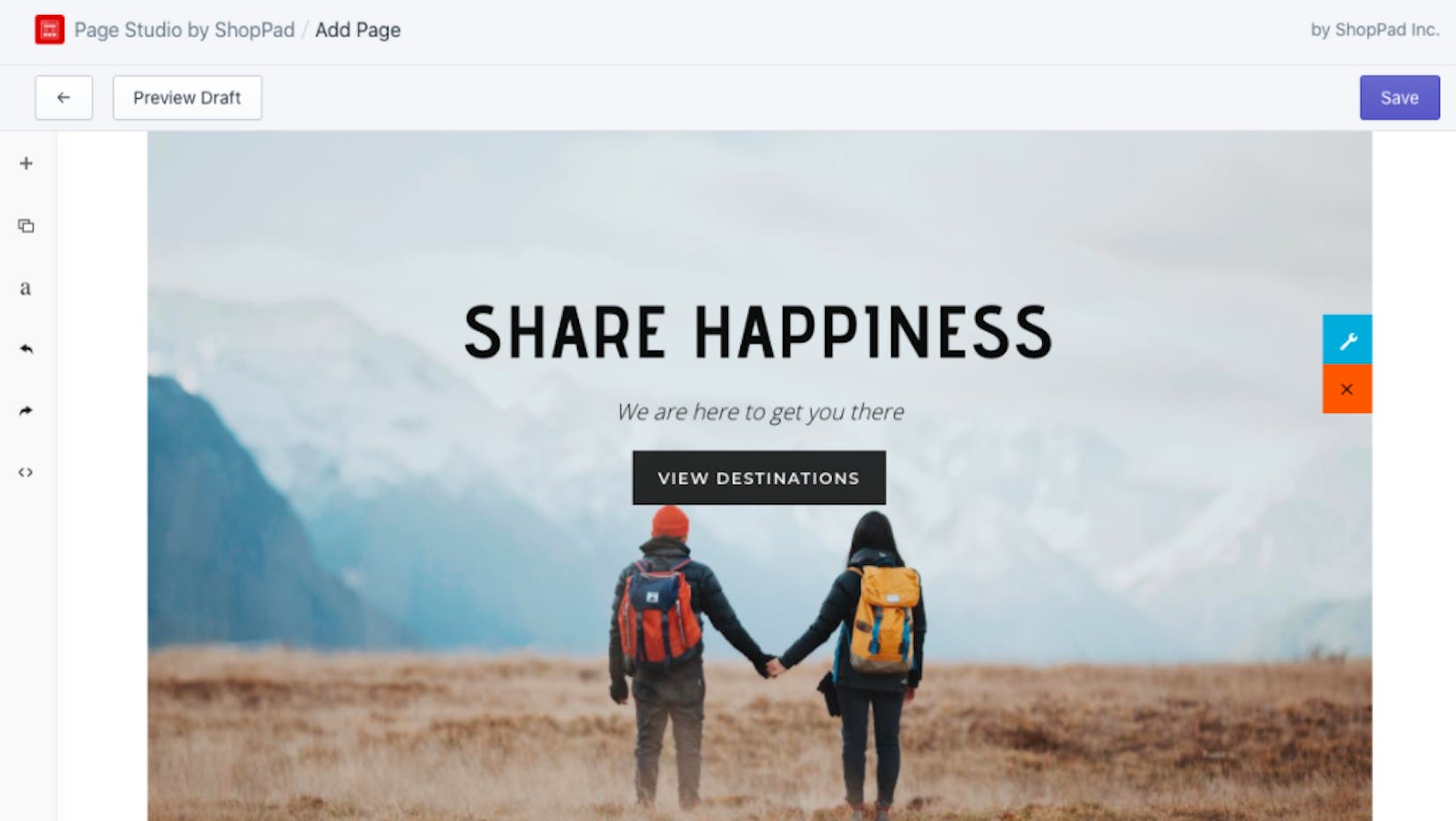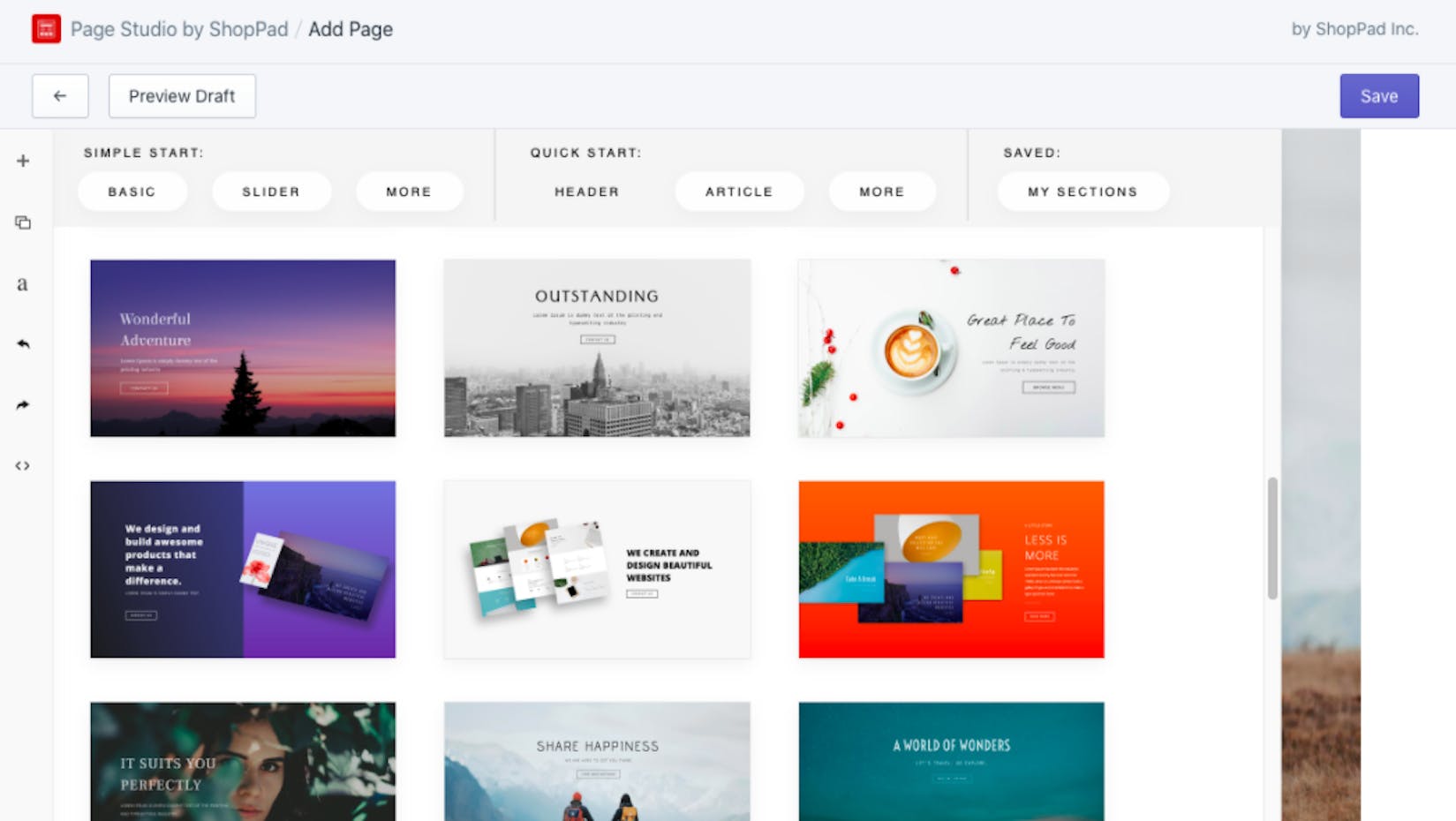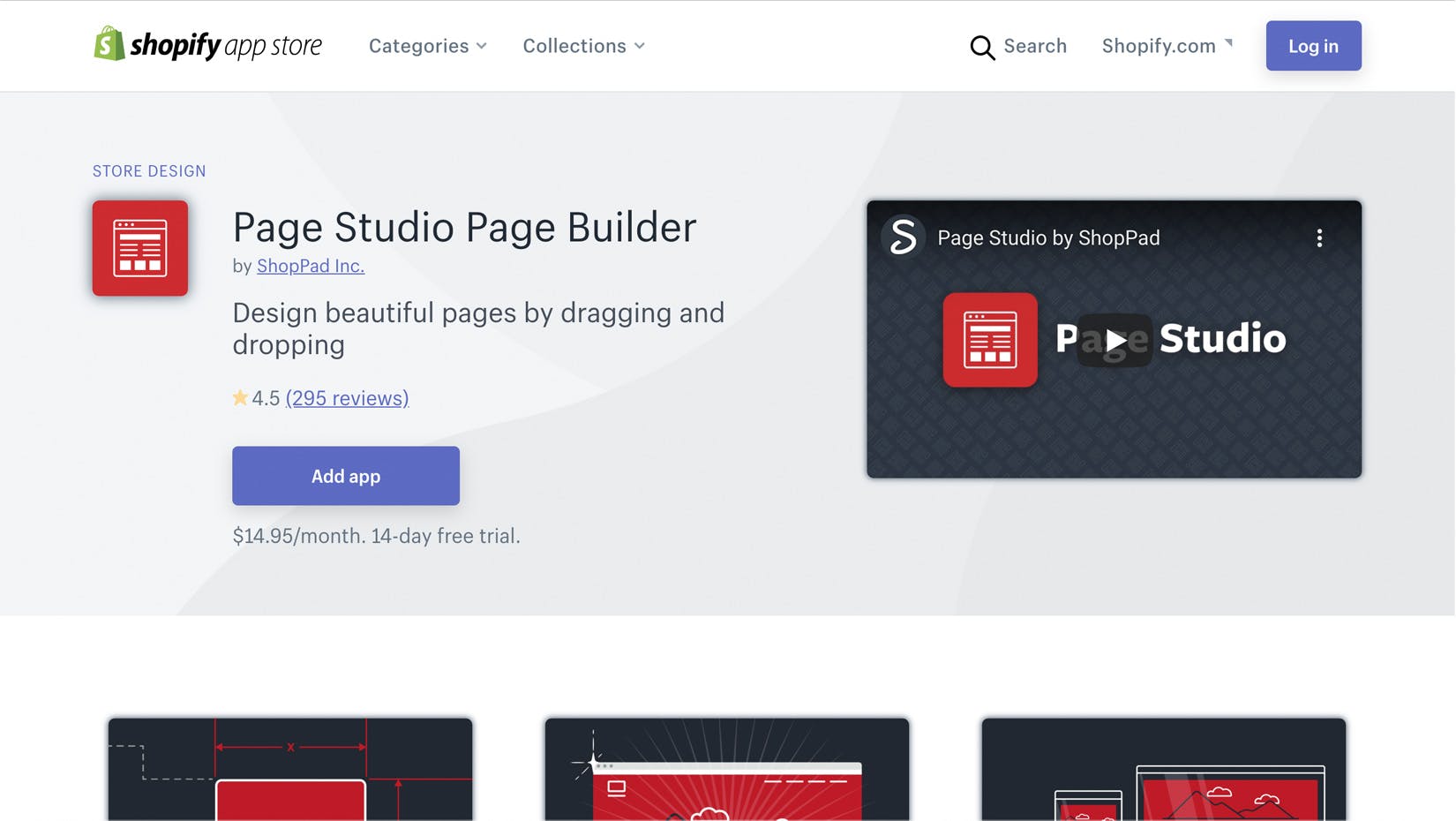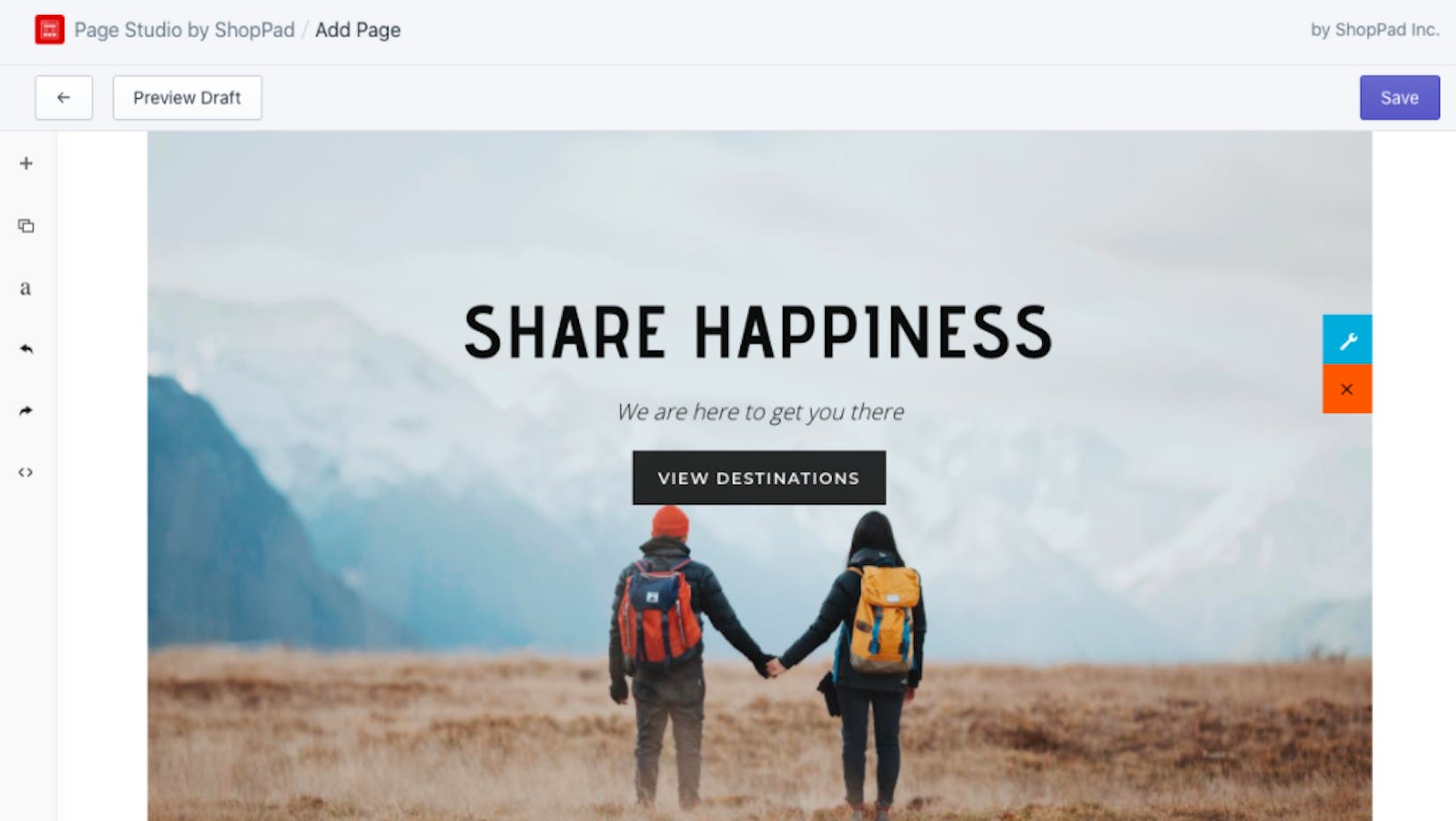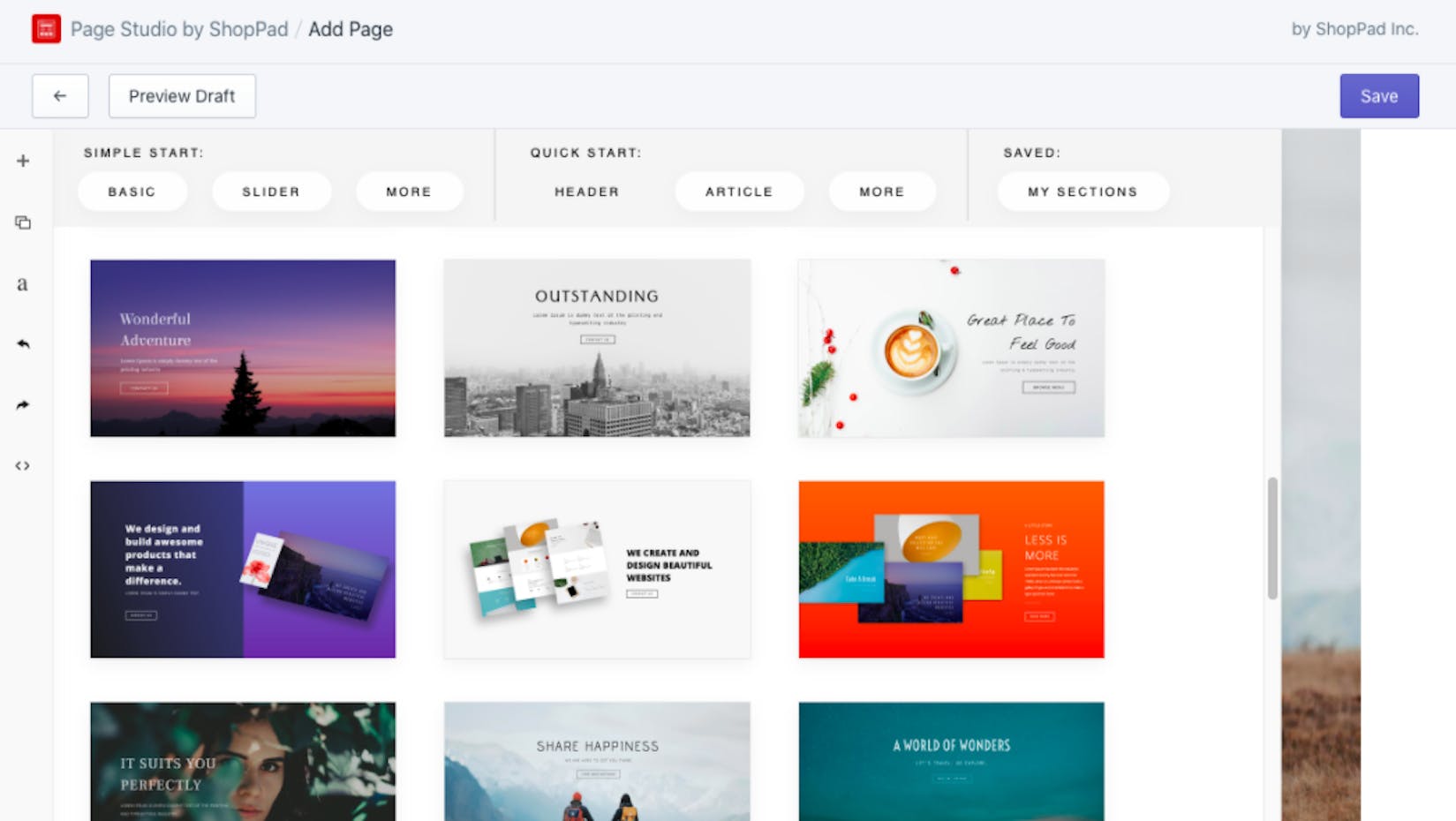 Loved by 1k+ brands using Shopify & Shopify Plus.





Learn about Page Studio automations