IPDetective Integrations Without The Work.
By automating the analysis of website visitor data, ecommerce businesses can save time and resources, as well as improve the accuracy and consistency of their fraud prevention and website performance analysis efforts.
Using IPDetective as part of automated workflows helps you quickly and easily analyze website visitor data. This can save a significant amount of time and resources, allowing ecommerce businesses to focus on other important tasks such as customer service or product development.
Integrating IPDetective into automated workflows can also improve the accuracy and consistency of fraud prevention efforts and website performance analysis. By automating the analysis of visitor data, businesses can ensure that potential fraud activity is detected and addressed promptly, and that website performance is analyzed consistently and accurately.
Ready to integrate?
Sign up today and get started for free!

Start Free on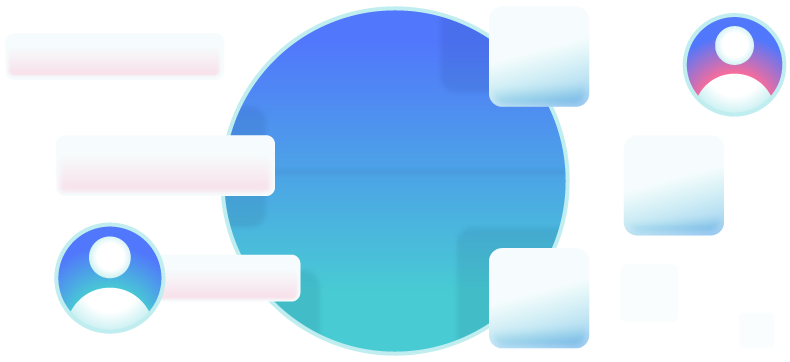 Loved by 1k+ brands using Shopify & Shopify Plus.





Make No-code IPDetective Integrations
Deep integration actions to make any IPDetective integration imaginable.
Start IPDetective workflows when...
Or, make any workflow do this...
Retrieve IP Address

Grab all details about a specific IP address.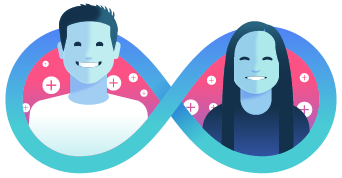 Complimentary Workflow Setup
What would help you be more productive? We'll craft a workflow for you.
Free Workflow Setup Service