Automate Your Everyday IPDetective Tasks
IPDetective is a tool that allows ecommerce managers to identify and analyze IP addresses that access their ecommerce website. You can see the location of website visitors, as well as other information such as the type of device being used and the time of day the website was accessed.
By analyzing IP addresses, you can identify potential fraudulent activity or suspicious behavior, which can help prevent fraud and protect the business and its customers. Additionally, by tracking website traffic and analyzing visitor data, you gain insights into the performance of their online store, and identify opportunities for optimization or improvement.
IPDetective provides valuable insights into website traffic and potential fraud activity, which can help businesses protect their customers and improve the performance of their ecommerce website.
Ready for automation?
Sign up today and get started for free!

Start Free on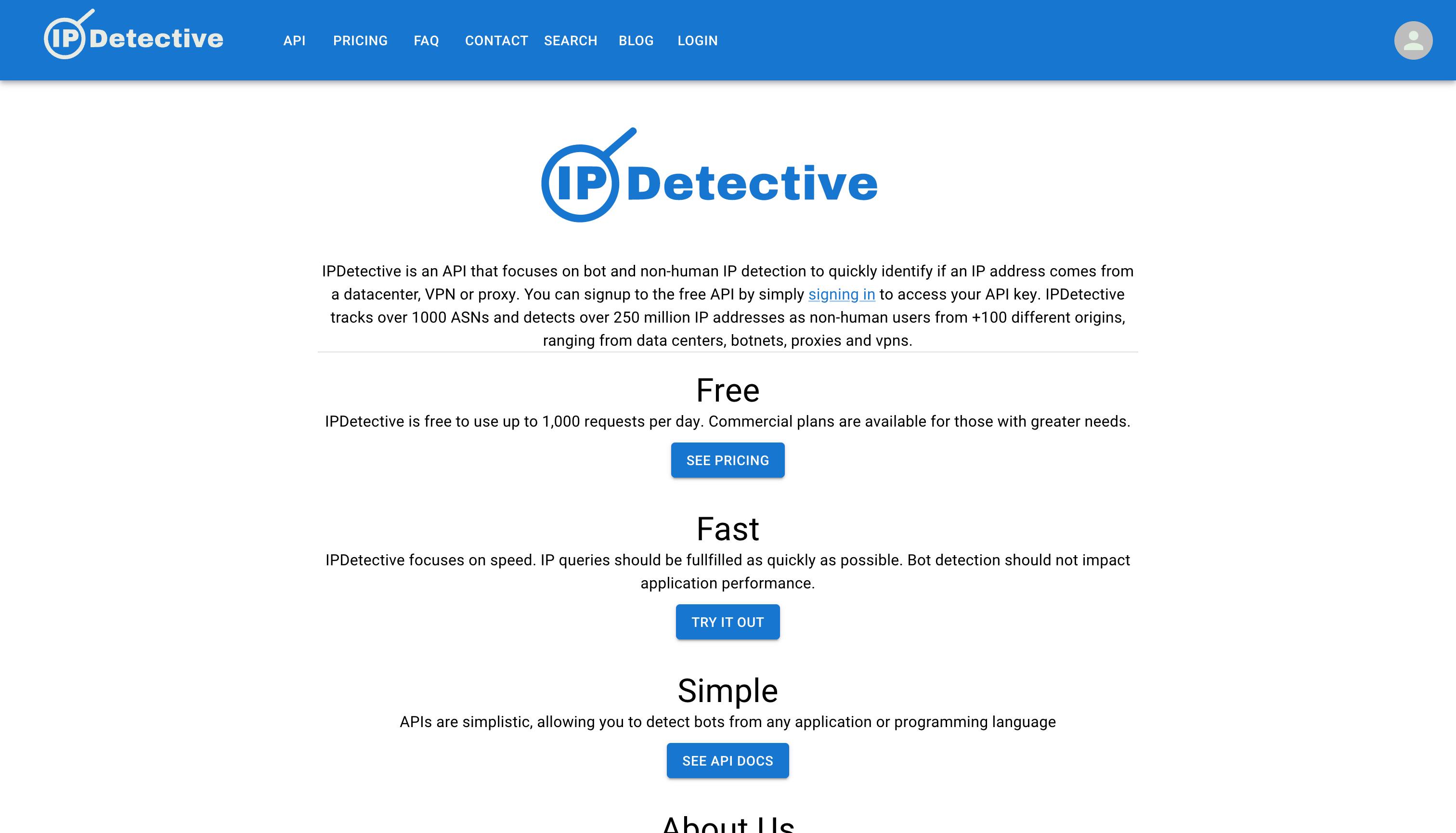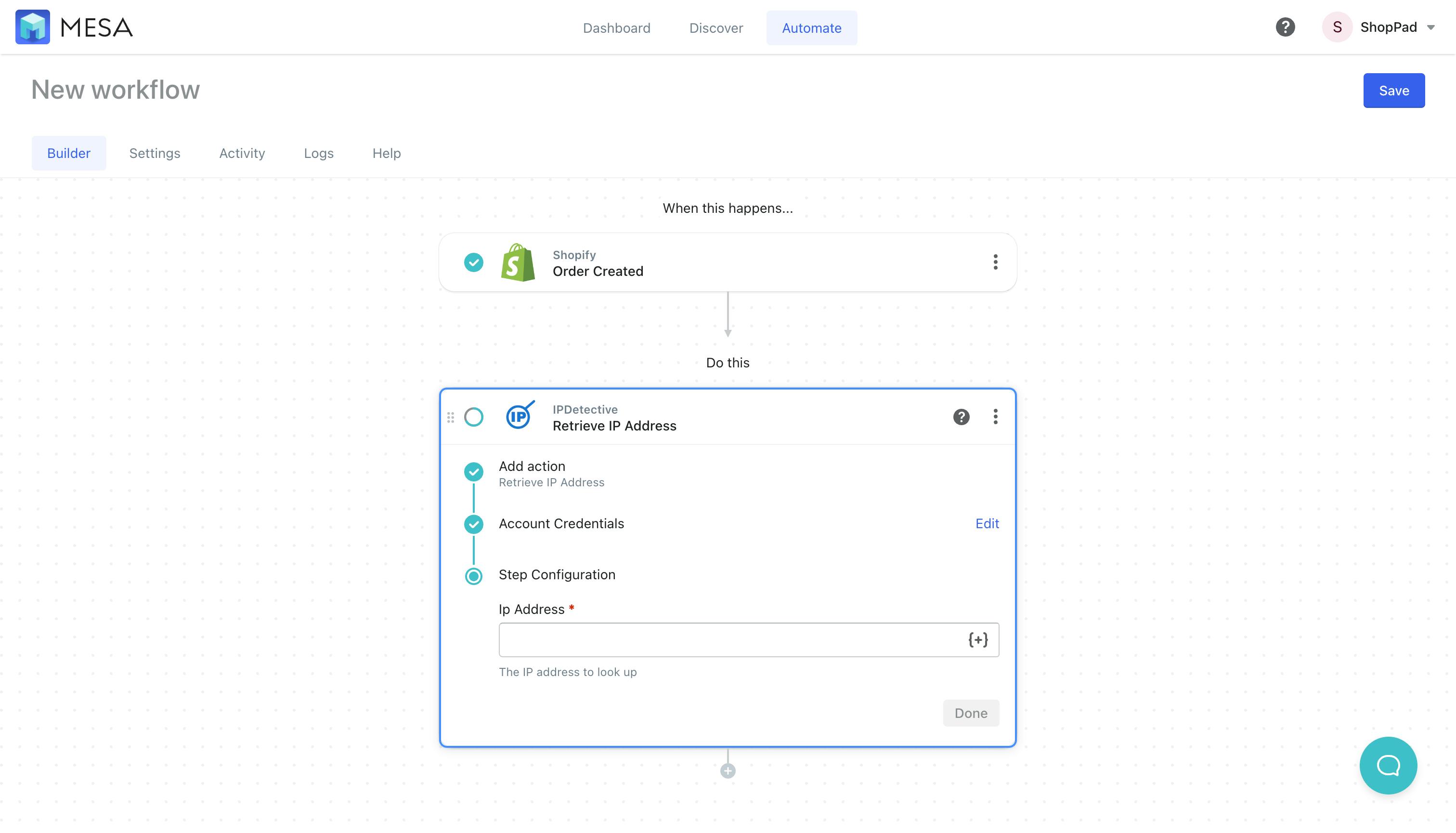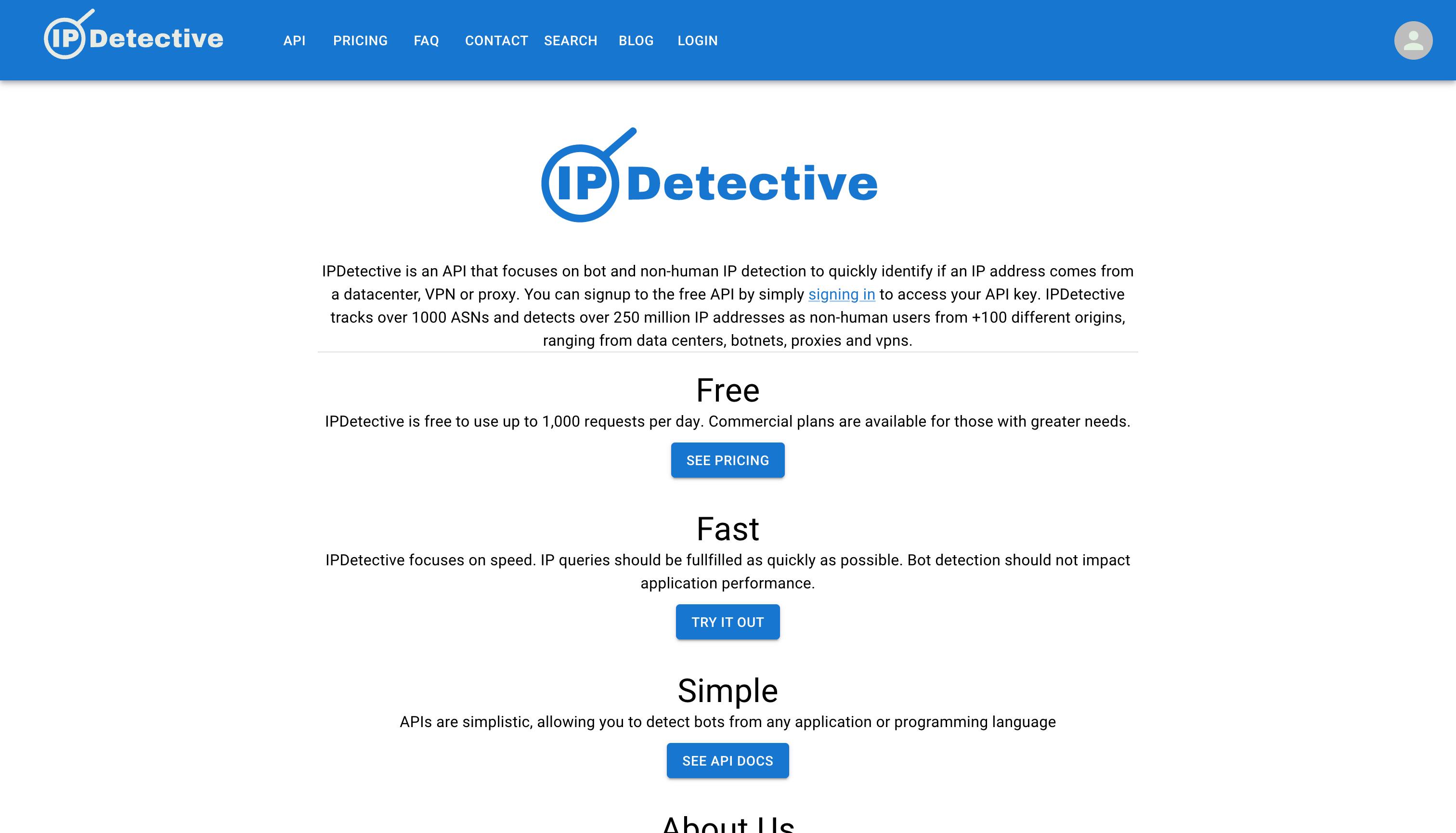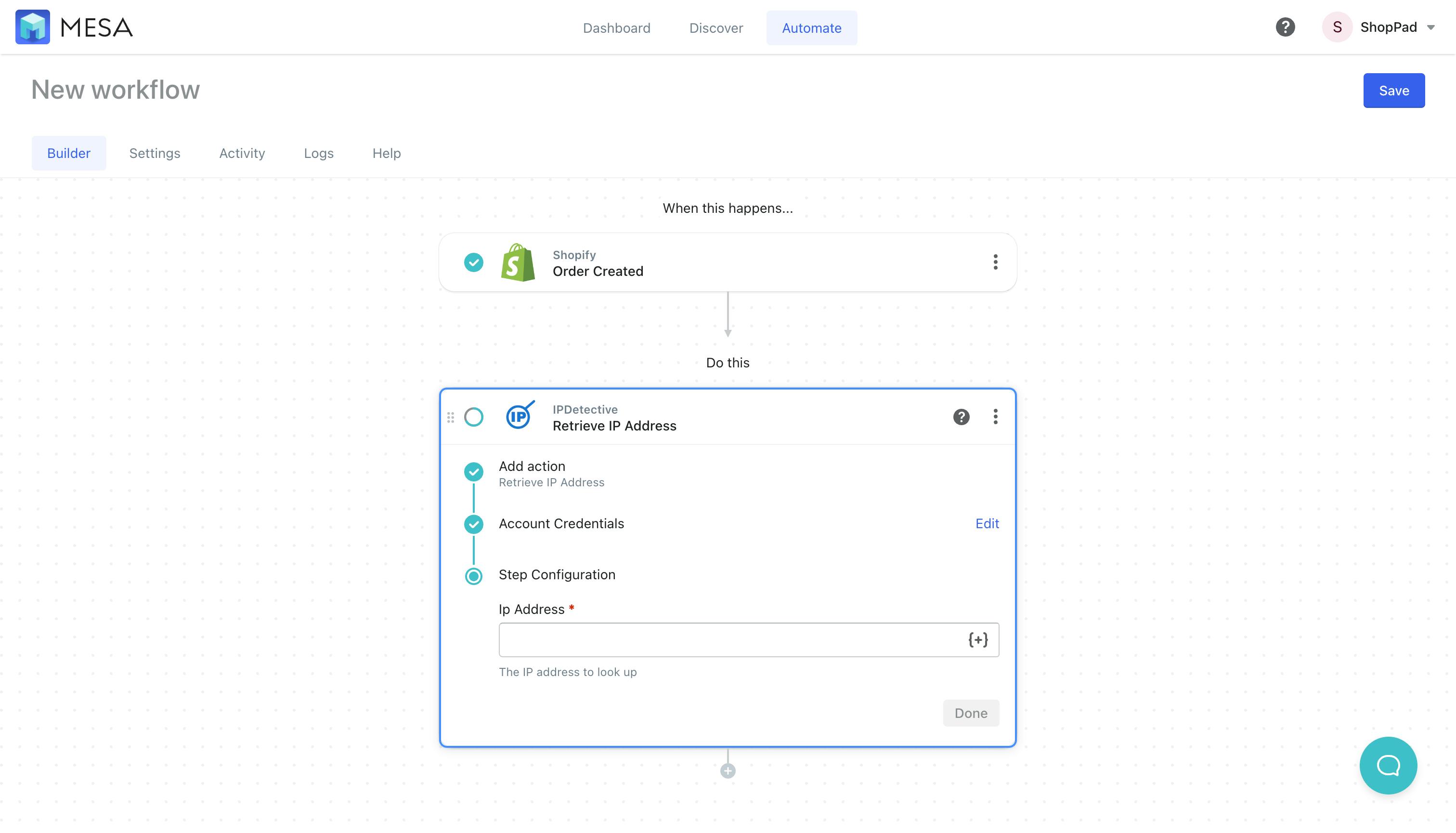 Loved by 1k+ brands using Shopify & Shopify Plus.