Using the Image by MESA app, you can easily manipulate and process images. When an image URL passes through the app, you can add effects, overlays, and identify colors.

For instance, you can add a watermark to any supplied images by adding the text overlay or providing an image URL for the watermark. If you want to identify the most predominant colors in an image to create collections, you can also pass an image URL to the trigger, and it will return a list.
Ready for automation?
Sign up today and get started for free!

Start Free on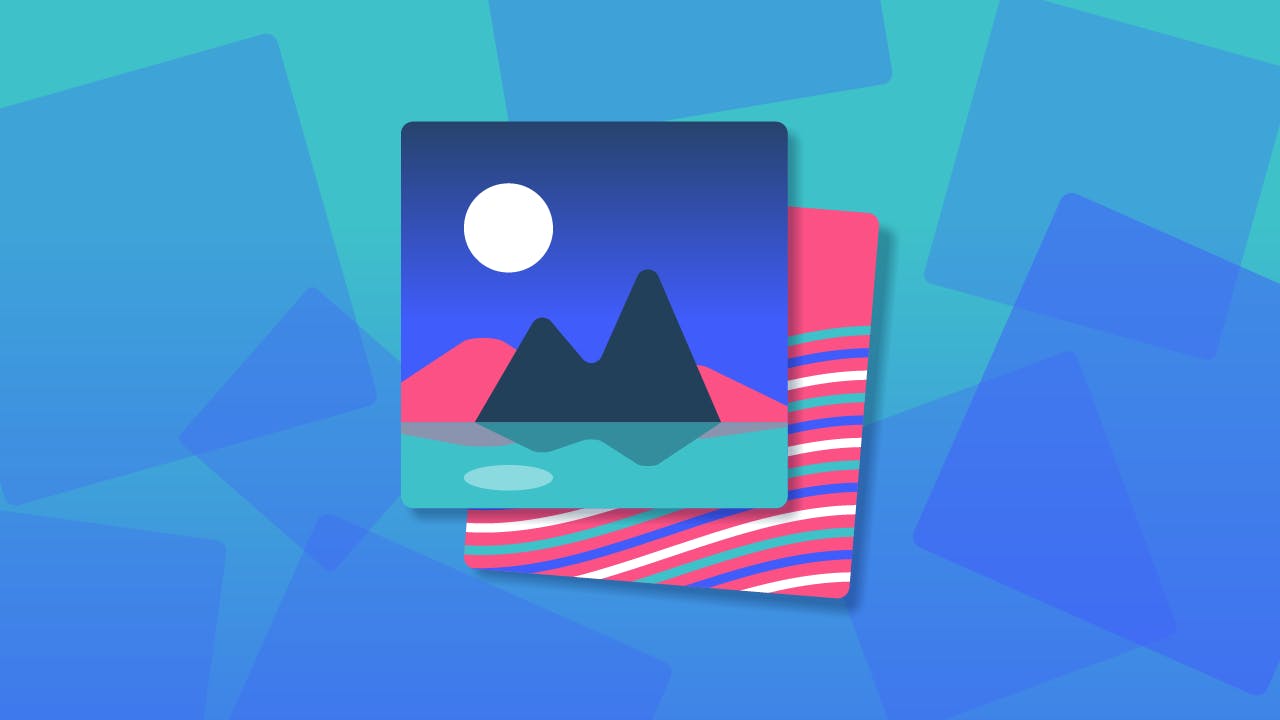 You're in good company. Join these and 500+ other brands that are working smarter.




Add workflows to handle your everyday tasks working on Shopify.