Google Calendar Integrations
Get more done with Google Calendar integrations.
Google Calendar Integration is the perfect way to keep your production schedule on track and ensure that customers receive their orders on time. This app allows you to connect your apps to Google Calendar so you can easily manage and monitor your production schedule. With this app, you can add new events to your calendar with just a few clicks. Plus, you can share your calendar with others so they can stay up-to-date on your production schedule. This app is essential for anyone who wants to keep their business running smoothly and efficiently.
Make no-code Google Calendar integrations.
Start a Google Calendar workflow when...
Then, make your workflow do this...
Create Event

Create an event in a new or existing calendar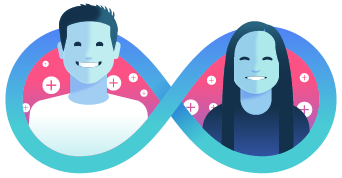 Need help? We got you.
Let our experts set up your Google Calendar integrations.
With free onboarding service included, our experts will help you create and customize workflows that get more tasks done.
Contact Support 24/7
Managed Setup Services Available →