Gatsby allows you to gather Instagram handles and insights from your most influential customers. Connect Gatsby to any form on your website and automatically tap into your top micro influencers' organic marketing potential. Stop guessing and measure which customers mention your brand, how their post performs and what to do next.
Ready to get automating?
Sign up today and get started for free!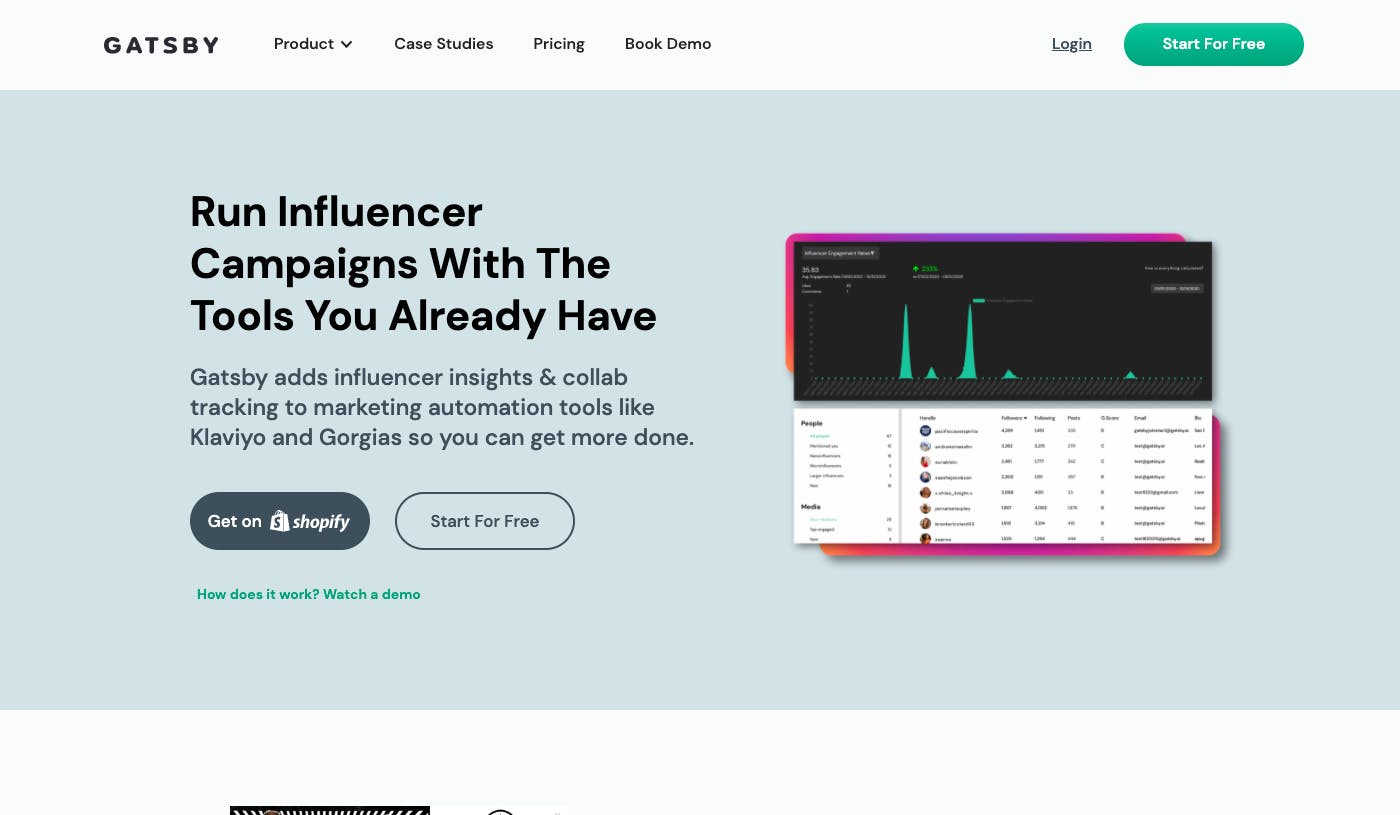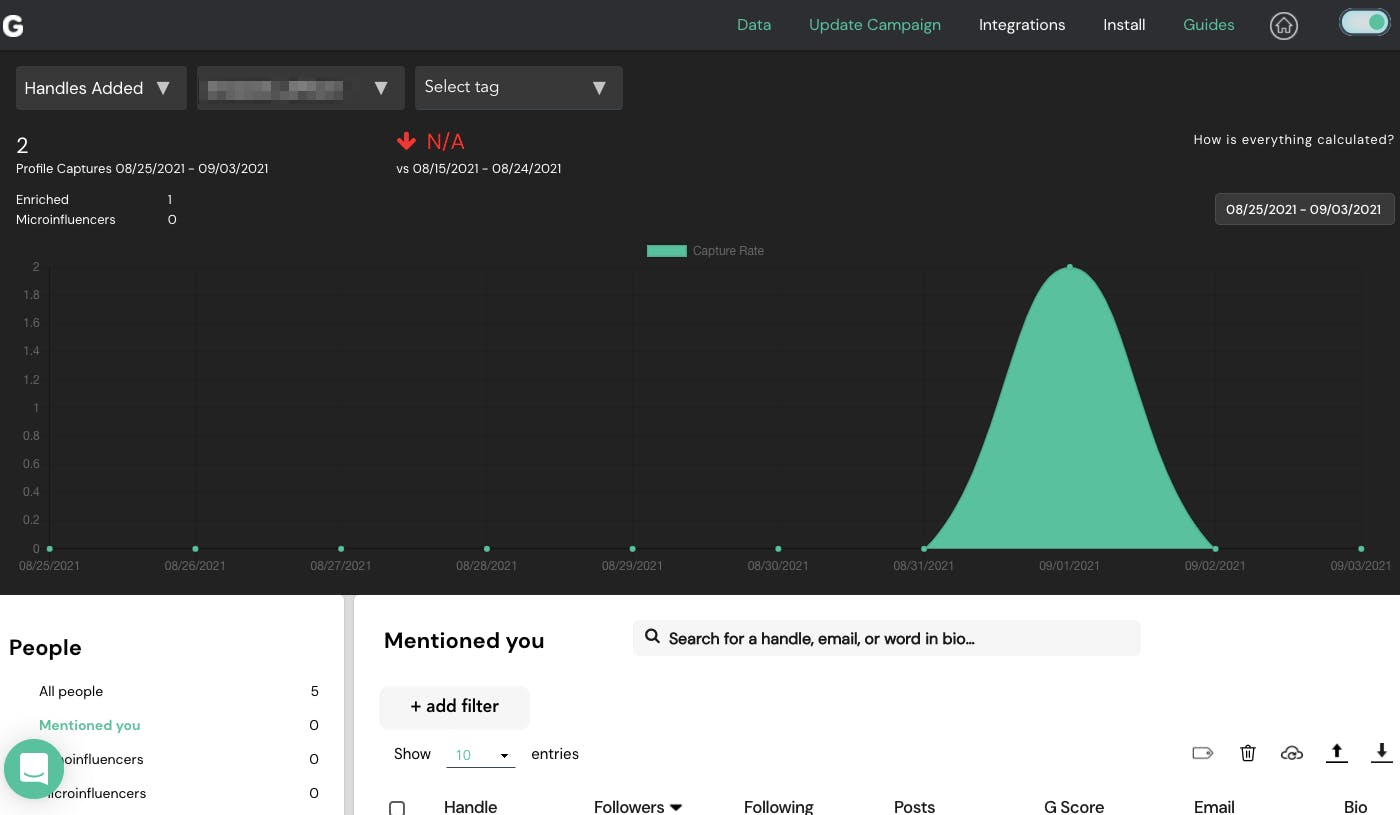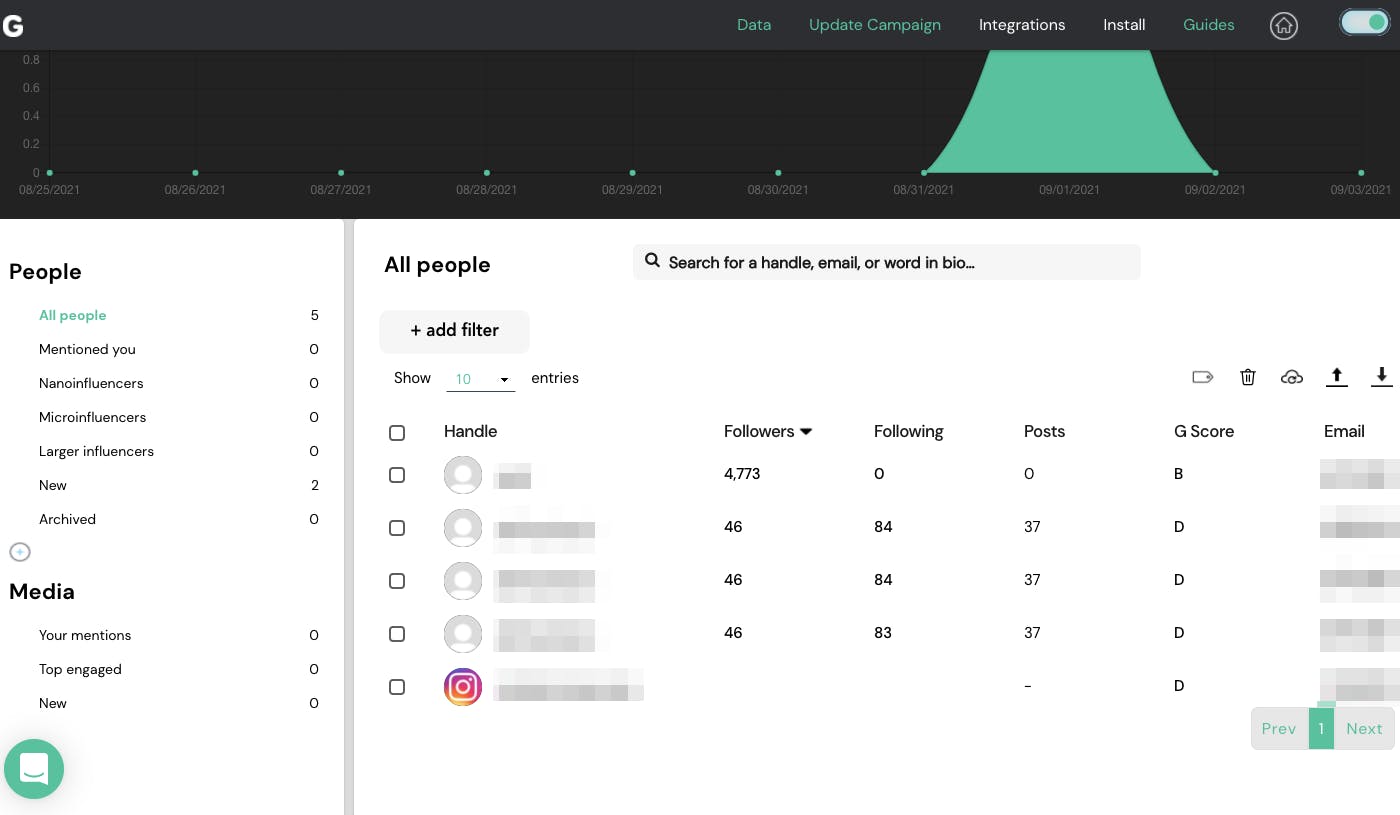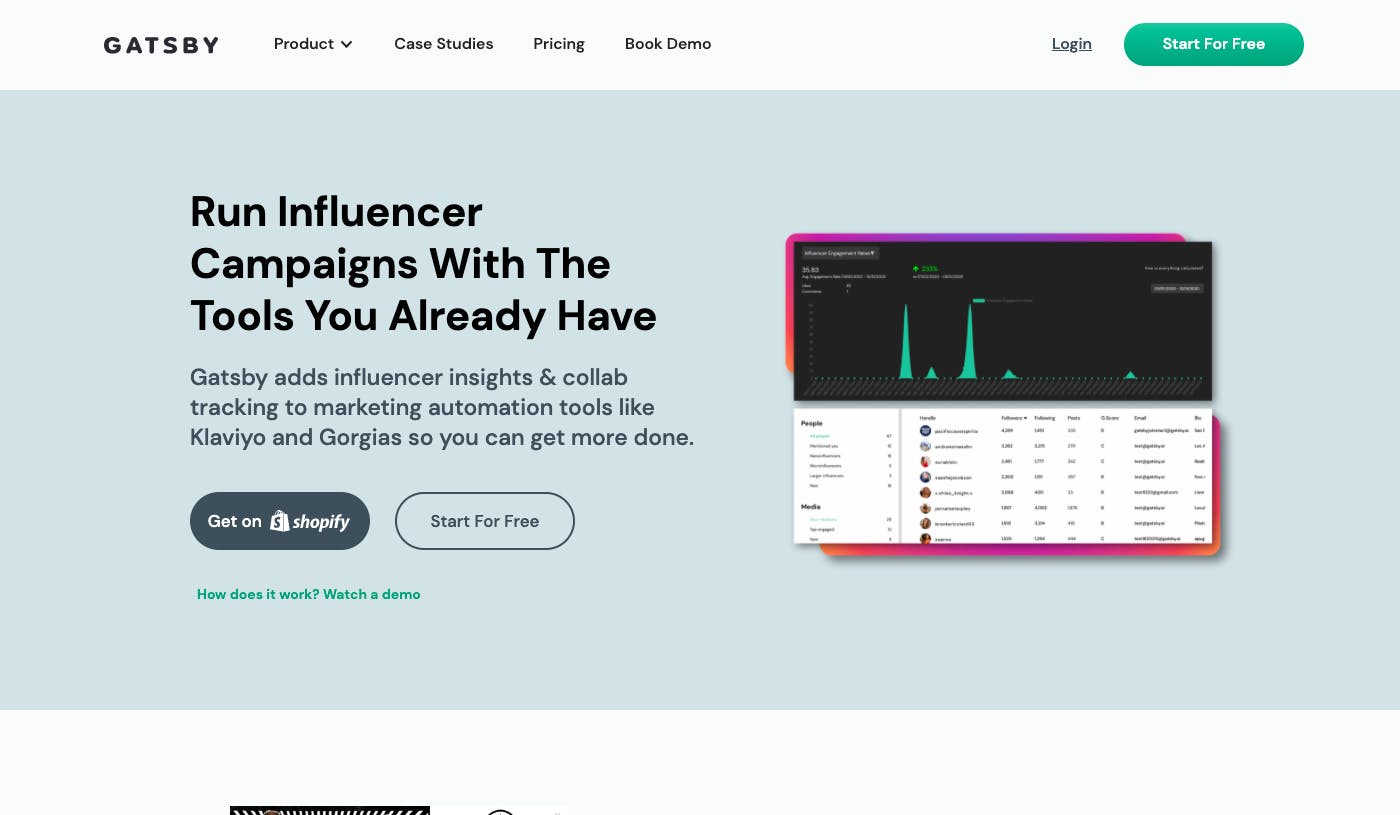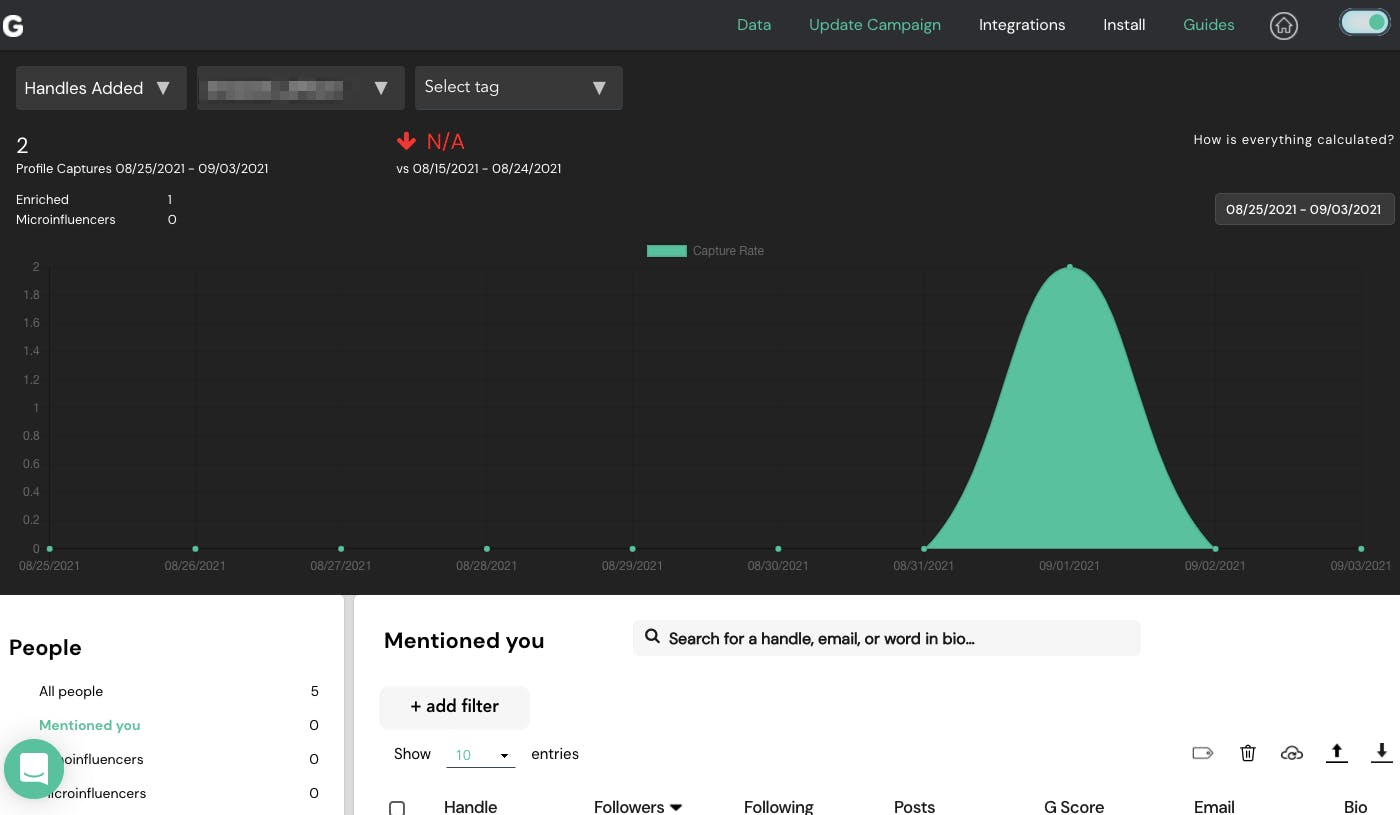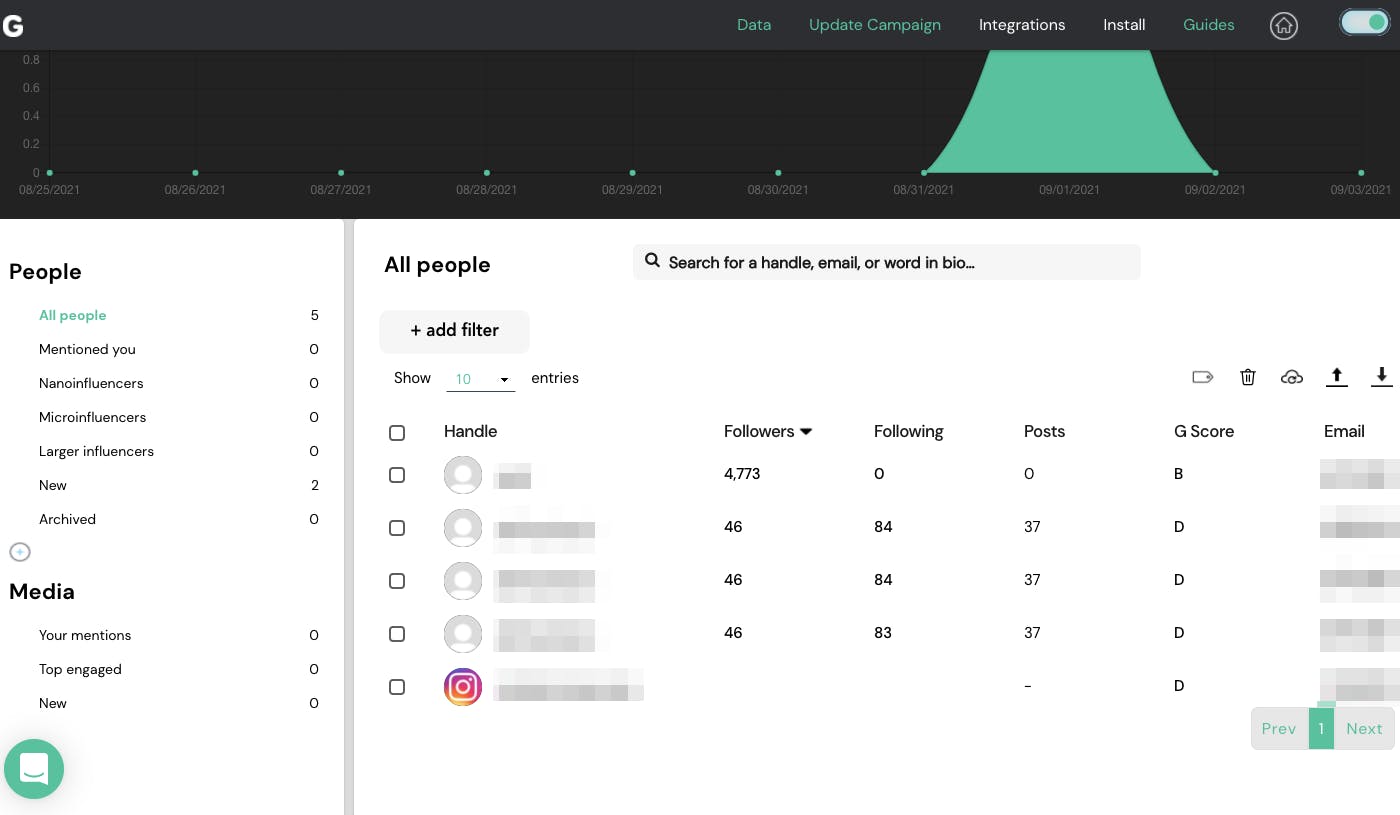 Join these and 500+ other brands that are working smarter.
Workflows that get more everyday challenges done.
Get started with a workflow template:
Build your own Gatsby automation using these triggers and actions.
Make your Gatsby workflow then do...
Learn more about Gatsby automations.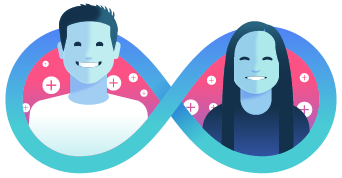 Let our experts set up your automations.
Get help personalizing templates or tell us what custom workflows you need.
Start For Free