Don't just have your store take up space on the internet. With an unrivaled customer base and advanced targeting capabilities, Facebook's advertising platform is one of the largest traffic sources for ecommerce.
With Facebook and MESA working together, you can now set up daily exports of the insight statistics, automatically create campaigns, and constantly fine-tune them. You can even take advantage of our template below and easily sync your online store's products with your Facebook catalog.
Ready to get automating?
Sign up today and get started for free!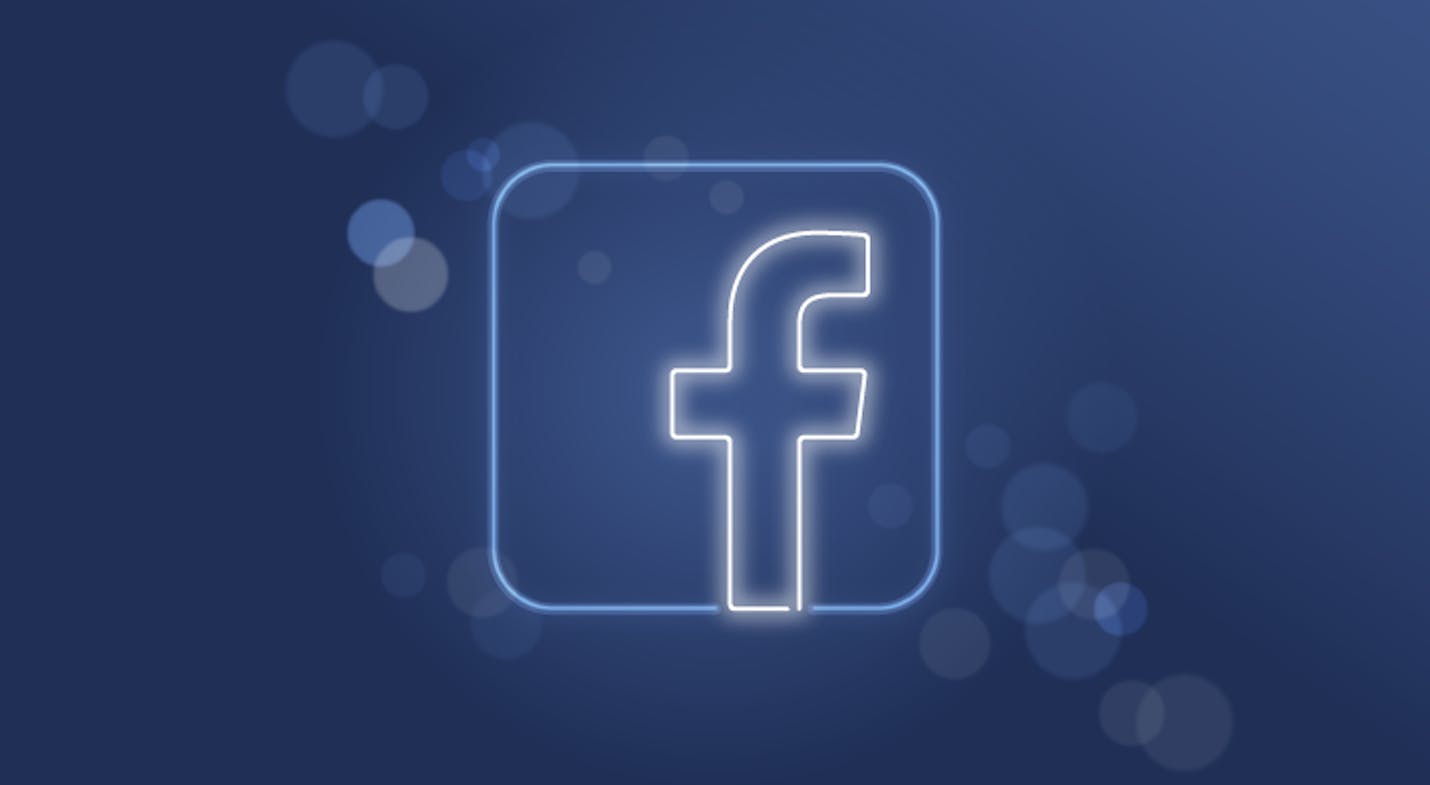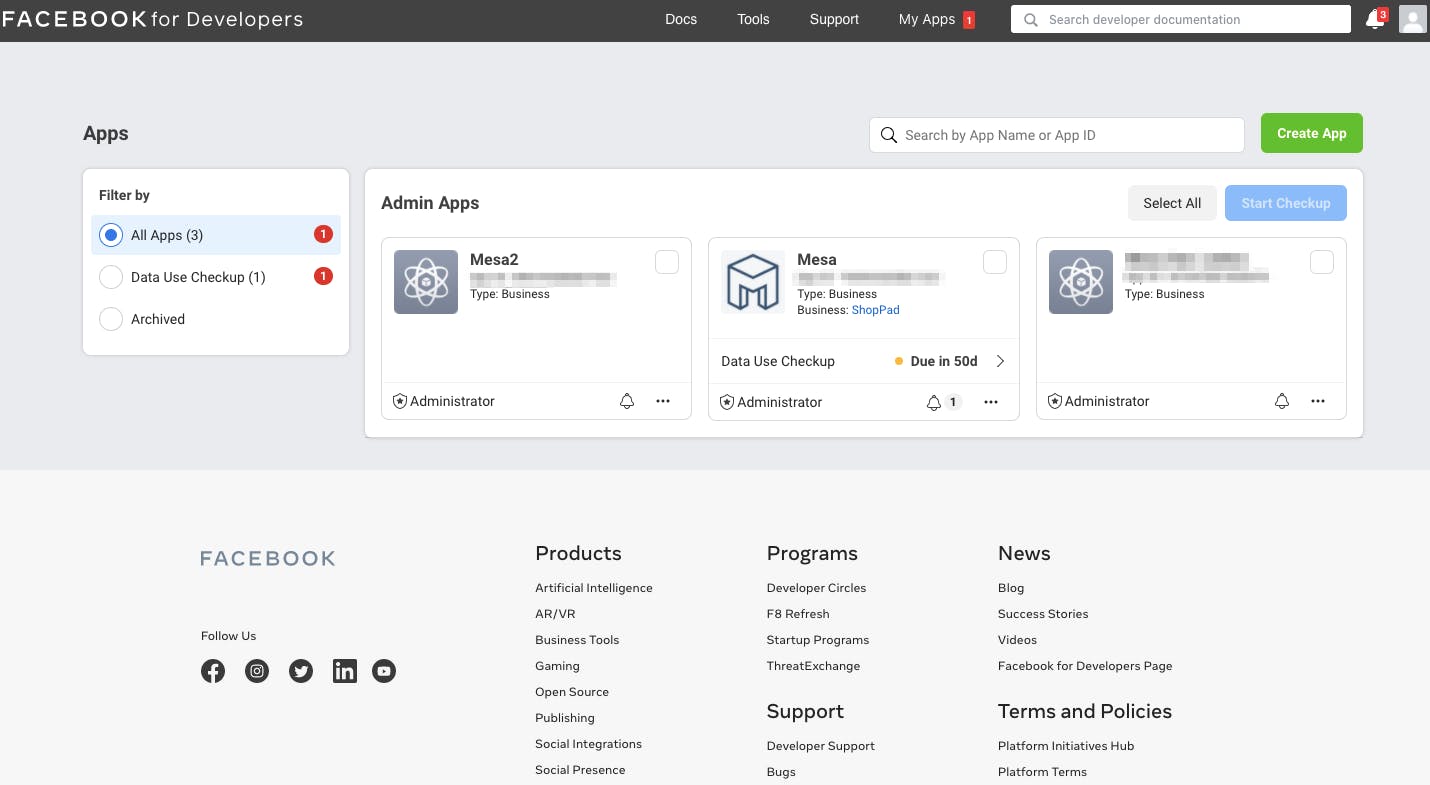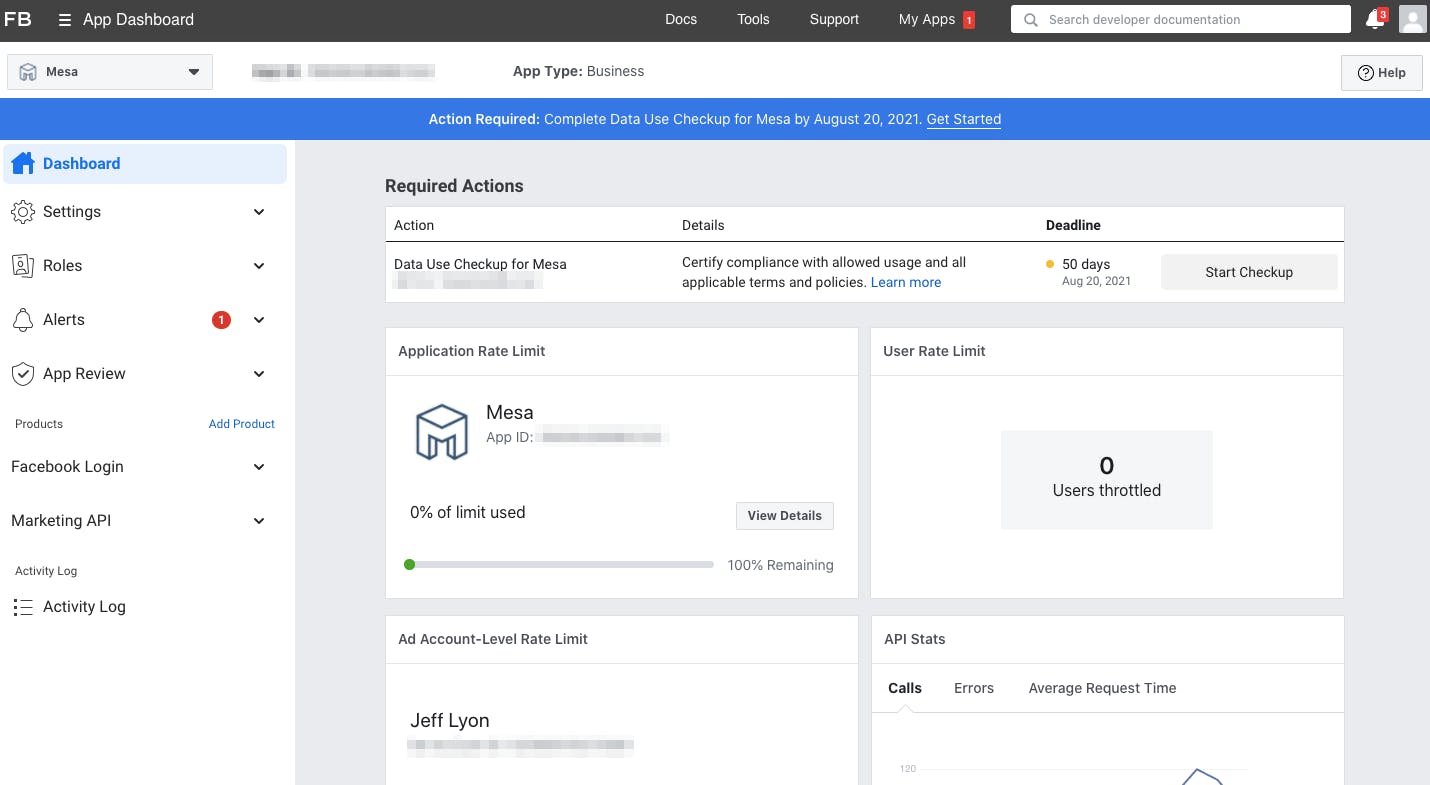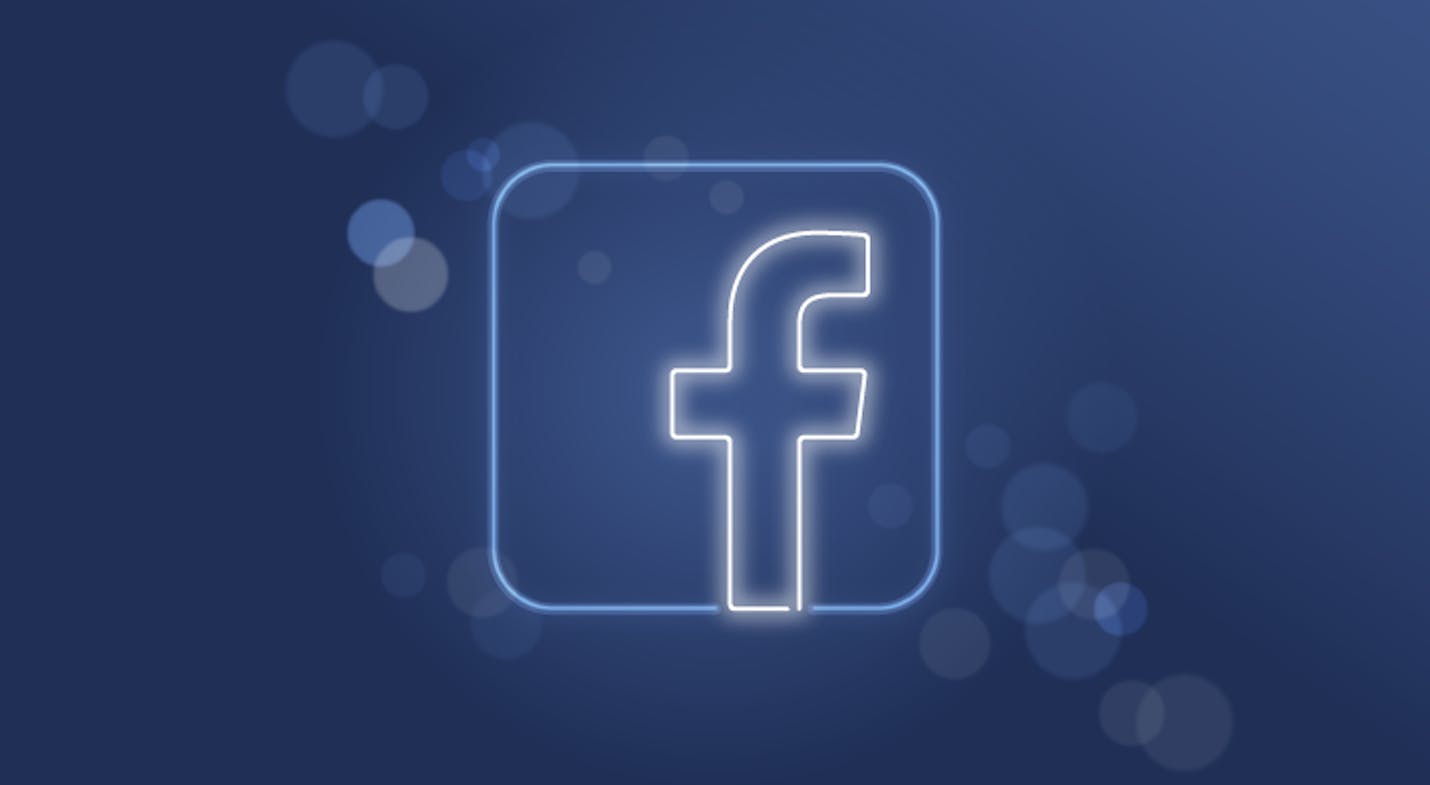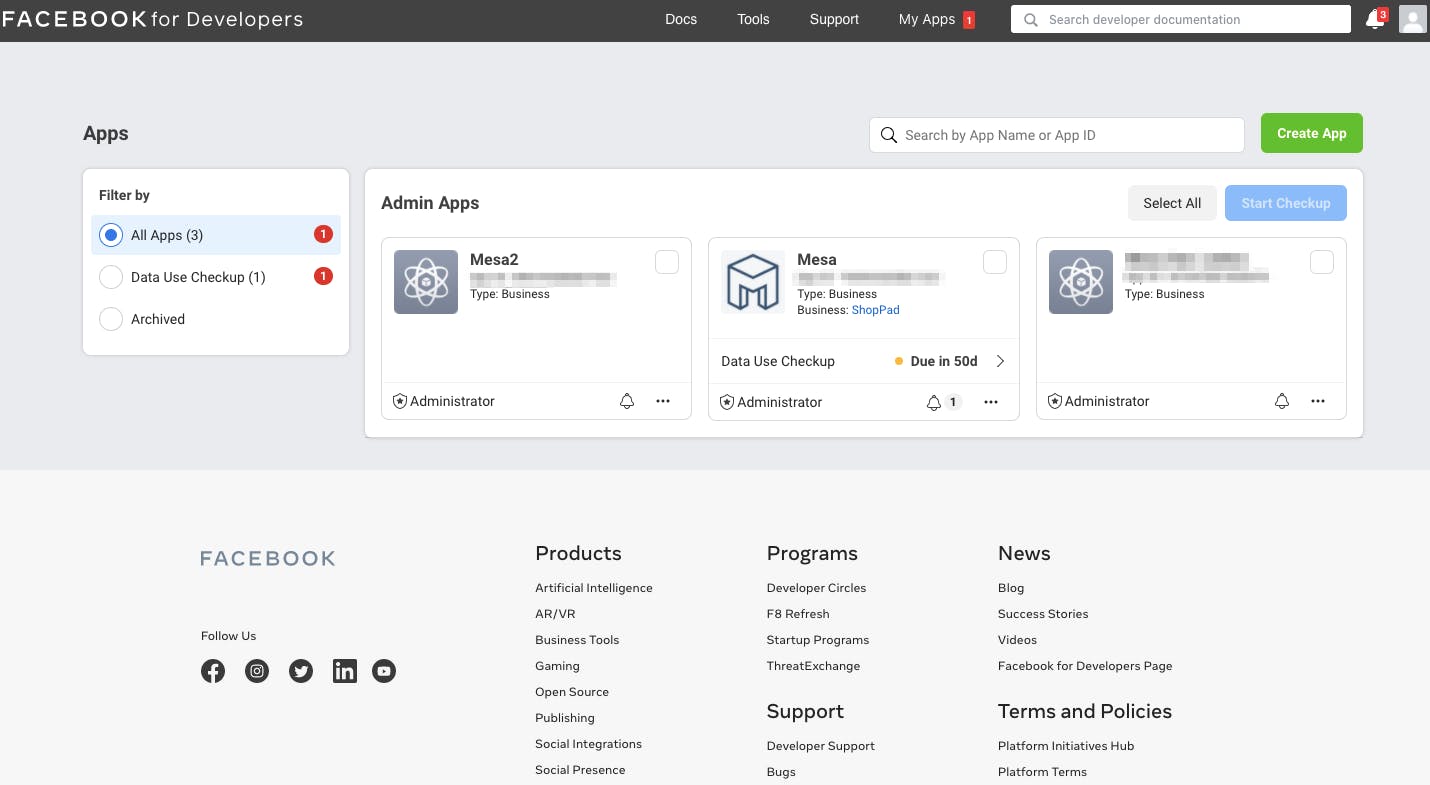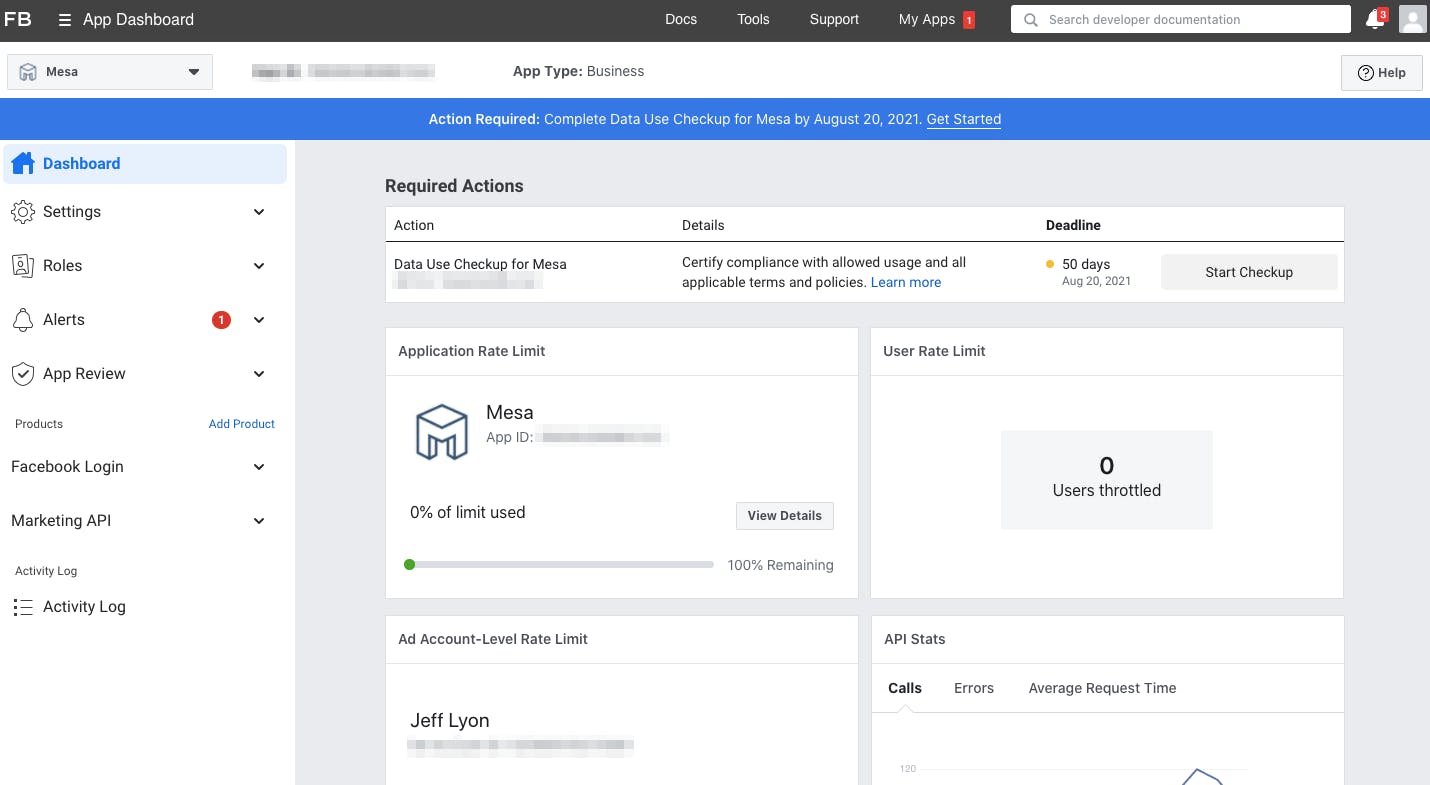 Join these and 500+ other brands that are working smarter.
Workflows that get more everyday challenges done.
Learn more about Facebook integrations.
Learn more
Get started with a workflow template:
Get help making Facebook automations.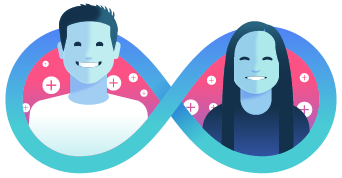 Let our experts set up your automations.
Get help personalizing templates or tell us what custom workflows you need.
Start For Free