DALL-E Integrations Without The Work.
Integrating DALL-E into ecommerce workflows can save time and resources by automating repetitive tasks such as manually creating product images or graphics. This allows the team to focus on other important areas of their business.
DALL-E's ability to generate custom product images based on textual descriptions can streamline the product listing process and improve the visual representation of products. By using DALL-E to create custom images for marketing materials or social media posts, ecommerce businesses can showcase their products in a more visually appealing way, which can attract more customers and ultimately increase sales.
Integrating DALL-E into ecommerce workflows can help businesses save time and resources, improve product listings, and increase sales by improving the visual representation of products and their brand.
Ready to integrate?
Sign up today and get started for free!

Start Free on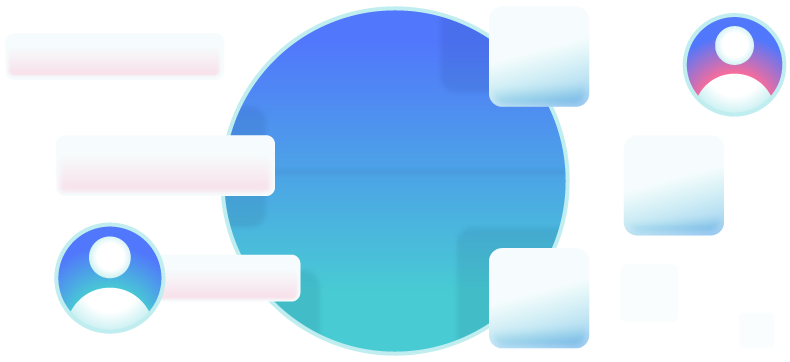 Loved by 1k+ brands using Shopify & Shopify Plus.





Make No-code DALL-E Integrations
Deep integration actions to make any DALL-E integration imaginable.
Start DALL-E workflows when...
Or, make any workflow do this...
Generate Image

Create an image based on a text prompt.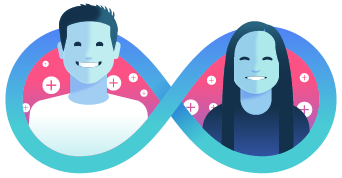 Complimentary Workflow Setup
What would help you be more productive? We'll craft a workflow for you.
Free Workflow Setup Service