Automate Your Everyday DALL-E Tasks
DALL-E is a powerful artificial intelligence (AI) language model developed by OpenAI that can generate images from textual descriptions. For ecommerce managers, this means that DALL-E can be used to create images based on textual descriptions, making it easier to showcase products and their brand to customers.
By providing a textual description of a product, ecommerce managers can use DALL-E to generate images that accurately represent the product. This can be especially helpful for ecommerce businesses that sell unique or custom products that are difficult to photograph or display in traditional product images.
DALL-E can also be used to create custom images for marketing materials or social media posts. This allows ecommerce managers to showcase their brand in a more visually appealing way, which can help attract more customers and increase sales.
Ready for automation?
Sign up today and get started for free!

Start Free on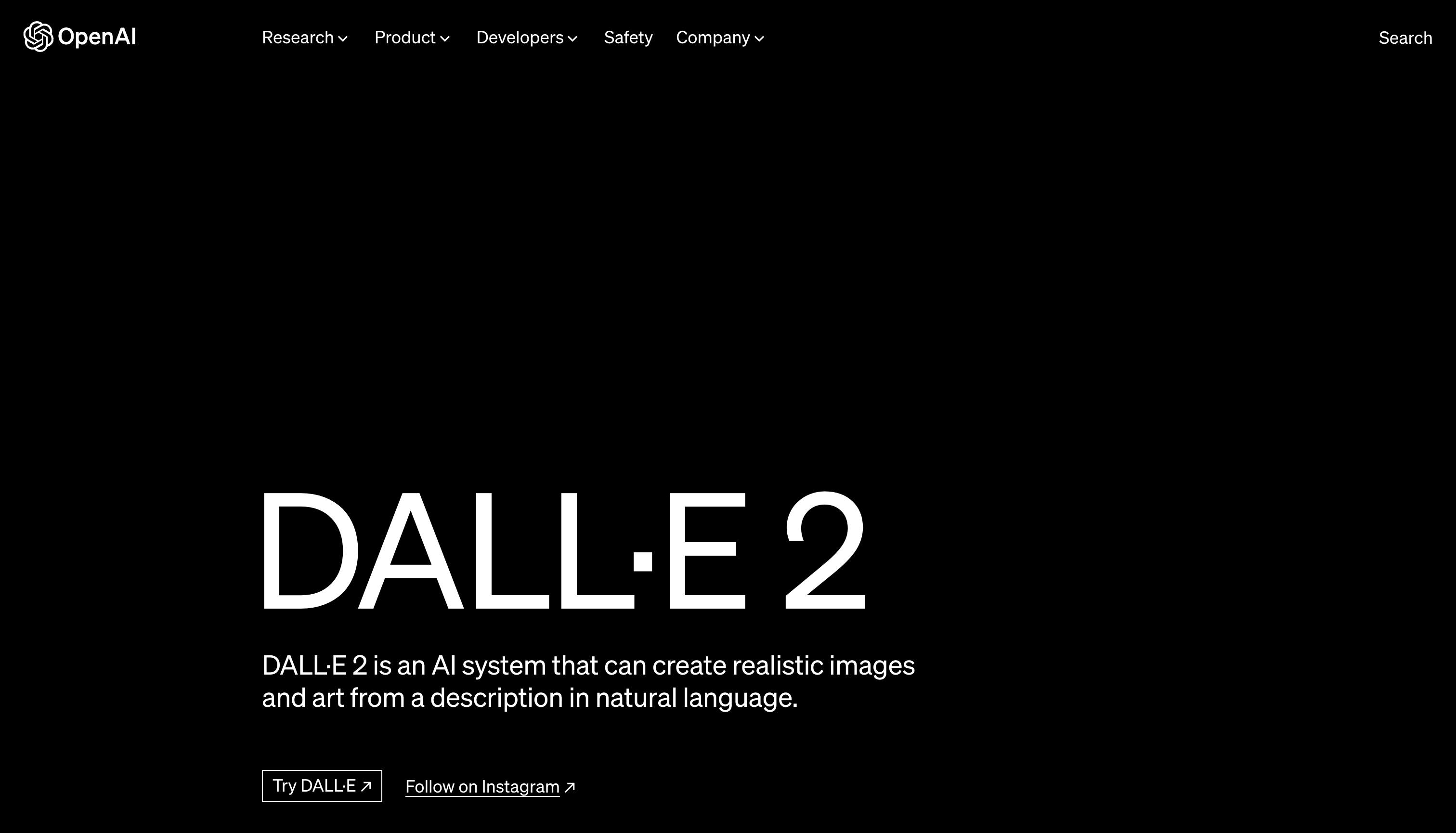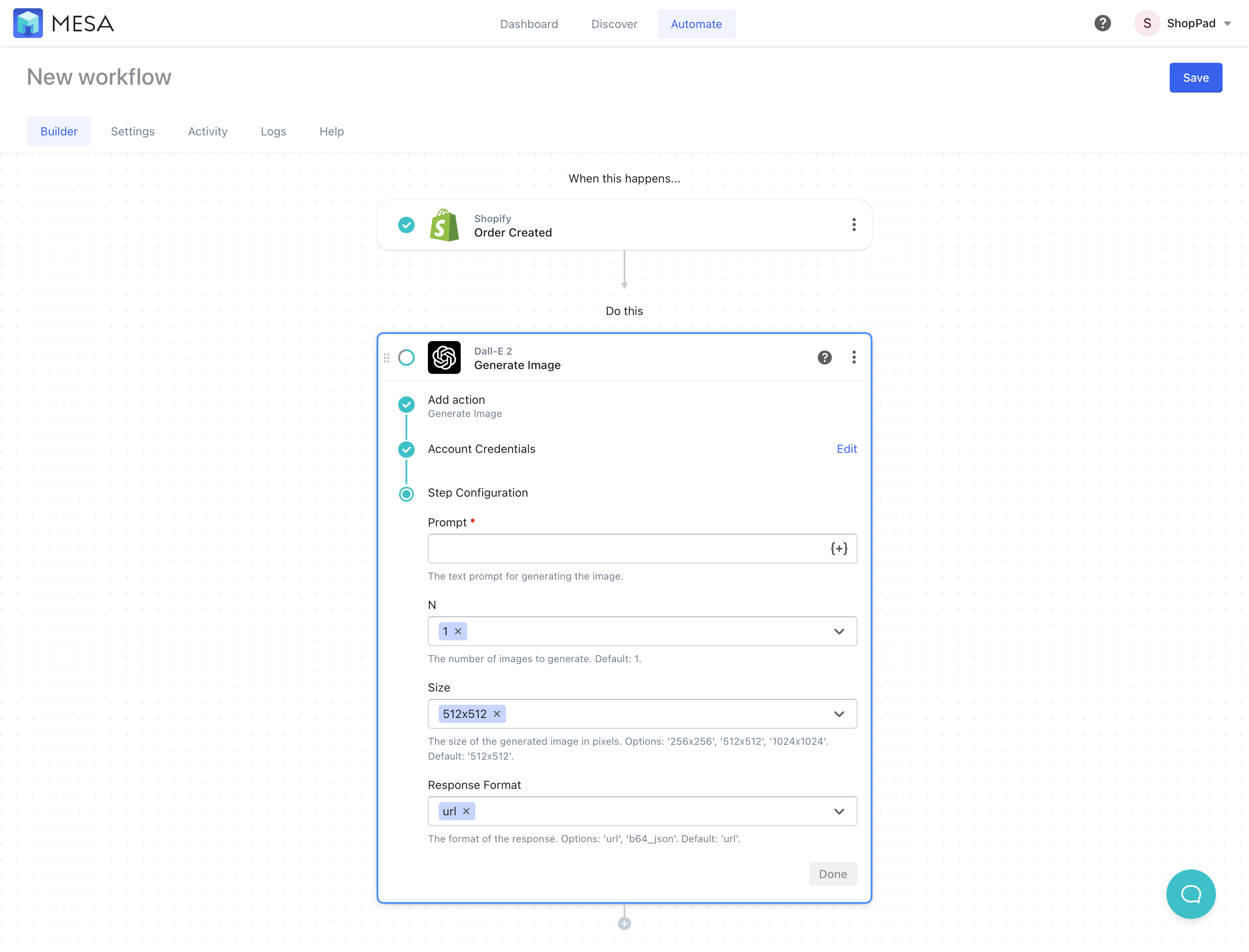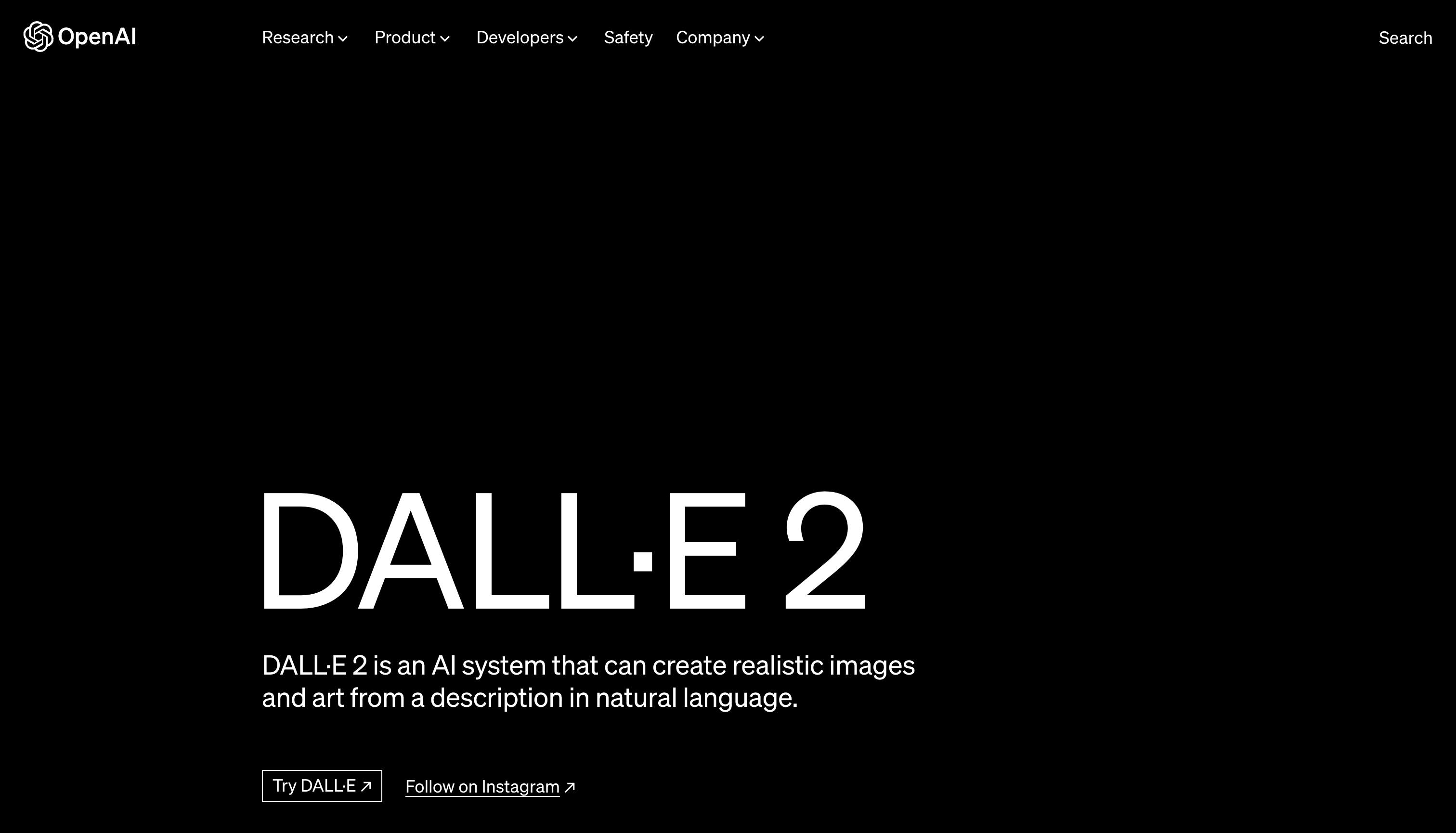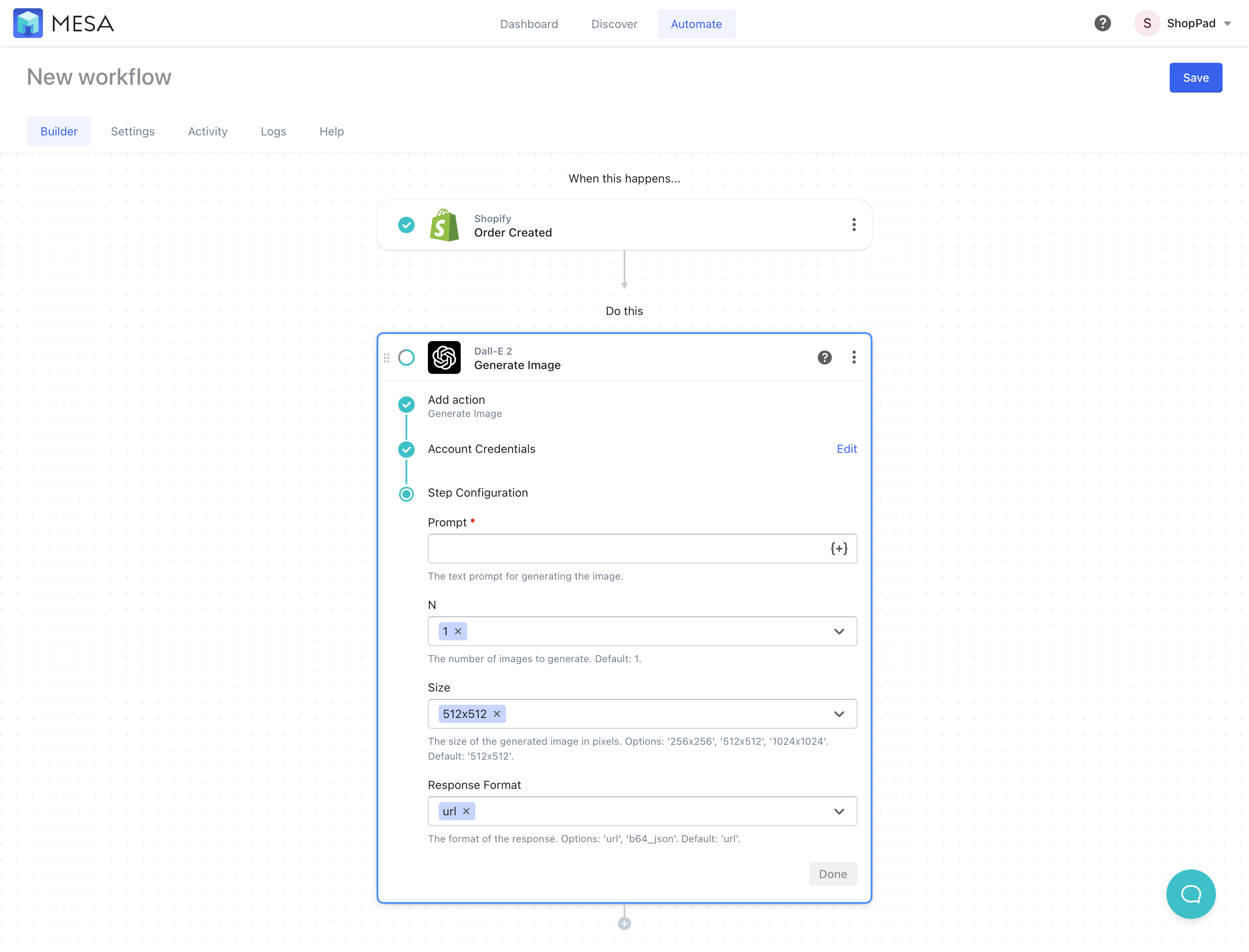 Loved by 1k+ brands using Shopify & Shopify Plus.





How to Automate DALL-E
Creative ways to add DALL-E automations to save you hours every week.