Blog Studio does not require you to know how to code and creating Shopify articles is now easier than ever with Blog Studio.
You can add hundreds of built-in content components such as profiles, testimonials, headlines, images, and much more while creating an article that fits your story. The app also allows you to save customized templates so you can reuse them on future articles.
With MESA and Blog Studio together, you can create and update articles depending on an action and vice versa.
Ready to get automating?
Sign up today and get started for free!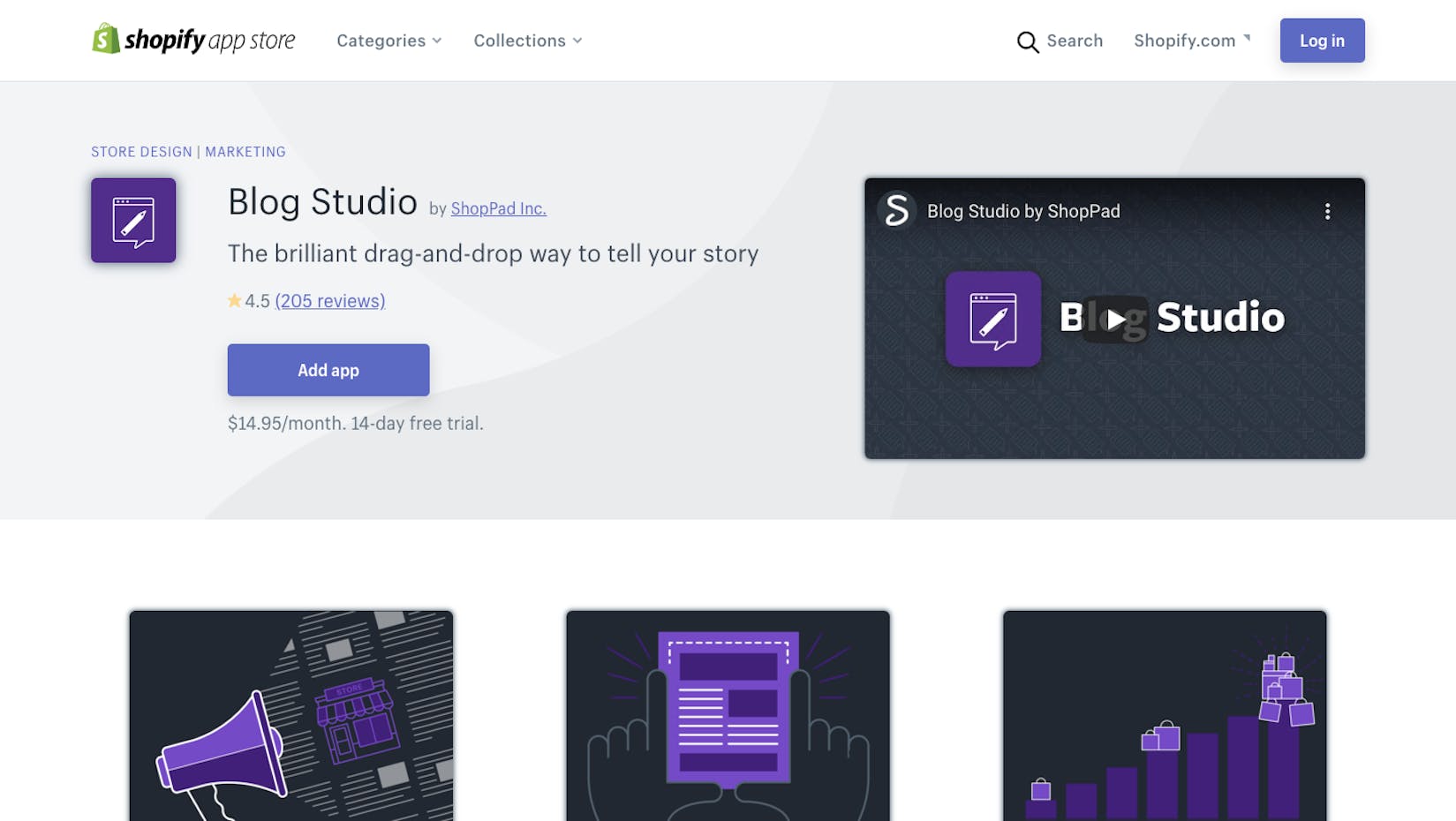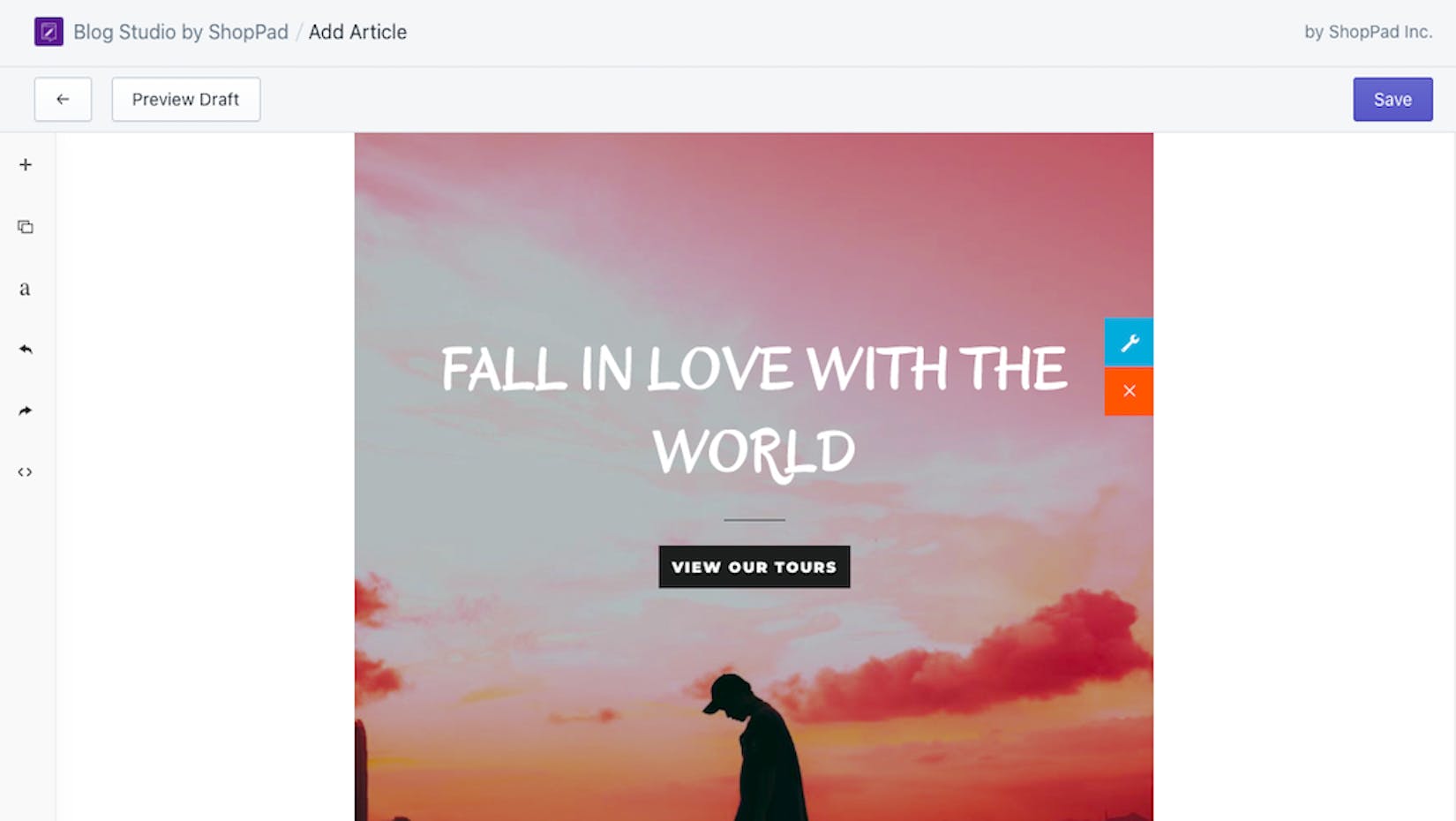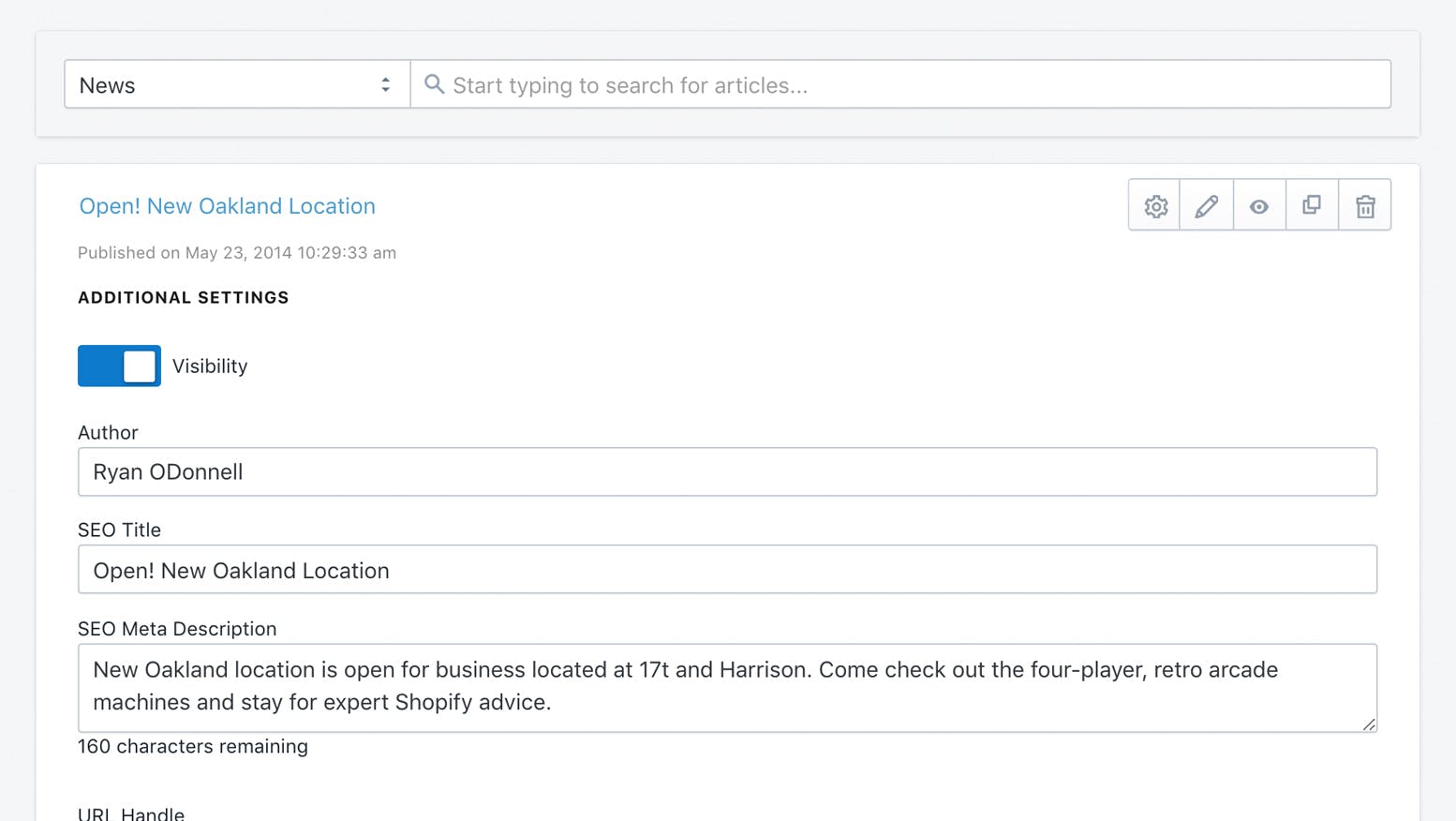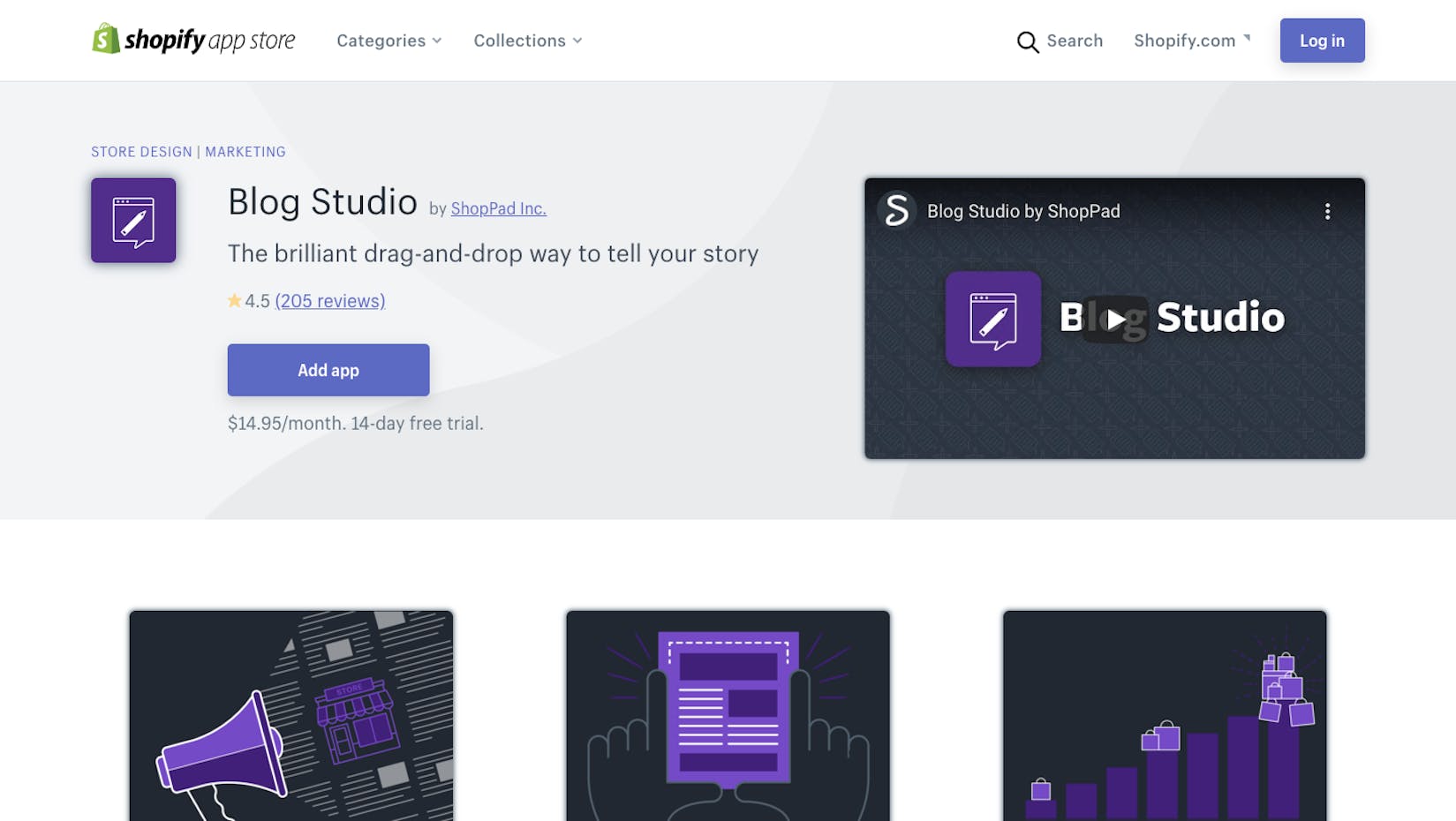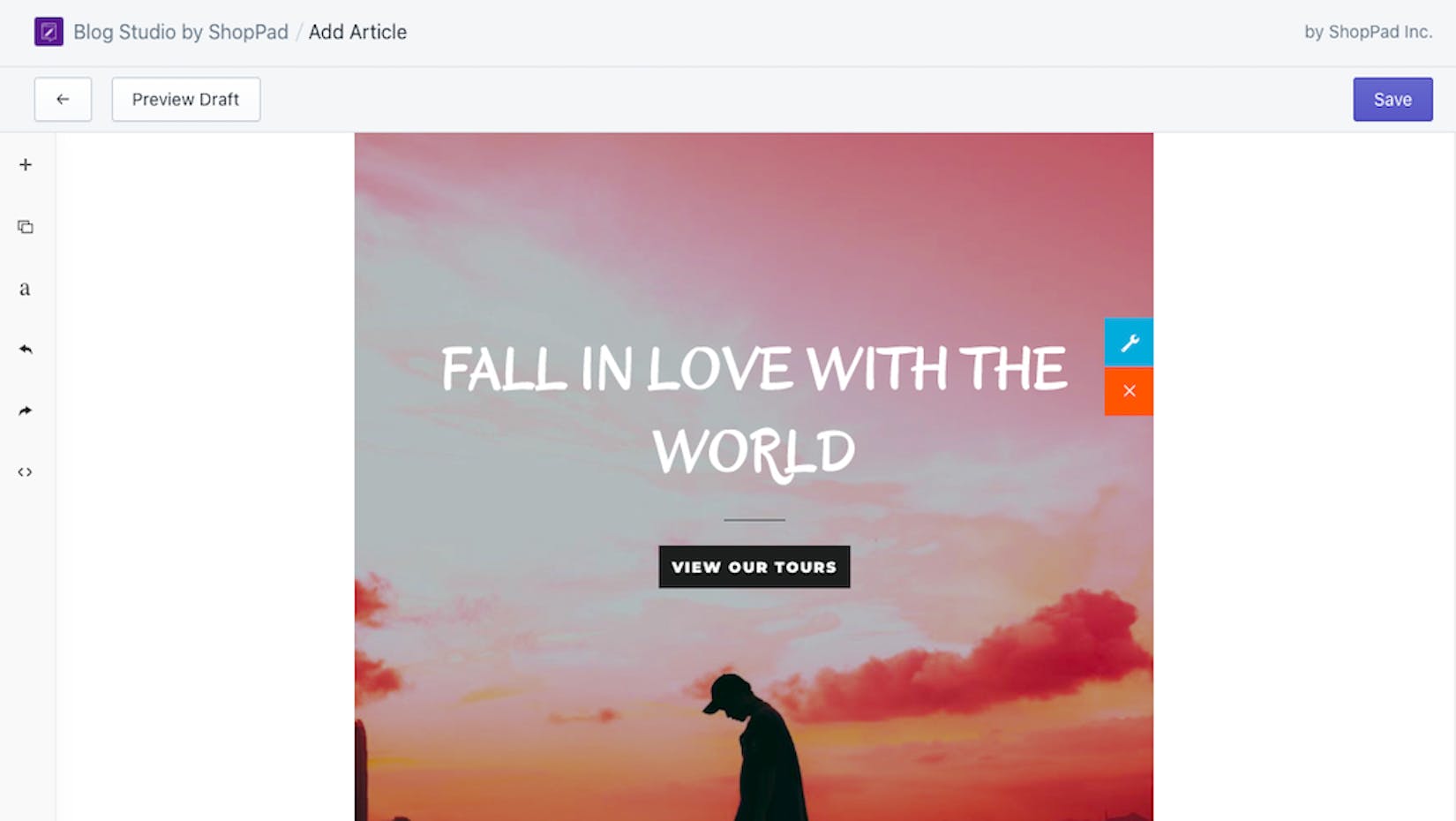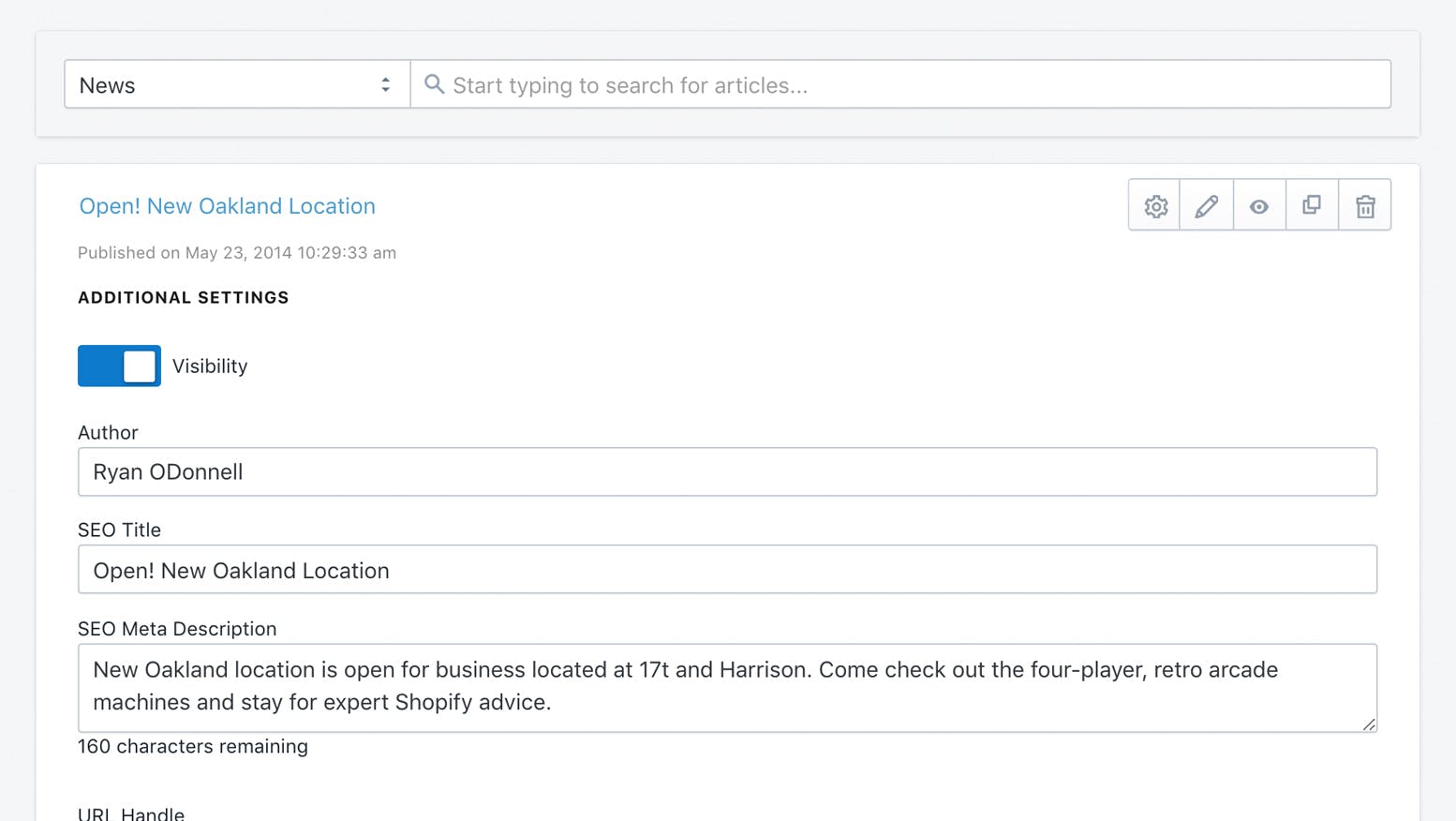 Join these and 500+ other brands that are working smarter.
Workflows that get more everyday challenges done.
Learn more about Blog Studio integrations.
Learn more
Get started with a workflow template:
Build your own Blog Studio automation using these triggers and actions.
Learn more about Blog Studio automations.
Get help making Blog Studio automations.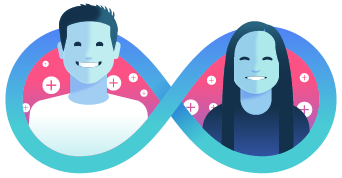 Let our experts set up your automations.
Get help personalizing templates or tell us what custom workflows you need.
Start For Free