Shopify Automation Made Easy
The ecommerce automation platform exclusive to Shopify & Shopify Plus.
5.0 Rating on the Shopify App Store
Create Shopify Integrations With All Your Ecommerce Apps
MESA helps you build Shopify automations for your most repetitive tasks. Get back to focusing on what matters most for your ecommerce business.
Build workflows from any action
You can launch a workflow for whatever action your customer takes, such as a new order or product return. Turn work into workflows that run automatically in the cloud.
Check if
inventory
is
low
Send
vendor
an
email
to reorder
Integrate any ecommerce app
Integrations to all of the leading apps that power successful Shopify businesses. All the infrastructure to connect your own systems too.
When a
Shopify customer
is
updated
Query for
Salesforce record
Update
Salesforce customer
Simple, intuitive setup
Build custom workflows with a few clicks thanks to our point-and-click setup: just fill in the blanks and go! And if you ever need a helping hand, our Customer Success team is here for you every step of the way.
Join these great brands today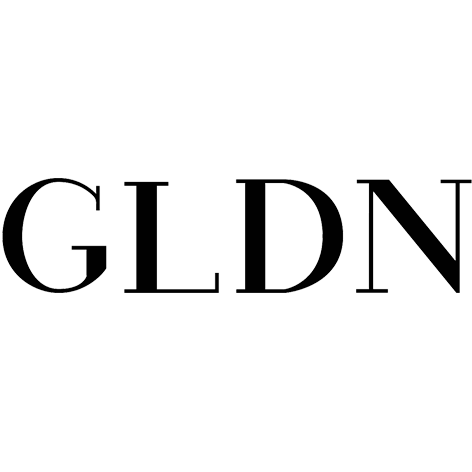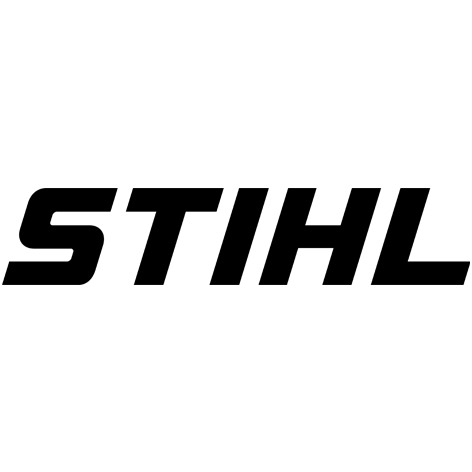 Simplify your workload & Automate Shopify
MESA makes it possible to design workflows without a single line of code. Make manual busywork as a thing of the past with our connections to apps such as Google Sheets, Salesforce and Slack.
As a certified integration partner for Shopify Plus, MESA seamlessly integrates with Shopify Flow to take your automations even further. Use MESA and Flow together to schedule your automations, work with remote files, connect to over 40 additional apps, add delays to your workflows, and much more.
Connect Your Data Systems
Do more with the apps you love. MESA integrates with the top Shopify tools out there, and we're always adding new apps to our stack. Some of our integrations include LoyaltyLion, Klaviyo, ReCharge, and more.
Customize Your Workflows With Our Built-in Apps
Our platform comes with numerous built-in apps such as custom code, scheduling, and detailed logging to create the most effective workflows for any situation. In other words, the sky's limit!
You're Fully Supported: 24/7
Our goal is to set you up for success. Our California-based Customer Success team and onboarding services provide you with all the tools needed to quickly set up your workflows.
"We needed real-time bookings at golf courses to help automate our tee-time reservation business which was previously a manual process. MESA helped reduce our operational costs while increasing customer satisfaction."

Recent Articles From Our Ecommerce Automation Blog