Shopify to Slack Integrations
Send a Slack message when inventory runs low
Stock-outs can take a hit to your brand reputation. Nothing is more frustrating for a customer to be ready to purchase one of your most popular products, only to find out that the product they want to purchase is out of stock. Even worse, they could decide to go to the competition instead. Send your team a slack message when inventory is low so you can immediately start reordering the item before out-of-stock messages appear to shoppers.
Here's how it works:
Step 1: When this happens

A Shopify product's inventory is adjusted
Step 2: Then do this

Determine if the product is running low on inventory
Step 3: Then do this

Loop over the product's variants
Step 4: Then do this

Send a Slack message to a channel
Done!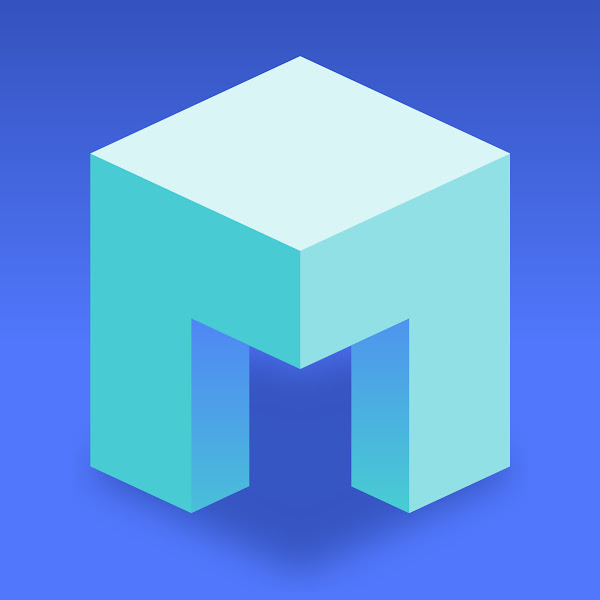 Still have questions?
Our experts are happy to help you every step of the way.
Contact Us