Shopify to Recharge Integrations
Update customer details in Recharge when a Shopify customer is updated
You're a busy merchant, and chances are you're managing your customers in multiple places. Eliminate manual effort and stay in sync with your customer updates with the help of MESA. This template will update customer information in Recharge when a customer updates their name or email address in Shopify.
Here's how it works:
Step 1: When this happens

Checks for Shopify customers updates made within the past 24 hours
Step 2: Then do this

Loops over Shopify customers
Step 3: Then do this

Filters for any changes made within Shopify Customers
Step 4: Then do this

Customer information is updated on Recharge
Done!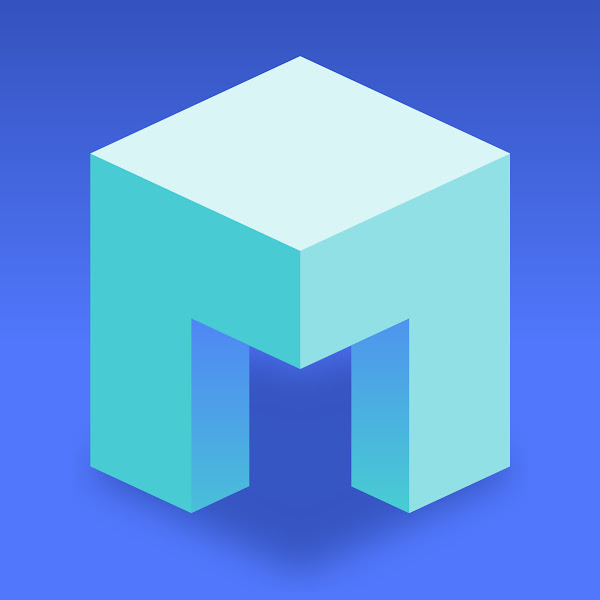 Still have questions?
Our experts are happy to help you every step of the way.
Contact Us