Shopify to Google Sheets Integrations
Schedule a daily export of orders into Google Sheets
Manually tracking all of your daily exports is a time-consuming process, and there are probably better things you'd rather focus on in your schedule. Thanks to automation, Mesa can schedule a daily export of all orders into a Google Spreadsheet without you doing anything. It's going to save you so much time from having to update your Google Spreadsheet manually.
Here's how it works:
Step 1: When this happens

An order is created
Step 2: Then do this

Transform order information
Step 3: Then do this

Scheduled virtual output occurs
Step 4: Then do this

Google Drive Spreadsheet created
Step 5: Then do this

Write Google Sheet with information mapped from the day's orders
Done!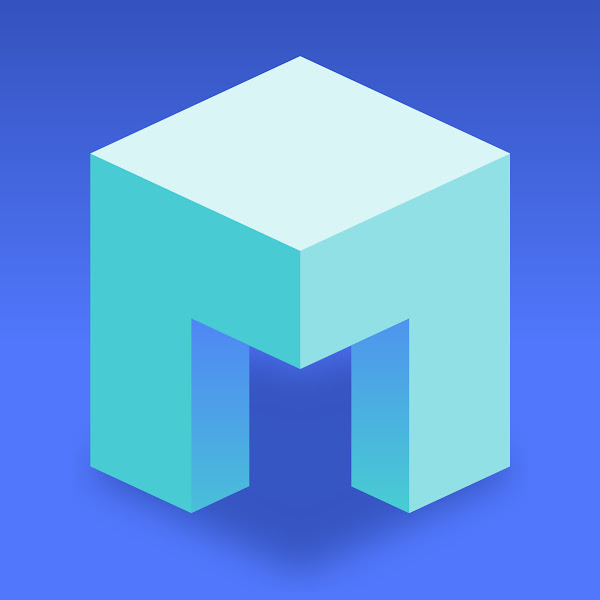 Still have questions?
Our experts are happy to help you every step of the way.
Contact Us