Returnly to Slack Integrations
Send a Slack message when a return in Returnly has been authorized
Once a return request from a customer is approved, you must take immediate action to resolve it. When a Returnly return is authorized, Mesa can instantly send a message to your support team's Slack channel. They'll instantly be in the loop of any customer requests, which will help solve returns and exchanges quickly and increase customer satisfaction.
Here's how it works:
Step 1: When this happens

An return has been authorized
Step 2: Then do this

Send a Slack Notification
Done!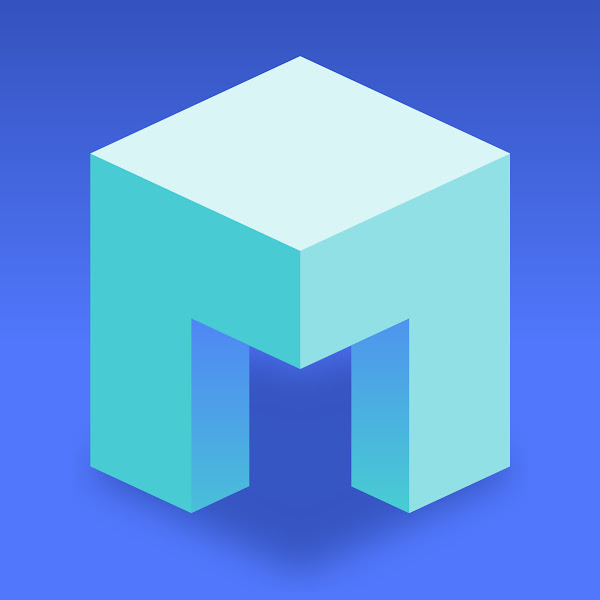 Still have questions?
Our experts are happy to help you every step of the way.
Contact Us