Infinite Options to Yotpo Loyalty Integrations
Save customer's birthday to Yotpo Loyalty when an Infinite Options order occurs
Engaging customers on their birthday is the best way to keep them coming back for more. Add a line item property "Birthday" in an Infinite Options order and have it automatically saved in Yotpo Loyalty.
Here's how it works:
Step 1: When this happens

An Infinite Options order is created
Step 2: Then do this

Format the date
Step 3: Then do this

Set the birthday date in Yotpo Loyalty & Referrals
Done!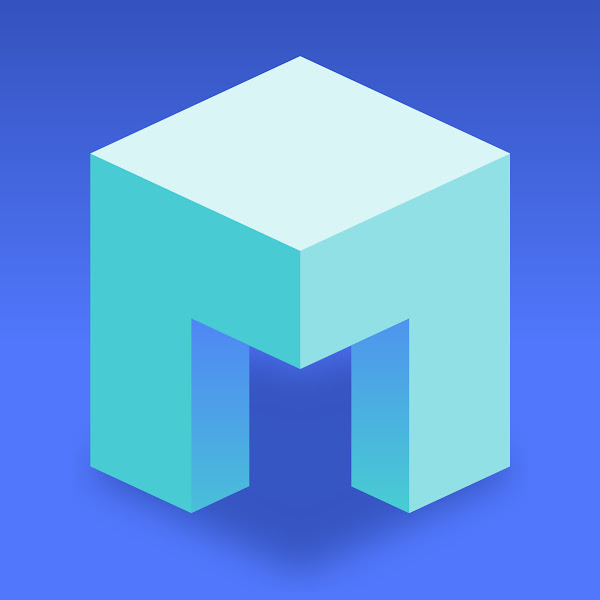 Still have questions?
Our experts are happy to help you every step of the way.
Contact Us