Infinite Options to Klaviyo Integrations
Add a Klaviyo event to an Infinite Options order
Improve your Klaviyo workflow by triggering an event anytime an Infinite Options order is placed. As part of this event, Infinite Options will send the following data to Klaviyo: Customer First/Last Name, Email, Customer ID, Shipping Address, Organization (Company), and Source (Shopify).
Here's how it works:
Step 1: When this happens

An Infinite Options order is created
Step 2: Then do this

Send data to Klaviyo
Done!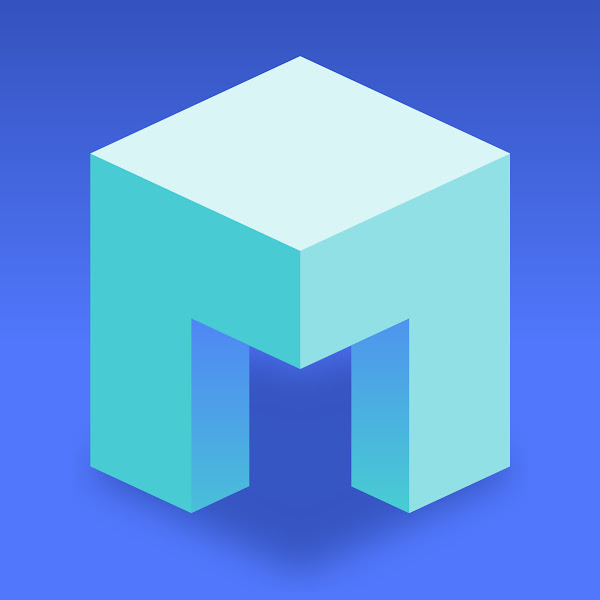 Still have questions?
Our experts are happy to help you every step of the way.
Contact Us