Forms by MESA to Slack Integrations
Start a return with Forms by MESA
Link to a form from your Tracktor tracking page or on a customer's Order History page that allows customers to easily initiate an order return. The full order details, as well as the Reason for Return, will be included in the email to your back office. This automation could be extended to automatically generate a return label that is sent to the customer.
Here's how it works:
Step 1: When this happens

A form response from a customer is created
Step 2: Then do this

Retrieve the customer's order
Step 3: Then do this

Add a row with the form response
Step 4: Then do this

Send a message to customer
Step 5: Then do this

Slack a message to your team
Done!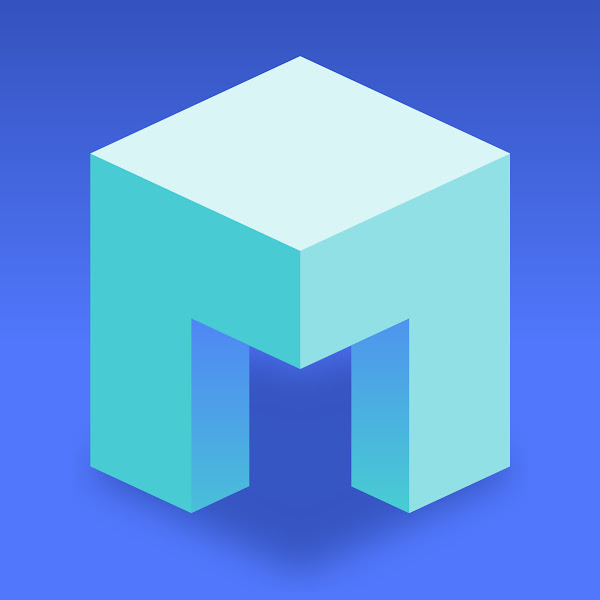 Still have questions?
Our experts are happy to help you every step of the way.
Contact Us