Code by MESA to Email by MESA Integrations
Daily Order Report Card
Sends daily status "report card" email containing information on your Shopify orders for the past 24 hours. Get this customizable report card every day that tells important stats like Total Orders, Orders over $100, Total Orders Paid, Total Order Pending, Total Order Fulfilled, the Most Popular Products Sold, and more!
Here's how it works:
Step 1: When this happens

Run order report
Step 2: Then do this

Retrieve store orders
Step 3: Then do this

Compile order data
Step 4: Then do this

Send daily order report card email
Done!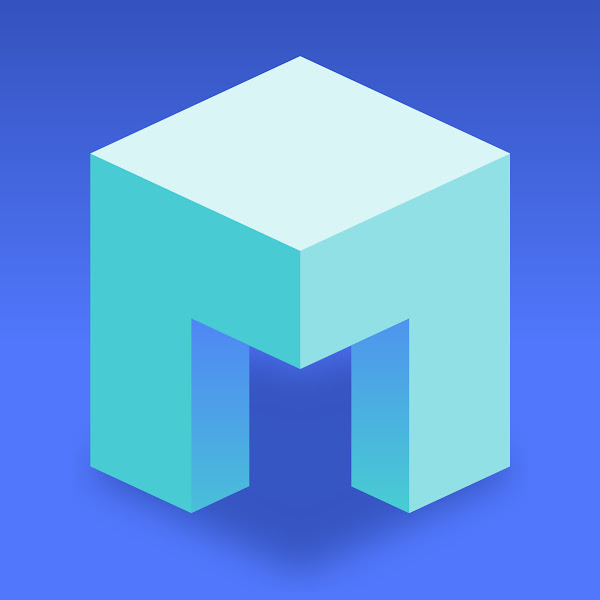 Still have questions?
Our experts are happy to help you every step of the way.
Contact Us