Bold Subscriptions to Twilio Integrations
Send a SMS message via Twilio when a Bold Subscriptions V1 is created
eCommerce systems should always be in sync in order to prevent confusion and inconsistencies among your team. This template sends a SMS notification when a new Bold Subscriptions is created via Twilio. You can send a text message to yourself or your logistics team informing you about new Bold Subscription orders placed on your store.
Here's how it works:
Step 1: When this happens

A new Bold Subscriptions is created
Step 2: Then do this

Send a SMS notification via Twilio
Done!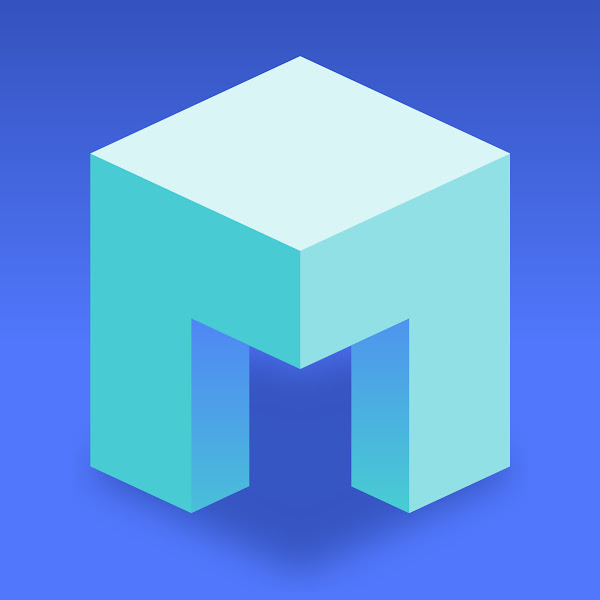 Still have questions?
Our experts are happy to help you every step of the way.
Contact Us