Bold Subscriptions to Slack Integrations
Send a Slack message when a Bold Subscriptions V1 products changes
Keeping track of your products' inventory for re-occcuring subscriptions and online orders requires an extensive amount of time and effort. This template sends a Slack notification message when a Bold Subscriptions had its products removed, added or changed. This informs your team about any Bold Subscriptions orders that may be affected by product inventory issues.
Here's how it works:
Step 1: When this happens

A Bold Subscription's product(s) changes
Step 2: Then do this

Send a Slack message to your team
Done!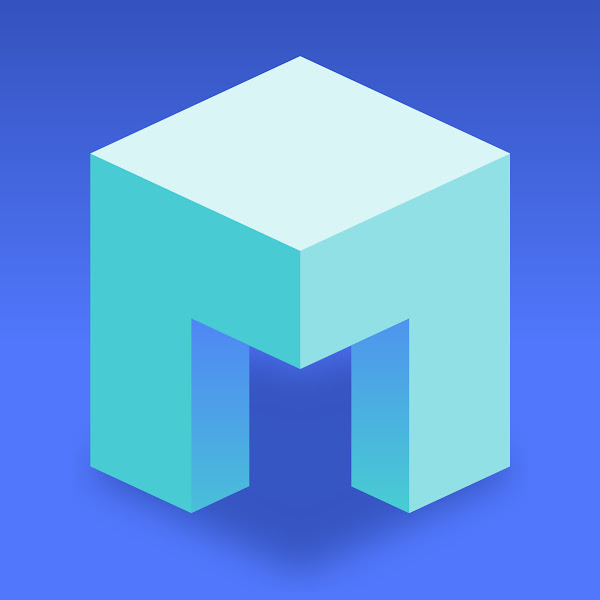 Still have questions?
Our experts are happy to help you every step of the way.
Contact Us