Bold Subscriptions
Orders and shipping Integrations
Bold Subscriptions offers Shopify merchants solutions that ease the process of offering product subscriptions, recurring billing, and boosting conversions.
The solution offers customers complete control over how they want to manage their subscriptions. They can subscribe to get the same product monthly or weekly, and pause their subscriptions at any time. As a bonus, you can offer discounts for the subscription option and boost retention at the same time.
To go even further, you can use MESA's automation capability to get the most out of Bold. You can set up a workflow for whenever a subscription is created, paused, canceled, or the product quantity is changed.
Start Bold Subscriptions workflows when...
Things you can do with Bold Subscriptions workflows...
Creative Bold Subscriptions Workflows
Notify your warehouse when a one-time product is added to a subscription.

Message customers a follow-up survey when they end their subscription.

Cancel a subscription after the recurring payment attempt fails three consecutive times.

Track the lifetime value of subscription customers in Google Analytics.

Send customers SMS notifications to recover failed payments charges.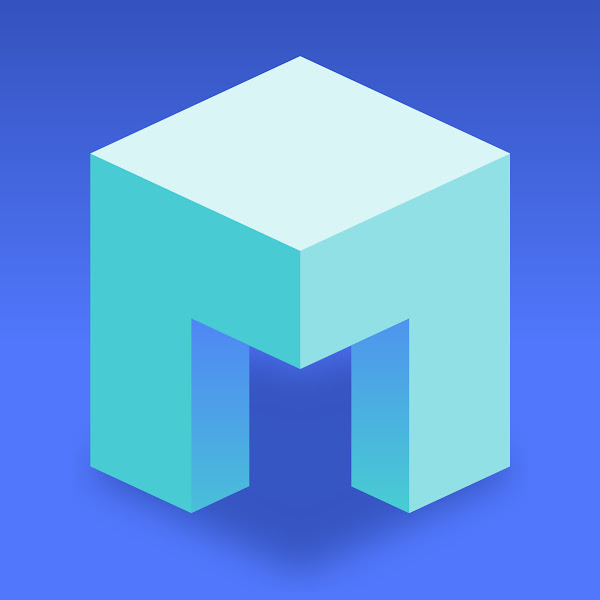 ★★★★★ 5.0 Shopify App Store Rating
News and Articles for Bold Subscriptions Integrations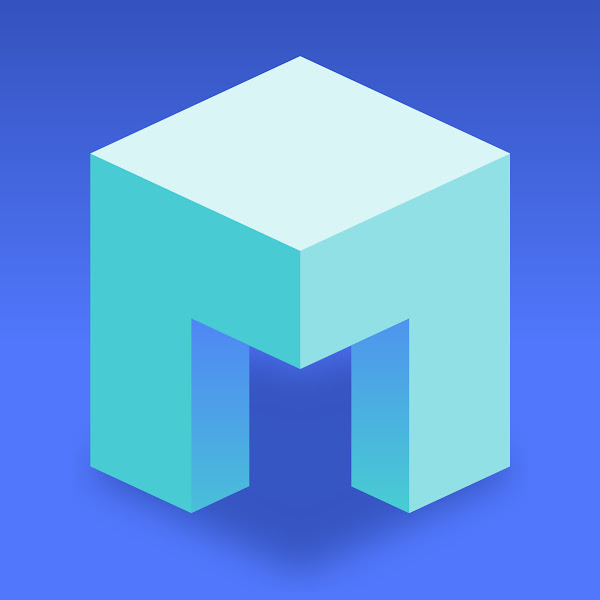 Still have questions?
Our experts are happy to help you every step of the way.
Contact Us