We're Mesa, and we help you leverage the power of your existing apps. Use our premade templates and no-code workflow builder to connect any project or application seamlessly. Our automation experts are available during your free 14-day trial, so get started today.
###
We're happy to announce that Mesa now integrates with the widely popular short-form video sharing platform TikTok. Running social ad campaigns can quickly become unmanageable without the right tools. Now that Mesa integrates with TikTok, you can quickly track how your campaigns are doing and make the necessary changes for a successful campaign.
Set up regular exports of key marketing data, manage ad campaigns and receive leads from TikTok's instant forms feature.
Get Started With TikTok + Mesa
Follow these simple instructions to get connected in a matter of minutes:
Master productivity instantly by automating any repeatable task or process with the ease of Mesa's point-and-click setup. Our Customer Success team is here 24/7 to help set up and configure any workflows so you can get more done today.
Simplify the workload to manage your Shopify store in 2022
★★★★★
Get the playbook to help you get started with automation. See how other successful merchants found a better way to work →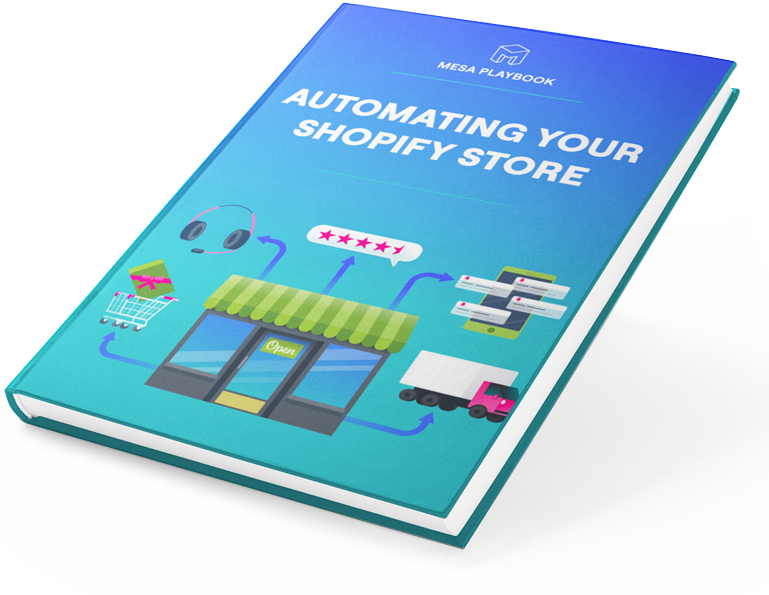 New Shopify Apps Weekly Newsletter
We watch for new apps then package them into an email sent every Tuesday.

Yopto
Marketing

Shopify
Commerce

Segment
Productivity

Infinite Options
Productivity

Slack
Productivity

Etsy
Commerce

Discord
Productivity

Bold Commerce
Commerce

Tiktok
Marketing

Airtable
Productivity