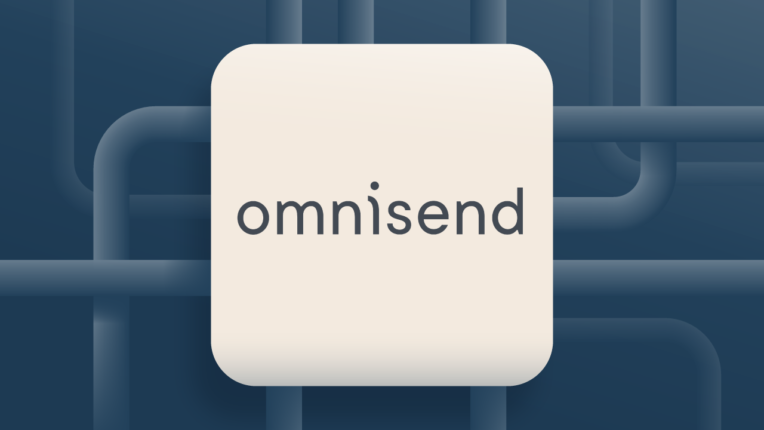 Mesa is the only eCommerce automation platform exclusive to Shopify & Shopify Plus. Use our premade templates and no-code workflow builder to connect any project or application seamlessly. We're happy to announce Omnisend workflow templates are available now!
###
Omnisend is an email marketing platform that helps eCommerce stores retain customers and drive new ones through personalized emails and SMS messages. You can automate notifications for various situations, such as when a customer abandons their cart, or when someone new subscribes to your list.
Now that Omnisend integrates with Mesa, you can better manage your marketing campaigns and engage customers through automated workflows. For example, if a customer purchases a product, Omnisend can send a personalized email or SMS notification when their order is delivered. 
Mesa can also create various actions, such as starting a new email campaign. You can then collect the details of that specific campaign to understand the results.
Get Started With Omnisend and Mesa
Follow these simple instructions to get connected in a matter of minutes:
Master productivity instantly by automating any repeatable task or process with the ease of Mesa's point-and-click setup. Our Customer Success team is here 24/7 to help set up and configure any workflows so you can get more done today.
Get more done today with the Shopify expansion pack

★★★★★5.0 Rating
New Shopify Apps Weekly Newsletter
We watch for new apps then package them into an email sent every Tuesday.

Yopto
Marketing

Shopify
Commerce

Segment
Productivity

Infinite Options
Productivity

Slack
Productivity

Etsy
Commerce

Discord
Productivity

Bold Commerce
Commerce

Tiktok
Marketing

Airtable
Productivity