Returnly Integrations
Easily run your own self-service return center if you integrate Shopify with one of the most popular smart returns platforms. Returnly is the only platform that allows customers to opt for an exchange rather than a refund. It also comes with tracking information and up-to-date SMS alerts to keep your customers happy.
How Returnly integrations work with MESA
MESA is the no-code, automation platform for Shopify stores requiring Returnly integrations. It frees your team from performing repetitive tasks, enables you to provide new experiences for your customers, and extends your store with all of the software, apps, and services needed to grow your business. Add MESA to your Shopify store and easily build Returnly integrations by selecting the initiating step and subsequent action steps to make any workflow.
Ready to get automating?
Sign up today and get started for free! Get Started
Learn more about Returnly to Shopify integrations.
Learn more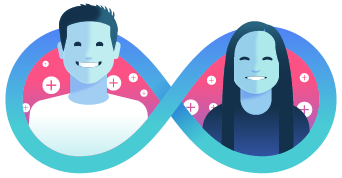 Let our experts set up your automations.
Get help personalizing templates or tell us what custom workflows you need.
Start For Free